Flipboard EDU Podcast Episode 10: Racism in the American Educational System
William Jeffery / June 26, 2020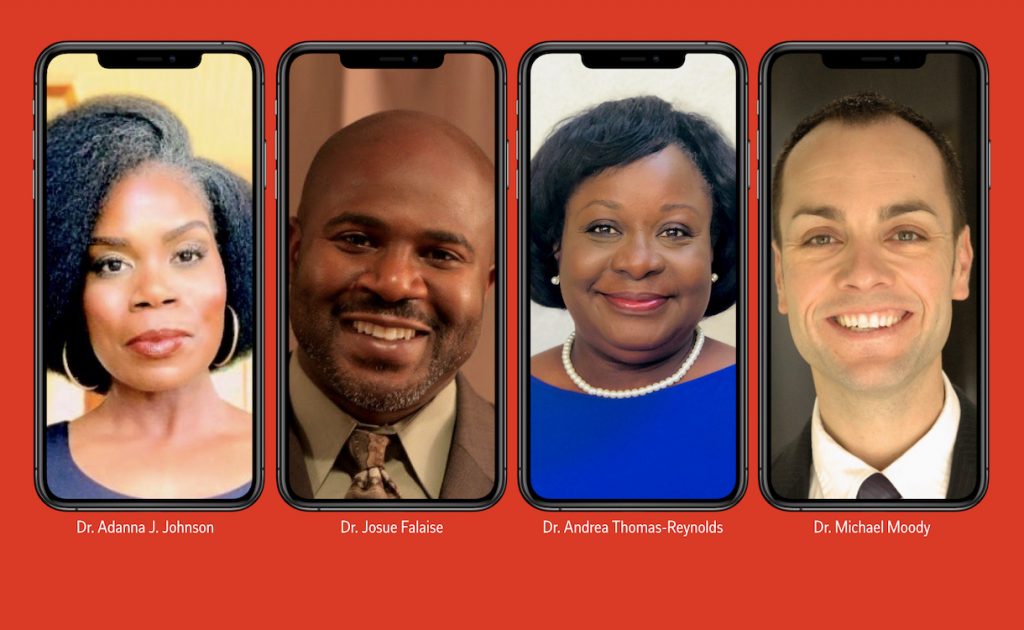 Now that the protests are no longer the biggest news story and Black Lives Matter is not trending on social media anymore, I wanted to address the elephant in the room. I noticed that a lot of educators on Twitter were standing with the cause and using their platform to express outrage in the oppressive and senseless murder of George Floyd. I am hopeful that many of my peers are seeing the deeper causes that led to his killing and are willing to continue to fight systemic racism. As an educator and African-American man, I am committed to doing my part to keep the momentum going and make this the tipping point in the fight for equality and justice.

In this episode of the "Flipboard EDU Podcast," we discuss racism and its impact on the American educational system. The murder of Geroge Floyd has sparked global outrage which in turn has identified racial disparities of how people of color are treated in the United States. Mountains of data have revealed the disproportional miseducation of African-American and Latinx children for almost a century in America. I want to explore what needs to happen to remove the proverbial knee that is still on the necks of America's children of color today.

For far too long systemic racism has deterred the dreams of equity and equality for children of color. To really dig into this conversation, we enlisted the help of several educational thought leaders. In this week's episode, we discuss observations, gatekeepers, and possible solutions with Insight Advance Founder Dr. Michael Moody, along with his Senior Vice President, Dr. Andrea Thomas-Reynolds, both of whom have been actively coaching teachers to improve instructional practices in K-12 education. We also invited Dr. Josue Falaise, founder of FOMO Educational services, and Dr. Adanna J. Johnson, Associate Vice President for Student Equity and Inclusion at Georgetown University.
— Stacie Boudrie, Dr. Michael Milstead, and William Jeffery

Stacie Boudrie has been in education for 20 years and is currently the coordinator of instructional technology at Wharton ISD, Texas. She develops instructional technology programs to effectively support students and staff with their 1:1 initiative. She began her career as an elementary teacher teaching all subjects and supporting a variety of learners, including ESL and gifted students.
Dr. Michael Milstead is an award-winning educator with three decades of experience as a public school administrator. He has served as a building principal at both elementary and secondary level schools. In 2019, Dr. Milstead was inducted into the Texas Southern University College of Education Hall of Fame.
"Coach Jeffery" is an award-winning digital learning educator and assistant principal at Columbia High School in Texas. His tech pedagogy continues to drive him to curate educational content on Flipboard that highlights teaching strategies, edtech, and ways to improve student success. He started co-hosting the "Flipboard EDU Podcast" as yet another way to share resources with his peers.