Flipboard EDU Podcast Episode 14: Hip-Hop in Education
William Jeffery / August 22, 2020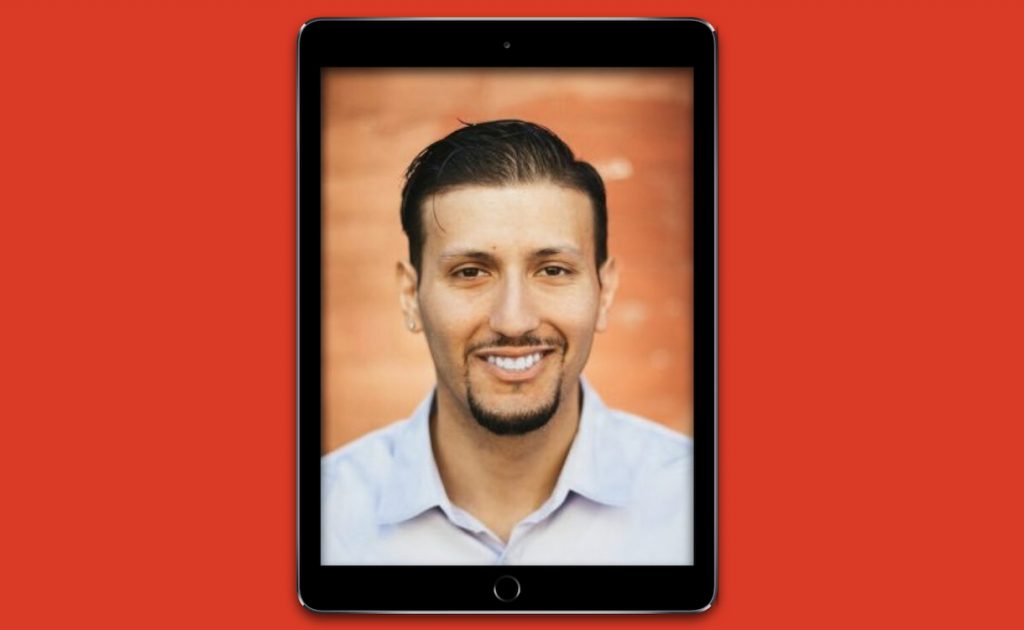 Student engagement will be at the forefront of all educators' minds this fall. In my experience, nothing engages students more than music and especially hip-hop—the music as well as the culture. Whether you are a fan of the genre or not, students have now been engaging with the five elements of hip-hop culture—Breakdancing, DJing, graffiti, emceeing, and beatboxing—for 47 years.

In this episode, we speak with renowned hip-hop educator Ike Ramos, the director of district partnership at NearPod. Mr. Ramos, a former middle school principal, and coach has capitalized on his avid love for hip-hop by making it his career. He has written and performed educational W.R.A.P.s (Writing Rhymes with an Academic Purpose) on various TV shows, opened for mainstream artists, and even rapped at the United Nations World Peace Day.

Mr. Ramos understands that hip-hop culture is the unspoken and often misunderstood language of many marginalized students. If school systems are serious about inclusive practices such as social emotional learning, then it's time to embrace the culture of hip-hop. He has helped to transform hip-hop into educational applications since the early 2000s. Since then, he has been instrumental in assisting over 35,000 schools to engage their students through hip-hop on a platform called Flocabulary, which was recently acquired by Nearpod. In the episode, his children can be heard playing in the background as he continues to shatter the stereotype of rappers that tells us that they can't be responsible fathers or educated people.
—William Jeffery is curating Flipboard EDU Podcast

"Coach Jeffery" is an award-winning digital learning educator and assistant principal at Columbia High School in Texas. His tech pedagogy continues to drive him to curate educational content on Flipboard that highlights teaching strategies, edtech, and ways to improve student success. He started co-hosting the "Flipboard EDU Podcast" as yet another way to share resources with his peers.