Flipboard EDU Podcast Episode 17: Student Podcasting with Flipboard and Soundtrap
William Jeffery / September 11, 2020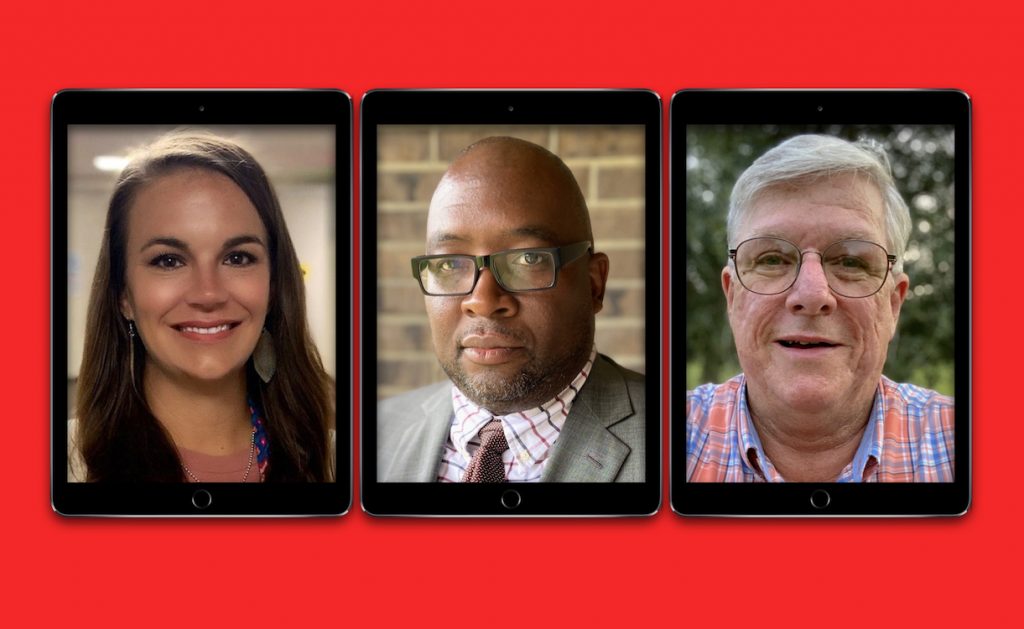 "Isn't this a perfect time to gather all the students in your class and teach them how to podcast?"

I asked Randy Marble, band director, and Jennifer Kincannon, English teacher at Columbia High School, where we all work, that exact question a couple of weeks ago. Then it hit me: if I'm going to practice what I preach, I need to preach less to the choir. So instead, I pitched this idea to our principal, Scott Moody, who in turn mentioned it to our superintendent, Steven Galloway of Columbia Brazoria ISD. After a vision casting session, a great program was born: we will have students make a podcast!

We decided to use the student-friendly sound recording app Soundtrap in conjunction with Flipboard to create a podcast for our high school. Soundtrap is helping educators teach regardless of where their learners are learning. It is providing a one-year free trial program together with Microsoft. We will use this program to edit and record our podcast via a curated library of musical loops and jingles to enhance the sound. We feel that this is an excellent opportunity to expose our students to the next wave of multimedia creation. To make this an even more interesting challenge for them, we plan to enter the episodes in the NPR Student Podcast contest.

In this episode of the Flipboard EDU podcast, I invited Randy and Jennifer to detail how we will enlist our students to record a podcast. Jennifer has been an English teacher for seven years and has worked in education for 13 years. Under her leadership, students have won awards in the University Interscholastic League competition. Randy has been an educator for 35 years, starting out as a youth minister and working as a band director for the last 18 years. He is also an avid Flipboard user. We discuss the tools we will be using, like Soundtrap and Flipboard, how they enhance teaching and learning in the 21st century and boost student engagement.  
—William Jeffery is curating Flipboard EDU Podcast

"Coach Jeffery" is an award-winning digital learning educator and assistant principal at Columbia High School in Texas. His tech pedagogy continues to drive him to curate educational content on Flipboard that highlights teaching strategies, edtech, and ways to improve student success. He started co-hosting the "Flipboard EDU Podcast" as yet another way to share resources with his peers.