Flipboard EDU Podcast Episode 24: The Beauty Underneath The Struggle with Niki Spears
William Jeffery / October 30, 2020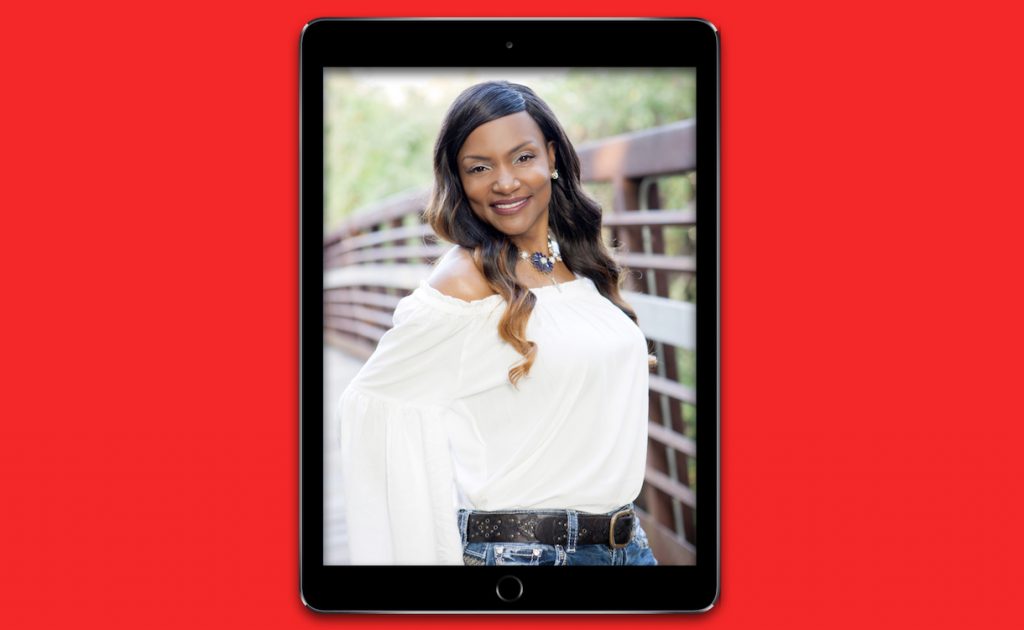 Niki Spears was the kind of principal who expected the best from everyone on her campus including herself. That sounds like a cliche, but Niki walked the talk when it came to growing a high-performing elementary school campus. She was everywhere on her campus, like a lightning strike in high heels. She was hands-on, even ready to get busy with kindergarteners if she had to. She was masterful in creating a positive school climate and inspiring excellence in teachers and students by regularly celebrating student achievement. Niki embodied positivity, excellence, and a growth mindset way before I knew it was a thing in education.

She has been an educator for 25 years, but in recent years, stepped away from her career as a principal, and now works as an educator, motivational speaker, and change leader. In 2016, Niki co-founded the Energy Bus for Schools with Jon Gordon, where she trained educators to create positive school climates for teaching and learning. She recently embarked on yet another career – as an author."

In this episode, we speak to Niki about her non-fiction motivational book, "The Beauty Underneath the Struggle" and her children's story, "The Hand Hug," which features her granddaughter Baelor. We also discuss how COVID-19 has brought unexpected growth opportunities for self-awareness to educators and she invites them to rewrite narratives often perceived as negatives into positives that empower a growth mindset. We also speak about how school leaders can groom educators to walk in their purpose, focusing on how they fulfill that inner purpose versus what they are doing in pursuit to fulfill their professional goals.
—William Jeffery is curating Flipboard EDU Podcast

"Coach Jeffery" is an award-winning digital learning educator and assistant principal at Columbia High School in Texas. His tech pedagogy continues to drive him to curate educational content on Flipboard that highlights teaching strategies, edtech, and ways to improve student success. He started co-hosting the "Flipboard EDU Podcast" as yet another way to share resources with his peers.