Flipboard EDU Podcast Episode 27: Project-Based Video Journalism with Clement Townsend
William Jeffery / November 20, 2020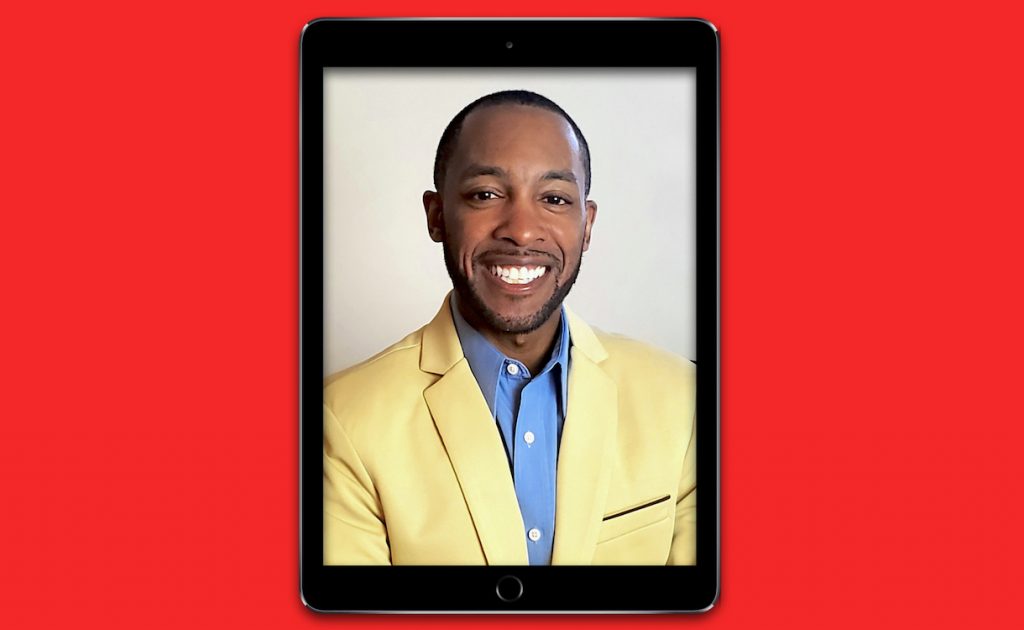 Storytelling might be the unsung hero of the pandemic. More and more schools are seeing the importance of developing "a narrative" during COVID-19. Traditionally, school districts don't proactively tell their own stories, and as a result, they aren't accurately represented in the media. Professional journalist and author Clement Townsend fills a huge need as he mentors students and teachers on video journalism and broadcasting.

Clement is a journalist and author of the book "How to Become A Broadcasting Star." He seeks to improve students' skills in broadcasting and journalism by supporting educator's professional learning in video editing, social media, news writing, and radio production. Clement graduated from Temple University and spent 17 years of his career on television, working as a sports reporter, a game-day sports anchor for Liberty University, and a co-host on Stadium. His parents were both educators, which motivated him to always have a plan of action. Seeing the need schools have to learn to be better storytellers, Clement started his own broadcasting mentoring company and developed a course that helps students improve their writing, speaking, creativity, and critical thinking skills. He also broadcasts weekly shows about media literacy for educators on Facebook Live.
In this episode, we speak with Clement about the importance of mentoring students in the field of video broadcasting and the appropriate use of social media. He discusses how teachers can incorporate media learning opportunities that are project-based and outlines his step-by-step process to motivate students to use their voice like a pro.
—William Jeffery is curating Flipboard EDU Podcast

"Coach Jeffery" is an award-winning digital learning educator and assistant principal at Columbia High School in Texas. His tech pedagogy continues to drive him to curate educational content on Flipboard that highlights teaching strategies, edtech, and ways to improve student success. He started co-hosting the "Flipboard EDU Podcast" as yet another way to share resources with his peers.