Flipboard EDU Podcast Episode 29: DeSTEMber and Coding with Brenda Bass
William Jeffery / December 12, 2020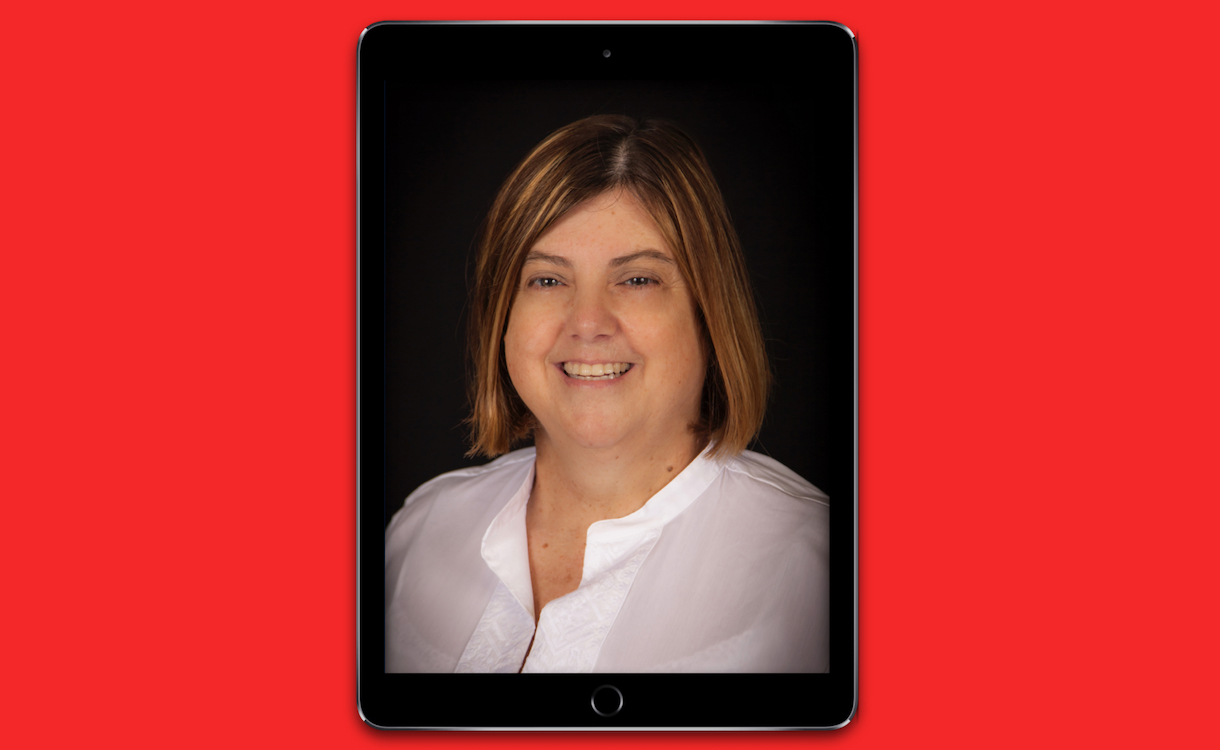 During the month of December, computer science is finding its way into classrooms around the world. "DeSTEMber" was created by Girlstart as a month-long virtual program to build awareness for STEM (science, technology, engineering, and math). The goal is to show children and families that STEM is everywhere and to promote equal access to computer science initiatives for girls and misrepresented youth. These 21st-century skills taught this month range from writing lines of code for computer programming to building functioning robots. This emphasis on computer science is made possible by curricular activities found on Code.org, Girls Who Code, and Microbits to name a few.

Navigating these activities can be overwhelming and some teachers struggle with the process of incorporating computer science into the traditional curriculum of reading, math, social studies, and science. Brenda Bass is not only an expert at these integrations, she is also an amazing educator who trains and supports teachers to deliver computer science initiatives.

I first met Brenda when she was a digital learning specialist; she mentored me as a newly hired employee, training me to training elementary school teachers in technology integration for our school district. I saw her brilliance with students and teachers firsthand, as she showed my colleagues and me how to connect computer science with various subjects.

Brenda spent 30 years as an educator, directing a STEM Lab and training teachers. She also started elementary coding clubs, student-driven film festivals, Scratch competitions, and the Hour of Code. She has presented nationally at educational conferences for ISTE, TCEA, and countless other organizations. She currently works as a professional development facilitator at BootUp PD, a company that trains teachers to empower their students to become creators, collaborators, communicators, logical thinkers, and real-world problem-solvers. BootUP aims to close the achievement gap in a student's ability to utilize coding in all aspects of future work environments.

In this episode, we speak with Brenda about ways to integrate computer science into a traditional curriculum, engaging classroom activities, and resources for teachers.
—William Jeffery is curating Flipboard EDU Podcast

"Coach Jeffery" is an award-winning digital learning educator and assistant principal at Columbia High School in Texas. His tech pedagogy continues to drive him to curate educational content on Flipboard that highlights teaching strategies, edtech, and ways to improve student success. He started co-hosting the "Flipboard EDU Podcast" as yet another way to share resources with his peers.