Flipboard EDU Podcast Episode 31: Building Engaging Learning Experiences with Evin Schwartz
William Jeffery / January 8, 2021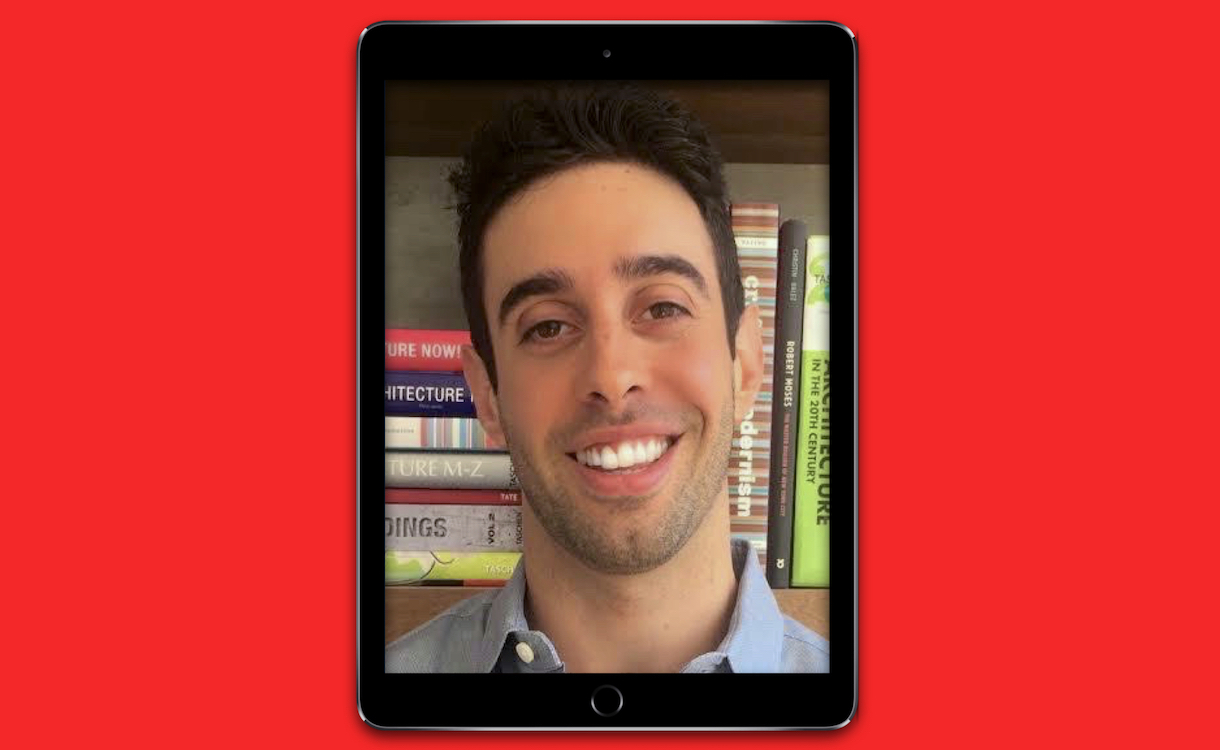 What if the taught-and-tested curriculum in schools could foster really engaging learning experiences? If this pandemic has taught us anything, it is that the standards-based curriculum in school will have to evolve, along with expectations placed on teachers.

Accountability and high-stakes testing are alive and well in many places and expect teachers to deliver instruction with fidelity. However, universities and colleges are de-emphasizing the importance of test scores for acceptance. Additionally, a growing number of major companies don't require a university degree. If traditional assessment methods are no longer a requirement to work for some of the most prestigious Fortune 500 companies, do teachers have more freedom to provide students with learning experiences that focus more on engagement than on expectations?

Evin Schwartz, CEO of Belouga, was well aware of this paradigm shift when he started his curriculum supplement company four years ago. Think of Belouga as an on-demand video service that supports what students need today to build a better tomorrow. Videos curated by this platform allow topics taught in school to be applied to real world scenarios in various content areas. Common Sense Selection describes Belouga as an "impressive cross-curriculum platform that establishes global connections."  That might explain why Belouga excels in advocacy and grassroots movements with global projects through the United Nations and UNICF to name a few. 

In this episode, Evin also speaks about students having access to a viable, self-directed curriculum for student achievement. We discuss the importance of storytelling, as well as student voice and choice during COVID-19. We also detail how Belouga is tailored to support 21st-century learning and student advocacy.
—William Jeffery is curating Flipboard EDU Podcast

"Coach Jeffery" is an award-winning digital learning educator and assistant principal at Columbia High School in Texas. His tech pedagogy continues to drive him to curate educational content on Flipboard that highlights teaching strategies, edtech, and ways to improve student success. He started co-hosting the "Flipboard EDU Podcast" as yet another way to share resources with his peers.