Flipboard EDU Podcast Episode 32: "EduMagic" with Samantha Fecich
William Jeffery / January 15, 2021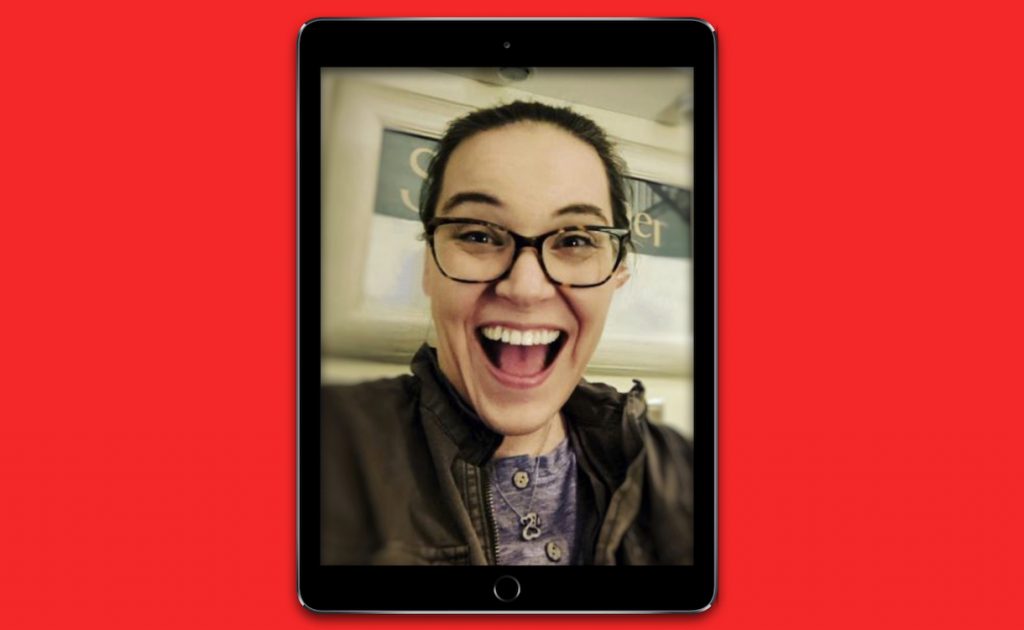 Preparing the next generation of teachers is a daunting task. The incorporation of mobile technology has led to many changes in education in the last five years, and the pandemic has accelerated the need to embrace these changes. New teachers need to know how to build relationships virtually, deliver engaging lessons using the best tools available, and communicate with parents to monitor students' progress. How will preservice teachers know where to start? These trends inspired Samantha Fecich to publish EduMagic, a book that helps prepare teachers to hone their digital presence and create activities with technology tools.

Samantha is an assistant professor of technology integration for education majors at Grove City College in Pennsylvania. Technology integration is a fairly new term in education that evolved from the need to incorporate the use of computers into daily classroom instruction. Samantha started her career as a special education teacher and was an early adopter of mobile devices for educational purposes. She parlayed her interest in tech integration into her studies at Penn State, where she received her master's and doctorate degrees. In addition to being the author of the EduMagic book series, she hosts the EduMagic Future Teacher Podcast, in which she shares her expertise with new and aspiring teachers.

In this episode of the Flipboard EDU Podcast, we speak with Samantha about the challenges pre-service teachers face during the pandemic. We detail how to build relationships virtually with college students and how pre-service teachers will use technology in their classes as teachers. We also talk about the importance of maintaining a positive presence as a teacher on various forms of social media.

—William Jeffery is curating Flipboard EDU Podcast

"Coach Jeffery" is an award-winning digital learning educator and assistant principal at Columbia High School in Texas. His tech pedagogy continues to drive him to curate educational content on Flipboard that highlights teaching strategies, edtech, and ways to improve student success. He started co-hosting the "Flipboard EDU Podcast" as yet another way to share resources with his peers.