<![CDATA[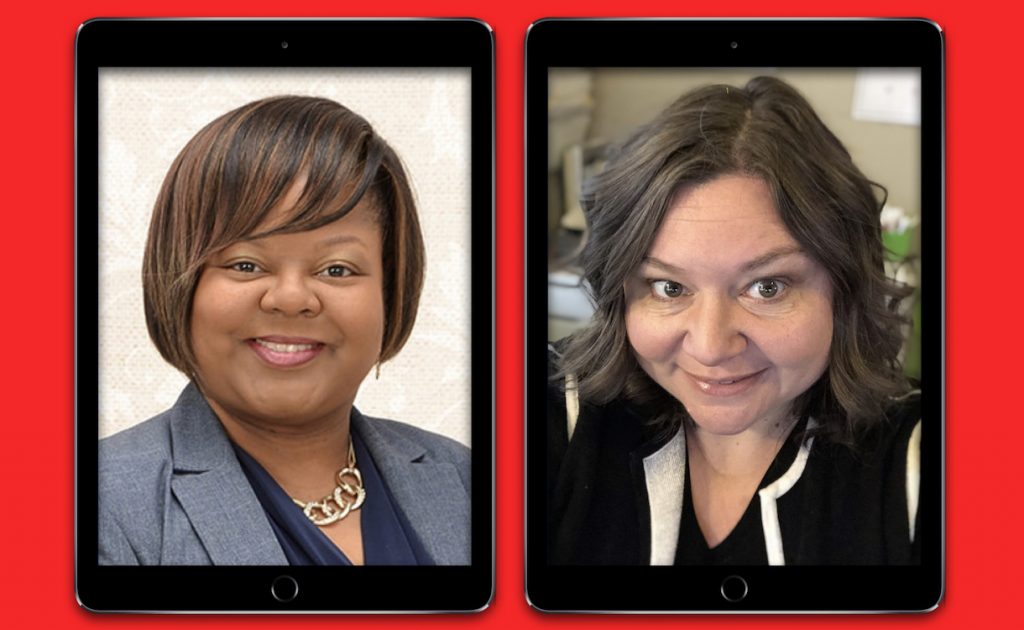 One of the prevalent problems in the COVID-19 era is the lack of digital access for students. Parents, students, and teachers know this problem all too well and it has led to disparities in education that manifest in multiple ways. The most significant of these is that teachers and schools have struggled to get students to show up for online classes and interact with them using technology at the same rate as face-to-face instruction.

Cari Kozicki, Stephanie Frazier, Salandra Bowmanand Stacy Fitzsimmons addressed this problem recently at SXSW EDU. In the session "EduCast: Legacy Tech Is a Bridge to Broadband," they shared how they are serving multiple communities without access to the internet using legacy technology. It simply blew me away.
The presentation was about the use of a forgotten technology called datacasting, which has been around for years. Datacasting is the broadcasting of data over a wide area via radio waves. It most often refers to supplemental information sent by television stations along with digital terrestrial television, but may also be applied to digital signals on analog TV or radio. This radio wave allows documents, videos, and other web-like content to be broadcasted wirelessly without the use of the internet. Our local public broadcasting services have been using this technology for years.

In this episode, Stephanie Frazier of SCETV in South Carolina and Stacy Fitzsimmons of SNF Writing Solutions in Indiana are our guests. A proud first-generation college graduate, Stephanie Frazier has an undergraduate degree in Business, Master's in Educational Technology, and Ph.D. in Educational Administration, and is dedicated to the provision of meaningful educational experiences for South Carolina students. Stacy has an MBA and is the founder and CEO of SNF Writing Solutions and Dragonfly Business Consulting, specializing in writing and winning government grants. We speak about the way states like South Carolina, Indiana, Pennsylvania, New Mexico, Kentucky, Oklahoma, South Dakota, Virginia, Michigan, and Idaho are collaborating on bringing digital access to students without an internet connection. We also talk about equity and improving access for all students, regardless of their socio-economic background.

—William Jeffery is curating Flipboard EDU Podcast
"Coach Jeffery" is an award-winning digital learning educator and assistant principal at Columbia High School in Texas. His tech pedagogy continues to drive him to curate educational content on Flipboard that highlights teaching strategies, edtech, and ways to improve student success. He hosts the "Flipboard EDU Podcast" as yet another way to share resources with peers.