Flipboard EDU Podcast Episode 42: Teaching with Prezi Video and Rob Bayuk
William Jeffery / March 29, 2021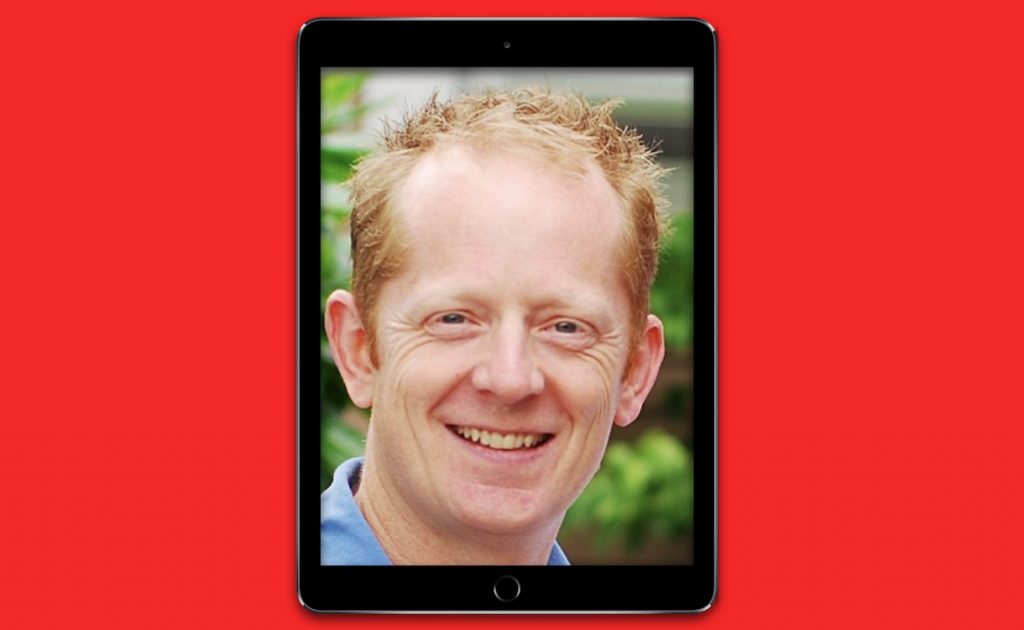 For over a year now we all have been teaching with video. Quite frankly, teaching with video is a craft that needs to be developed, especially if you want to get your point across. I can honestly say that I believe video in education is here to stay. I'll go further and say that in education, COVID-19 will be remembered as a catalyst for improving instruction.

Former high school teacher Rob Bayuk understands how important video is to education. He has worked with the Microsoft Innovative Experts and served as general manager of the Teaching Channel. Rob is currently senior education marketing lead at Prezi, where he and his team develop innovative ways to support the "flipped classroom" model, virtual teaching, virtual assignments, test preparations, and school-to-home communication.

If you are not familiar with Prezi, check out their fun fast-paced videos on YouTube, including one of the teachers talking about what they like about Prezi Video, and examples of teachers using it in their teaching. While Zoom and Microsoft Teams enable access to teaching via video, Prezi adds a whole other level as it lets teachers overlay content on the video while they present information. This is ingenious because the content never gets in the way of the instructor and vice versa.

In this episode, we speak with Rob about how the pandemic has changed the use of video in classrooms. We also discuss creativity tools like Prezi Design, a Canva-like platform that allows teachers to create interactive graphs, presentations, and video templates that enhance student understanding.

—William Jeffery is curating Flipboard EDU Podcast
Bonus to our listeners: Rob offers an exclusive incentive to try Prezi Premium Plus. Sign up for the Prezi Basic first, then you can be upgraded to Prezi Premium Plus, for a limited time. To sign up for an upgraded account. Complete this short form.

"Coach Jeffery" is an award-winning digital learning educator and assistant principal at Columbia High School in Texas. His tech pedagogy continues to drive him to curate educational content on Flipboard that highlights teaching strategies, edtech, and ways to improve student success. He hosts the "Flipboard EDU Podcast" as yet another way to share resources with peers.