Flipboard EDU Podcast Episode 44: Meaningful Teaching with Rhonda Finley
William Jeffery / April 19, 2021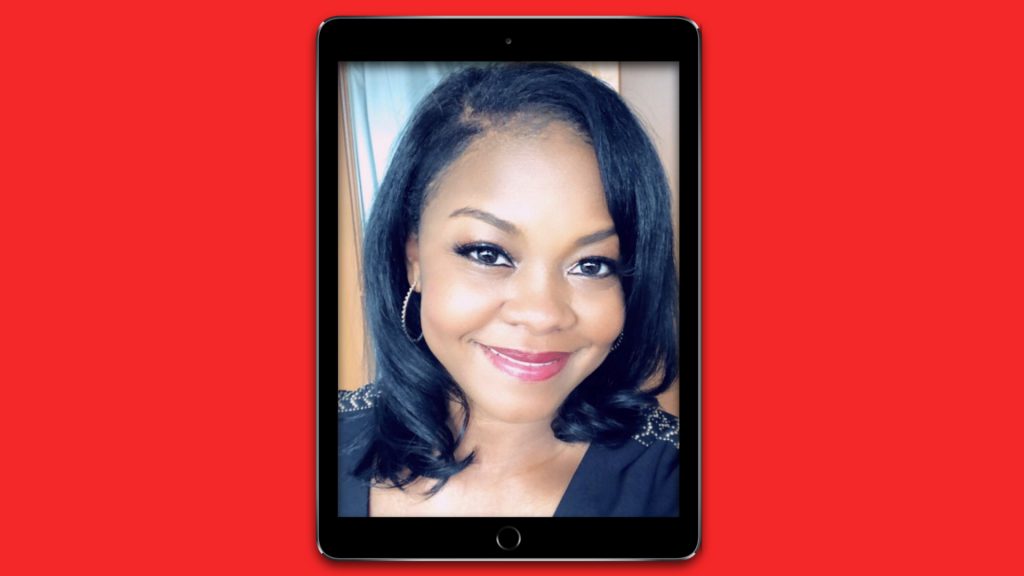 Although the instructional year is coming to a close, teaching and learning is in full swing. For most states, April is the last month of high-powered instruction before state-mandated testing. Having an extremely well-rounded instructional coach is a huge asset for educators during times like these.

Rhonda Finley is one of the best instructional coaches I know. She supports teachers and students in one of the most innovative middle school learning labs in southeast Texas. Rhonda is a graduate of Houston Baptist University with a master's degree in educational counseling and a bachelor's in psychology. She taught me about MakerSpaces, Genius Hours, and a plethora of other instructional strategies that support high-quality instruction. She also played a key role in securing a grant from Verizon to design a state-of-the-art learning lab. Verizon Innovative Learning Schools are designed to address equity for under-resourced communities that lack access to technology and internet connectivity.  

In this episode, we speak to Rhonda about digital inclusivity, STEM, and technology integration opportunities that address equity. We also discuss how remote learning resources and teacher training pathways enhance instruction during COVID-19. Lastly, Rhonda shares how educators can apply for a Verizon Learning Lab for your school.

—William Jeffery is curating Flipboard EDU Podcast
"Coach Jeffery" is an award-winning digital learning educator and assistant principal at Columbia High School in Texas. His tech pedagogy continues to drive him to curate educational content on Flipboard that highlights teaching strategies, edtech, and ways to improve student success. He hosts the "Flipboard EDU Podcast" as yet another way to share resources with peers.