Flipboard EDU Podcast Episode 48: Coaching Basketball during COVID-19 with Marcus Gabriel
William Jeffery / May 24, 2021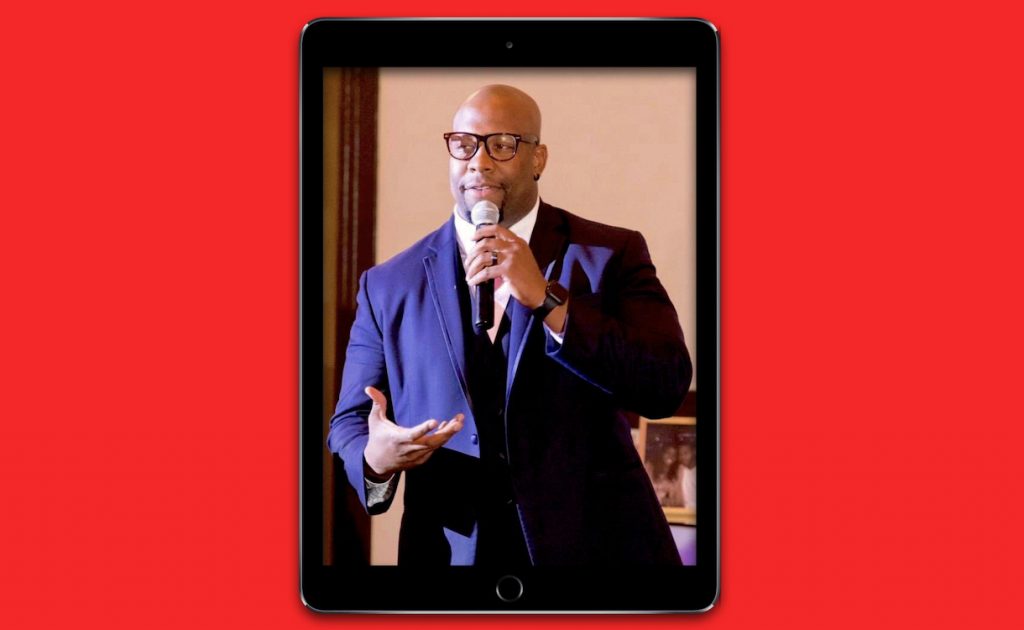 As the NBA playoffs began this past week I just can't help but think about the challenges coaches and players are experiencing due to COVID-19. I watched my daughter play junior varsity basketball while wearing a mask, sitting six feet away from the nearest teammate when she wasn't on the court. As a former basketball coach, I can only imagine the difficulties associated with motivating youth during this pandemic.

One of my best friends and colleagues, Coach Marcus Gabriel, joins us for this episode as we discuss another aspect of student engagement: extracurricular activities. Although basketball may see a small portion of student body participation, it can be the main attraction in some communities in the American education system.

Marcus is a proud graduate of Hampton University and understands that many students he coaches look to basketball as a way out of poverty. Marcus has coached notable professional athletes in his short career like NBA star Kelly Oubre Jr. of the Golden State Warriors and NFL player Joshua Jones of the Arizona Cardinals. Coach Gabriel is now the Head Varsity Basketball Coach at Cypress Ridge High School in Cypress Texas. He introduced me to Texas Hall of Fame basketball coach Ronnie Courtney and was instrumental in me getting hired on his staff at George Bush High School.
This episode covers coaching basketball in the COVID-19 era and how the pandemic has affected competition, camaraderie, and school morale. We also discuss how students adjusted to the COVID-19 protocols during competition and talked about how we became friends as coaches and the importance of building relationships with fellow coaches and players.
—William Jeffery is curating Flipboard EDU Podcast
"Coach Jeffery" is an award-winning digital learning educator and assistant principal at Columbia High School in Texas. His tech pedagogy continues to drive him to curate educational content on Flipboard that highlights teaching strategies, edtech, and ways to improve student success. He hosts the "Flipboard EDU Podcast" as yet another way to share resources with peers.