Flipboard EDU Podcast Episode 49: Teaching Excellence with Sherman Batiste
William Jeffery / June 15, 2021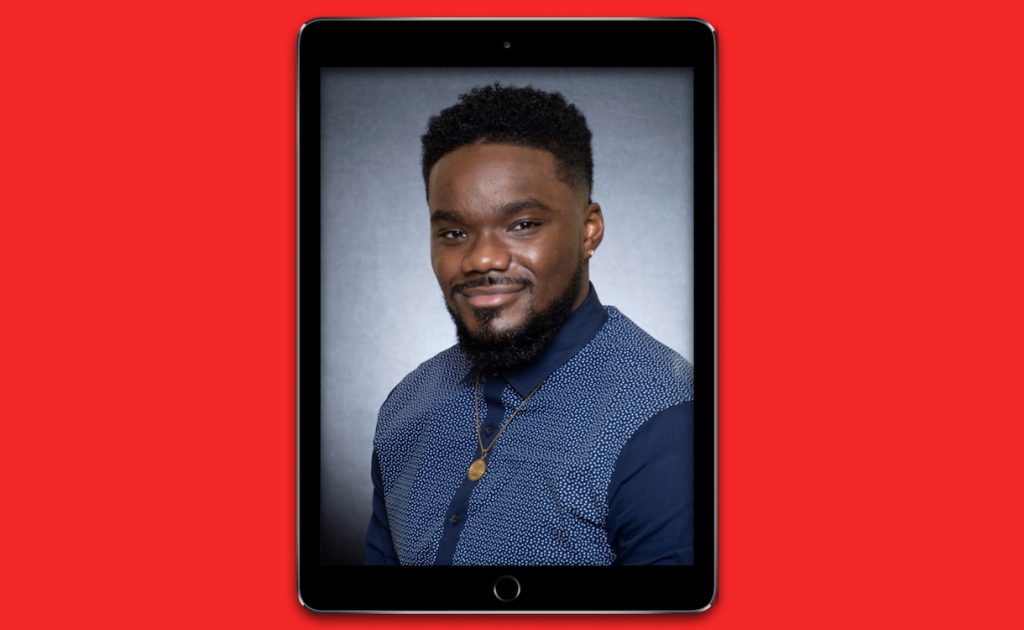 Sherman Batiste graduated from Texas A&M University Kingsville with a Master's Degree in sociology. He is also a graduate of Fort Bend Marshall High School and received a scholarship to play football at his alma mater. This may sound like an everyday path to becoming a teacher, but Sherman is no ordinary teacher: He faced and overcame extraordinary adversity in order to pursue his chosen career.

In 2005, the largest Category 5 hurricane ever recorded in the Gulf of Mexico destroyed the city of New Orleans, Louisiana. Hurricane Katrina displaced thousands of families and caused over 1,800 deaths. Many students, teachers, and families were displaced during that tragic event — Sherman was one such student.

At that time, Hurricane Katrina was the largest natural disaster and displacement of families ever to have affected the United States. School districts tried their best to help and support students from affected areas who were forced to be in schools in our city of Houston, Texas. Our community embraced anyone who needed help. When students arrived in our school districts they faced more trauma and culture shock. They were forced to assimilate, comply and respect new rules. The mixture of students was soon categorized as rebellious, which put enmity between parents, students, and teachers, which pitted communities against each other. Simply put, in some places it was Texas vs. Louisiana.

Sherman faced all these challenges and more when he was displaced to Texas. He overcame poverty and adversity as he found support from principals and coaches to complete his education. Before social-emotional education was a buzzword, his varsity football coach and mentor Dennis Brantly applied some of those techniques in his teaching. Sherman credits this for his current professional success, which is considerable: This year he was named Fort Bend ISD's Teacher of the Year.

In this episode, we discuss how relationship-building is at the core of teaching and learning, and the importance of having people in our lives who believe in us. We also talk about how facing adversity can be transformed into a motivation to strive for excellence in teaching.

—William Jeffery is curating Flipboard EDU Podcast
"Coach Jeffery" is an award-winning digital learning educator and assistant principal at Columbia High School in Texas. His tech pedagogy continues to drive him to curate educational content on Flipboard that highlights teaching strategies, edtech, and ways to improve student success. He hosts the "Flipboard EDU Podcast" as yet another way to share resources with peers.