Flipboard EDU Podcast Episode 5: Innovating Inside the Box and Building Relationships with George Couros
Stacie Boudrie, Dr. Micheal Milstead, and William Jeffery / May 22, 2020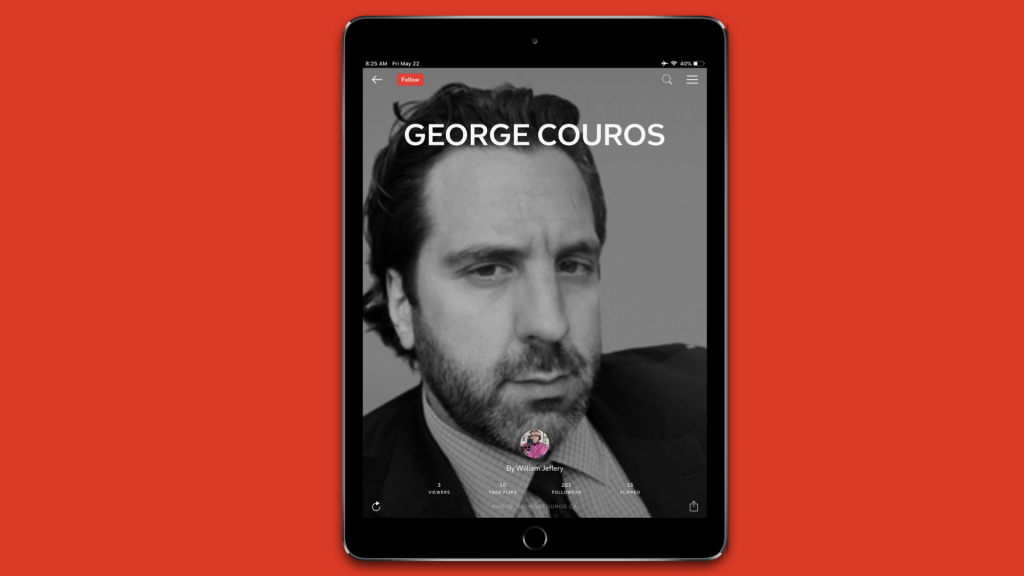 In this episode of the "Flipboard EDU Podcast," we talk about building relationships in the COVID-19 era with educator and author George Couros. George has served students for over 20 years in key roles as a teacher, principal, technology coordinator, and district administrator. He is also a highly sought-after public speaker, consultant, and avid basketball fan (which makes him a forever guest on our show, by the way). World renown for his work in leadership development, George has written "The Innovator's Mindset: Empower Learning, Unleash Talent, and Lead a Culture of Creativity" and "Innovate Inside the Box: Empowering Learners Through UDL and the Innovator's Mindset" with Katie Novak.

These books couldn't be more relevant given the state of education today. We talk to George about the necessity for educators to build meaningful relationships with students by understanding their culture. Specifically, marginalized students, who may be underserved, will be engaged by a teacher who invests in relationship-building. The teacher will then use that interest and transfer it onto the subject matter at hand to achieve student success. For example, how do you get every student motivated to learn content that they generally have no connection with? George uses his relationship with basketball and "The Great Gatsby" as analogies from his own life. We end with George's concept of "innovating inside of the box" as the most useful tool available to educators, and ways Flipboard makes that process of empowering learners even easier.

— Stacie Boudrie, Dr. Michael Milstead, and William Jeffery are curating "Flipboard EDU Podcast"

Stacie Boudrie has been in education for 20 years and is currently the coordinator of instructional technology at Wharton ISD, Texas. She develops instructional technology programs to effectively support students and staff with their 1:1 initiative. She began her career as an elementary teacher teaching all subjects and supporting a variety of learners, including ESL and gifted students.
Dr. Michael Milstead is an award-winning educator with three decades of experience as a public school administrator. He has served as a building principal at both elementary and secondary level schools. In 2019, Dr. Milstead was inducted into the Texas Southern University College of Education Hall of Fame.
"Coach Jeffery" is an award-winning digital learning educator and assistant principal at Columbia High School in Texas. His tech pedagogy continues to drive him to curate educational content on Flipboard that highlights teaching strategies, edtech, and ways to improve student success. He started co-hosting the "Flipboard EDU Podcast" as yet another way to share resources with his peers.