Flipboard EDU Podcast Episode 50: Leading the Way with Vernon Wright
William Jeffery / June 28, 2021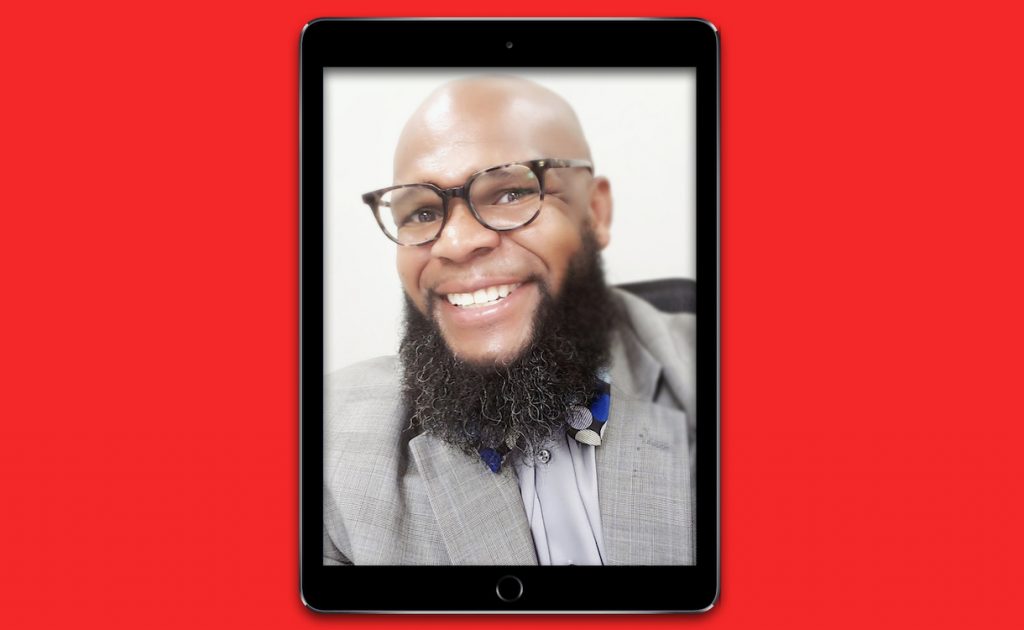 As we look forward to the new school year with enthusiasm and fresh hope of returning to normal schooling, we will need even more leadership from our school leaders. Students, teachers, and parents faced an unprecedented shift in education last year which will no, undoubtedly over the next couple of years. We will have to call upon leadership for guidance in areas of social and emotional intelligence and mental-health fitness in the post-COVID-19 era.

Vernon Wright did not take the traditional path to educational leadership. He graduated from Texas Wesleyan University with a bachelor's degree in business administration and worked in finance and business after college. He considered getting an MBA, but because of mentorship, decided to get a master's degree in education from the American College of Education instead. Armed with skills and knowledge from the business world, Vernon has made a tremendous impact on education and leadership development. He is a motivational speaker, life coach, author, educational consultant, and entrepreneur.

In this episode, we speak to Vernon about his journey into school and district leadership, why he is passionate about education leadership, and his success model, which he describes as Believe. Study. Hustle. Manifest. Repeat. We also speak about the chapter he wrote for the book 100 No-Nonsense Things that ALL Teachers Should STOP Doing.
—William Jeffery is curating Flipboard EDU Podcast
"Coach Jeffery" is an award-winning digital learning educator and assistant principal at Columbia High School in Texas. His tech pedagogy continues to drive him to curate educational content on Flipboard that highlights teaching strategies, edtech, and ways to improve student success. He hosts the "Flipboard EDU Podcast" as yet another way to share resources with peers.