<![CDATA[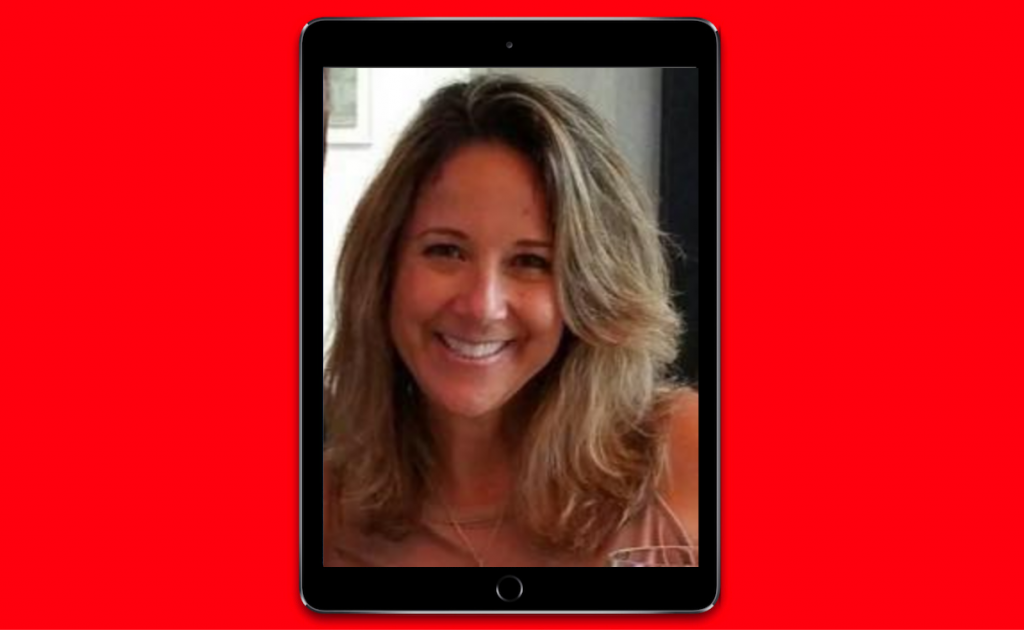 As we look forward to the new school year with enthusiasm and fresh hope of returning to normal schooling, we will need even more leadership from our school leaders. Students, teachers, and parents faced an unprecedented shift in education last year which will no, undoubtedly over the next couple of years. We will have to call upon leadership for guidance in areas of social and emotional intelligence and mental-health fitness in the post-COVID-19 era.

Educators facing round two of the COVID-19 era are looking for new ways to incorporate creativity and collective efficacy into their teaching practices. Many of them are reflecting on what worked last year and their approach for this year and this has inspired new thoughts on creativity. Educators are thinking about how they want to be more innovative with technology and go outside the box with students' assignments.

At the forefront of this movement is Sherry Gunther Shugerman, an adjunct professor teaching a graduate-level business class in media and entrepreneurship at USC. Sherry has just released the KazooBadoo app, a new educational platform that aims to make learning fun. This is an immersive, fantastical world where kids can play and learn simultaneously.

Sherry has also been a studio executive and serial entrepreneur, with an impressive track record producing and creating television's top hits for the past three decades. To start, she was an original producer of "The Simpsons", "Family Guy," and "Rugrats." She also led studio production divisions for Fox, Warner Bros., Nickelodeon, and Klasky Csupo, and was part of the team that launched The Cartoon Network. With two Emmy Awards under her belt, Sherry's got a lot to teach educators about creative approaches to learning.

In this episode, we discuss KazooBadoo, plus Sherry's motivation for making an app for educators and how it supports students' social and emotional wellbeing as they learn. We also discuss how teachers can submit lessons for students and how teachers can potentially make some extra money exchanging lessons on the KazooBadoo platform.
—William Jeffery is curating Flipboard EDU Podcast
"Coach Jeffery" is an award-winning digital learning educator and assistant principal at Columbia High School in Texas. His tech pedagogy continues to drive him to curate educational content on Flipboard that highlights teaching strategies, edtech, and ways to improve student success. He hosts the "Flipboard EDU Podcast" as yet another way to share resources with peers.