<![CDATA[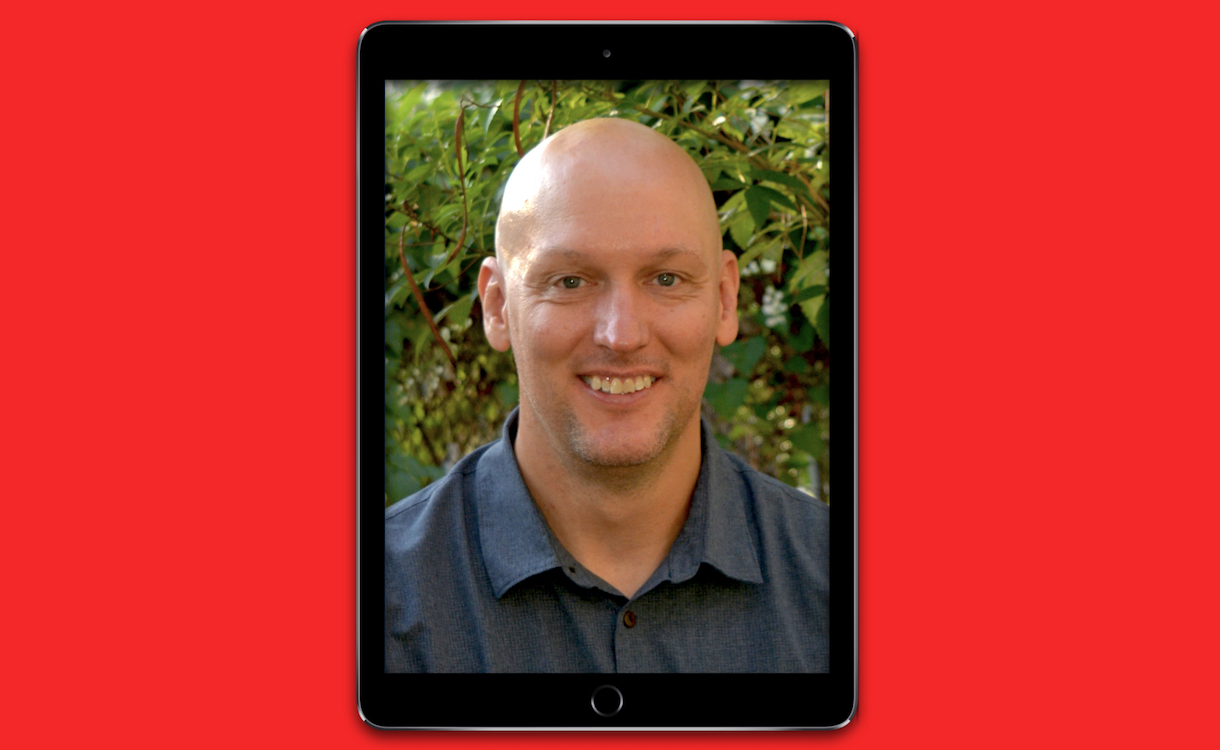 Early in my career, I had the pleasure of working with some amazing educators, many of whom had a profound impact on my growth and are now making huge waves in the world of education. I often reflect on my own growth, and my biggest takeaway from those experiences is that being a good teacher is only the first step to becoming a great educator — and those terms are not interchangeable.

One of the great educators I knew back then was Mike Olson, a friend, and unofficial mentor, who was teaching English at Jefferson Davis High School, a Title One school in Houston Texas' 5th Ward. Now Mike is the CEO of Northwest Houston's Acton Academy, which has over 250 private schools worldwide. Mike is a graduate of the University of Wisconsin-Lacross with a bachelor of English and has an MBA from Rice University Jones Business School. Acton introduces students to the latest in technology and socio-emotional intelligence while moving beyond the traditional tools of lectures, homework, high-stakes tests, and traditional grading policies. Acton's mastery-based grading environment allows students to work collaboratively or independent on real-world problems
In this episode, we speak to Mike about collaborative classrooms of multi-age learners. We discuss how students manage their own discipline by protecting their culture, which students agree to uphold when other students break the rules. We also discuss the Hero's Journey Method and why building character is very important for any student's future.

—William Jeffery is curating Flipboard EDU Podcast
"Coach Jeffery" is an award-winning digital learning educator and assistant principal at Columbia High School in Texas. His tech pedagogy continues to drive him to curate educational content on Flipboard that highlights teaching strategies, edtech, and ways to improve student success. He hosts the "Flipboard EDU Podcast" as yet another way to share resources with peers.