Flipboard EDU Podcast Episode 53: Shaina Glass and Supporting Computer Science
William Jeffery / August 9, 2021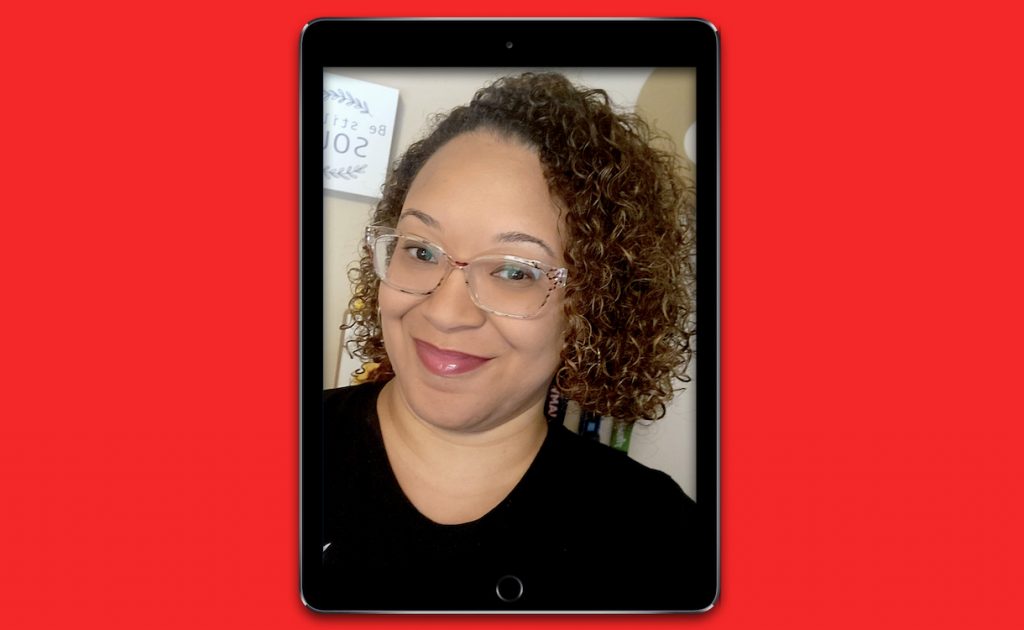 When I was first introduced to computer programming in 7th grade, we learned to code in MS-DOS. I programmed a snake squirming across the screen, and then I knew I was destined for greatness. Even though I stole the code from a classmate, it was a great feeling. Today's youth is learning programming languages such as Scratch, Python, and Swift to name a few. These whizkids are building amazing apps and programs in virtual and augmented reality. Shaina Glass takes pride in building the infrastructure to support and grow our future app creators.

Shaina is passionate about incorporating computer science into K-12 education. She began her teaching career as a 3rd- and 4th-grade elementary teacher in Houston's Aldine ISD. She transitioned from the classroom to become a curriculum specialist, then a digital learning specialist, and eventually became the Computer Science Teachers Association (CSTA) program manager, a position she still holds today. As well as the CSTA, Shaina is involved in many initiatives such as Code.org that are designed to bring computer programming to underserved populations. She has a Bachelor of Fine Arts degree from Morgan State University and a Master's degree in Instructional Technology from Sam Houston University.

Today's episode discusses why learning computer science is necessary for all students and how any teacher can start teaching this subject. We also discuss the difference between S.T.E.M and S.T.E.A.M and how art and creativity are embedded in basic computer science education.
—William Jeffery is curating Flipboard EDU Podcast
"Coach Jeffery" is an award-winning digital learning educator and assistant principal at Columbia High School in Texas. His tech pedagogy continues to drive him to curate educational content on Flipboard that highlights teaching strategies, edtech, and ways to improve student success. He hosts the "Flipboard EDU Podcast" as yet another way to share resources with peers.