Flipboard EDU Podcast Episode 55: Jim Thompson and Video Coaching with Grace
William Jeffery / August 30, 2021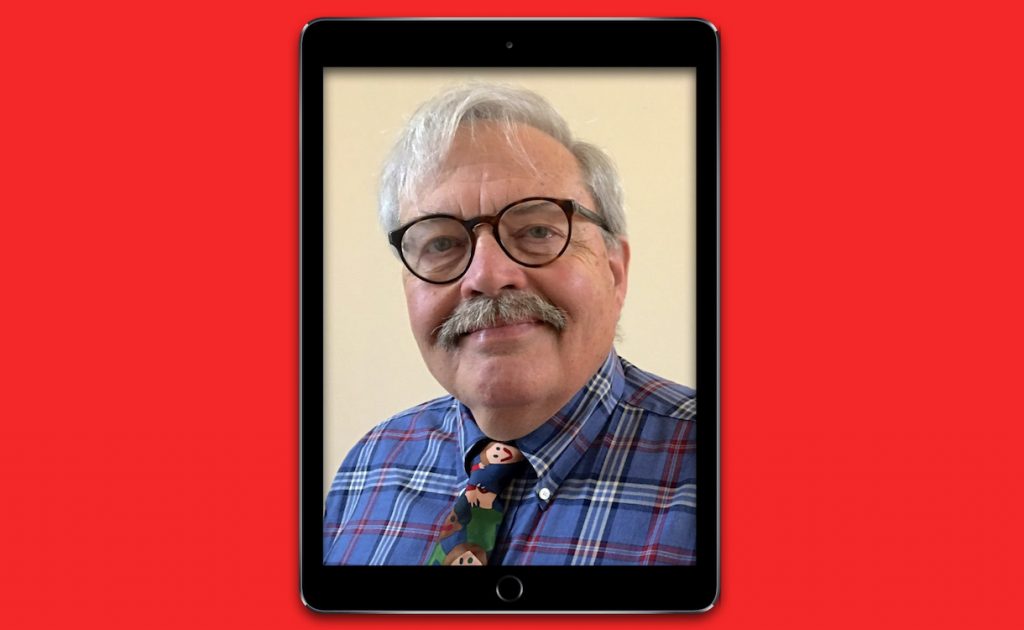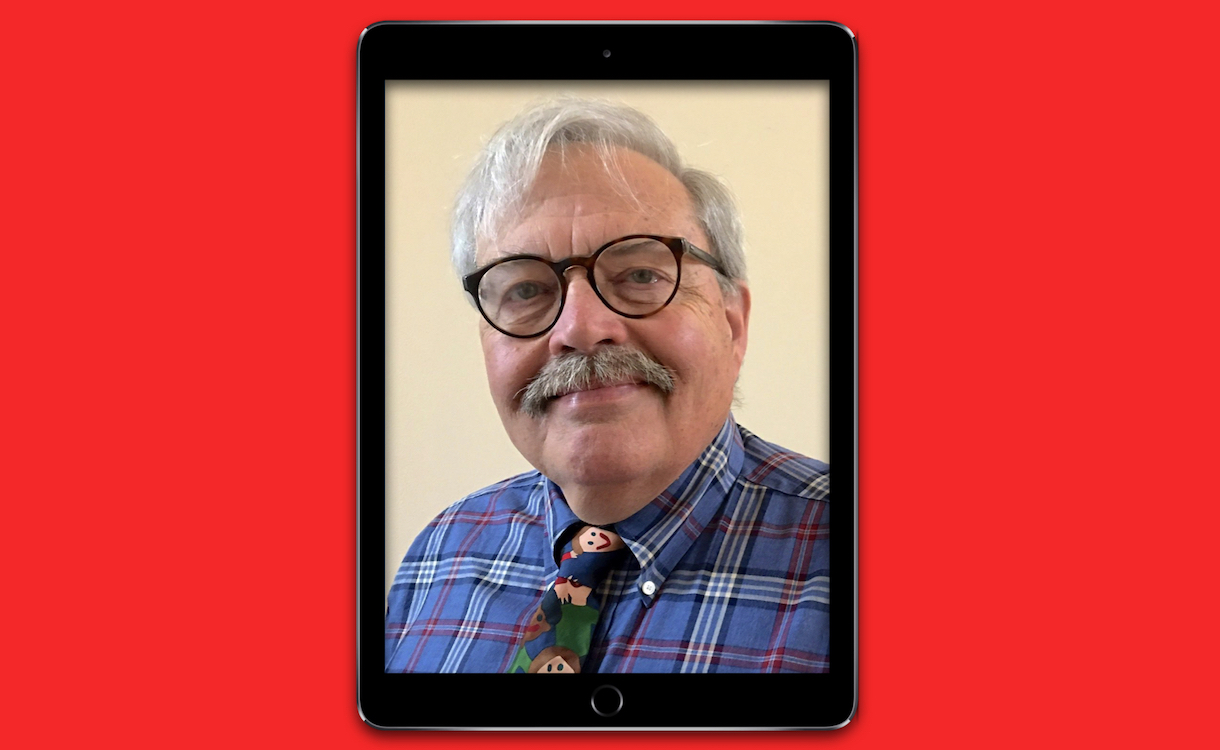 According to a recent study, 75 percent of teachers have used videos for their own professional development in the past year. What does improvement look like for teachers? This is a question Jim Thompson has been vigorously researching for the last twelve years.

Jim, a former social studies teacher, prides himself on the teaching experience that has propelled him into successful school administration and educational mentoring careers. With more than 30 years of working in various administrative and teaching roles, he has taught at elementary, middle school, high school levels, as well as undergraduate and graduate-level students. Jim was even National Distinguished Principal and New York State Elementary Principal of the Year for the National Association of Elementary School Principals (NAESP) before retiring from that career. After retiring from his role as executive director of the Genesee Valley Educational Partnership, he has been working as a consultant and video coach for educators. He also co-authored a book with Dr. Casey Kosiorek titled A Quick Guide To Video Coaching.

In this episode, we discuss video as a way for teachers to expand their knowledge, create connections, and explore new ways to teach. We also discuss why it's important for educators who are interested in using videos as part of their teaching practice to understand the benefits and challenges associated with this form of professional development. Lastly, we discuss the importance of extending grace in this second round of COVID-19.

—William Jeffery is curating Flipboard EDU Podcast
"Coach Jeffery" is an award-winning digital learning educator and assistant principal at Columbia High School in Texas. His tech pedagogy continues to drive him to curate educational content on Flipboard that highlights teaching strategies, edtech, and ways to improve student success. He hosts the "Flipboard EDU Podcast" as yet another way to share resources with peers.