<![CDATA[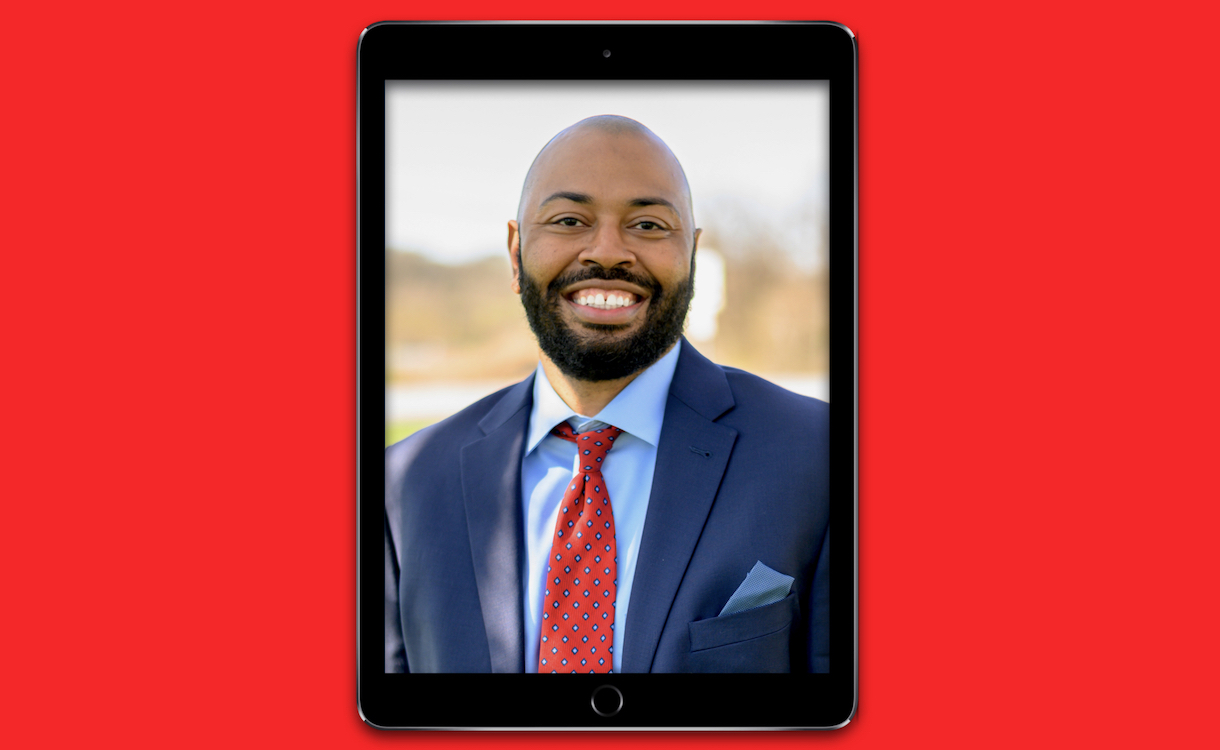 In the midst of this pandemic, many educators jumped at the chance to podcast, including yours truly Podcasting became a way for teachers to connect with each other and share ideas for how best to educate their students in these unique times. There are many great educational podcasts available today, including Leader of Learning (hosted by Dr. Dan Kreiness), Teachers of Fire (hosted by Tim Cavey), and the Flipboard EDU Podcast, if I do say so myself. Fun fact: these fellow podcasters are also assistant principals.

What I am most proud of in the educator podcast community is the representation of Black male voices. These perspectives can be very different from mainstream experiences. The Liberated Educator (hosted by Ken Shelton, Dee Lanier, and Brian Romero-Smith Sr.) and Educating While Black (hosted by Mahlon Evans-Sinclair) are great examples in America and Canada.

Joining this group of podcasters is a friend of the show TaRael Key, president of the Illinois School Counselor Association, new assistant principal, and guest of Episode 26: Tackling the Achievement Gap. On his new podcast, The Kee to Success, he discusses educating youth and shares his experiences as an educator in the COVID-19 era.
I invited TaRael back to tell us more about his podcast, his reason for starting it now, and what his platform will be. We discuss why it's important for Black men in education to share our perspectives and how our contributions matter in the larger conversation.
—William Jeffery is curating Flipboard EDU Podcast
"Coach Jeffery" is an award-winning digital learning educator and assistant principal at Columbia High School in Texas. His tech pedagogy continues to drive him to curate educational content on Flipboard that highlights teaching strategies, edtech, and ways to improve student success. He hosts the "Flipboard EDU Podcast" as yet another way to share resources with peers.