<![CDATA[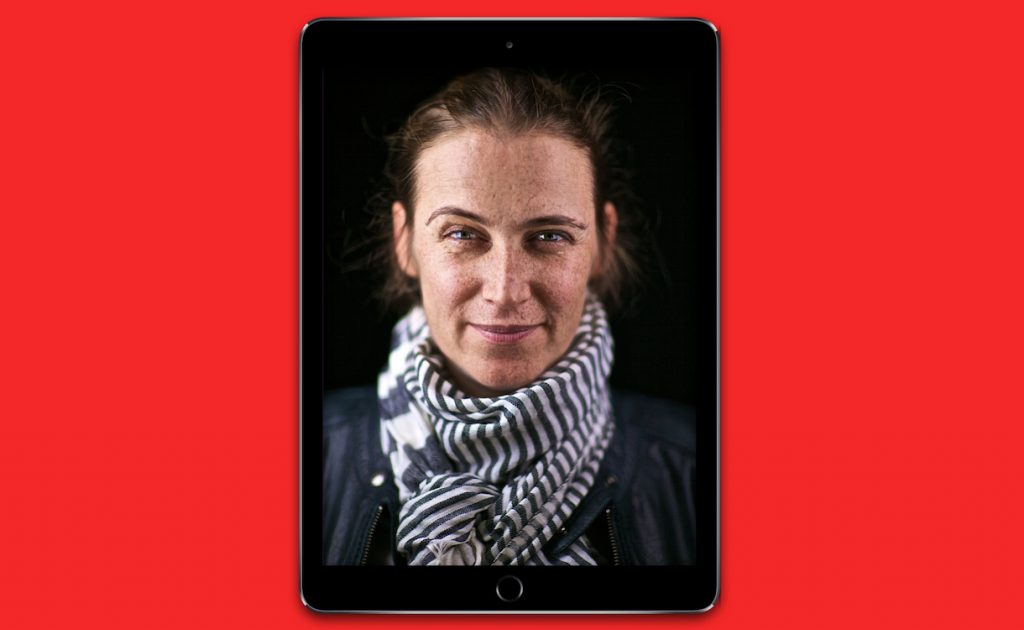 Before remote learning was a thing, tailoring instruction to fit the needs of individual students was daunting for teachers. A good part of the day was spent trying to figure out what students did and didn't know so that educators could gauge where to begin teaching. However, these days teachers personalize the lesson plan for each student by incorporating technology into instruction. During COVID-19, new opportunities for schools arose to do this while relieving much of that stress off of the teacher's shoulders.

Prisma is one solution. It is an online school for 4th- through 8th-grade students that provides 100 percent student-centered learning based on collaboration, communication, and critical thinking. Victoria Ransom, the CEO of Prisma, has developed a 21st-century school that's on a mission to change the way students learn. She f received her bachelor's degree from Macalester College and her MBA from Harvard Business School. Before starting Prisma, she successfully ran a digital marketing company, which was acquired by Google, where she worked before starting Prisma. She and her husband decided to start Prisma as a "micro-school," which has since blossomed into the institution it is today.
Contrary to the narrative that all students struggled with remote learning during COVID-19 Prisma's success is proving the contrary. In this episode, we speak to Victoria about Prisma and its role in education during the pandemic. She details why Prisma School is an excellent option for learners in the 21st century and why student collaboration is key to its approach.
—William Jeffery is curating Flipboard EDU Podcast
"Coach Jeffery" is an award-winning digital learning educator and assistant principal at Columbia High School in Texas. His tech pedagogy continues to drive him to curate educational content on Flipboard that highlights teaching strategies, edtech, and ways to improve student success. He hosts the "Flipboard EDU Podcast" as yet another way to share resources with peers.