Flipboard EDU Podcast Episode 64: Victoria Tow and Flipboard Design
William Jeffery / January 11, 2022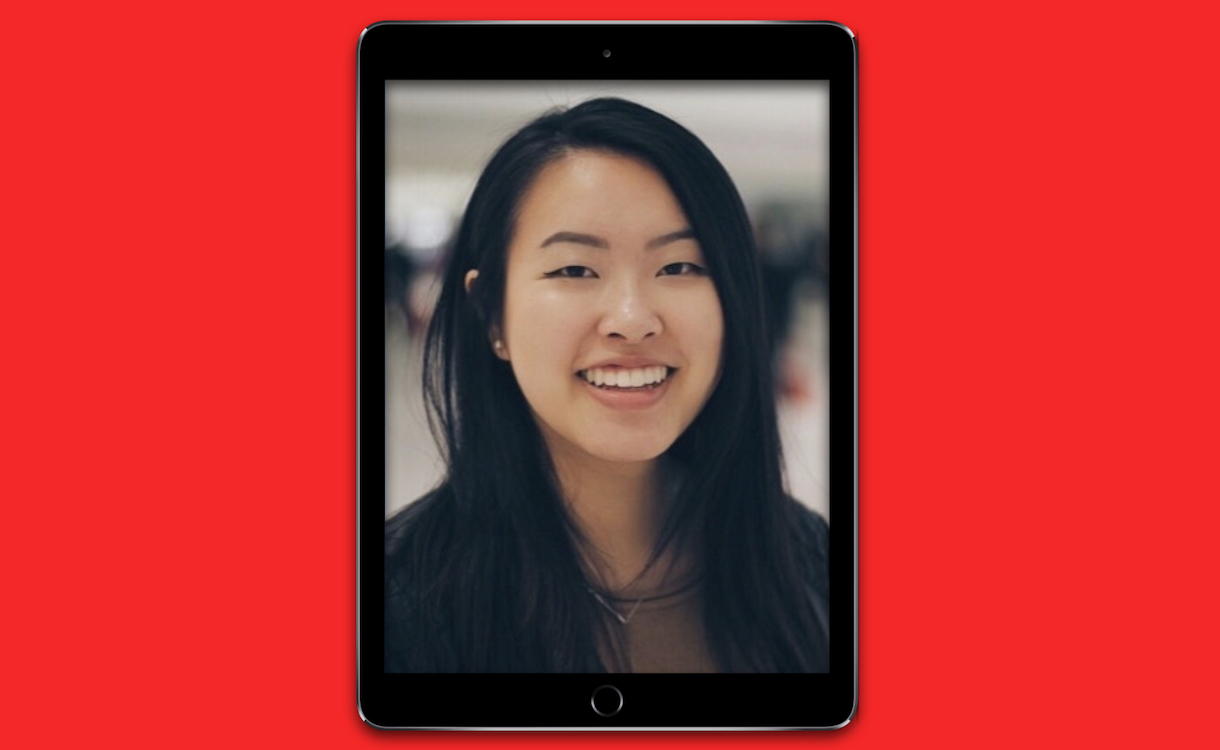 In a world of Google Classroom, digital textbooks, and educational apps, it can be hard to keep up with the latest technology trends in education. Flipboard is one of the tools that I use for everything from creating class Magazines on current events to reading content for my own personal development. I'm such a fan that it inspired me to create this podcast.

Victoria Tow is one of the senior product designers at Flipboard, where she helps create the app experience for Android and iOS devices. She joined me to talk about how and why Flipboard fits the needs of everyone. From building virtual recipe books to curating classroom Magazines, Flipboard is the Swiss Army Knife of applications for mobile devices. Victoria shares with us that her job is "really to identify user problems and create solutions to those problems through design." That's a powerful statement to me because it's what I believe teachers do as well.

Victoria graduated from the University of Maryland with a degree in economics. She worked as a business analyst after she graduated and transitioned to product design to fulfill a desire to create. Victoria spent two years working with educators as a volunteer robotics teacher and teacher's aide during her undergraduate program.

In this episode, we speak to Victoria about working at Flipboard and designing the world's best app. We also discuss her involvement with coding clubs and supporting educators early in her career and how that translates into what she does at Flipboard. Plus, she gives us insight into how Flipboard's latest updates let you curate topics of interest.
—William Jeffery is curating Flipboard EDU Podcast
"Coach Jeffery" is an award-winning digital learning educator and principal at Columbia High School in Texas. His tech pedagogy continues to drive him to curate educational content on Flipboard that highlights teaching strategies, edtech, and ways to improve student success. He hosts the "Flipboard EDU Podcast" as yet another way to share resources with peers.