Flipboard EDU Podcast Episode 65: She'Nee and Andrea Young about HAABSE
Educators / February 1, 2022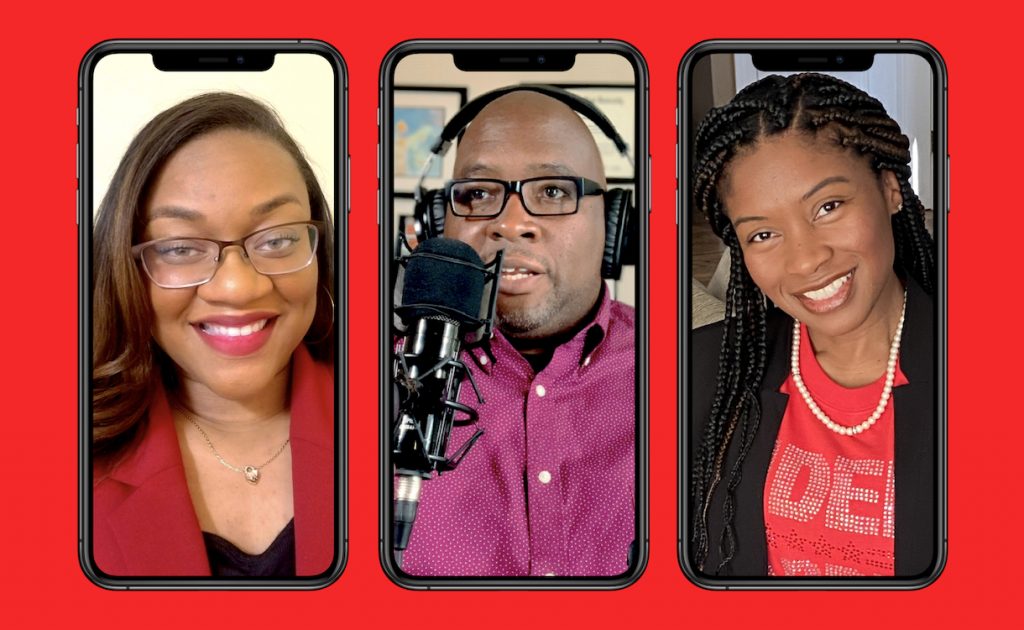 The Houston Area Alliance of Black School Educators (HAABSE) is a professional organization that is dedicated to ensuring all students have access to an excellent education. Through its initiatives and services, it provides the tools and strategies to help institutions, agencies, and communities create a more equitable learning environment for marginalized students. Through this collaboration, it strives for excellence in student achievement and creating better educational opportunities for all.
Since its inception in May 1986, HAABSE has been a driving force for change in the Houston area. Over the decades, it has established a scholarship fund that provides financial assistance to students attending college. It has also created an annual leadership summit that brings together educators from around the state to discuss best practices. Another notable achievement is its hosting of professional development workshops on topics such as culturally responsive teaching.
I had the pleasure of interviewing She'Nee Young and Andrea Young, educators, and cousins, who are active members of HAABSE. She'Nee is the principal of an elementary campus in Fort Bend ISD and has a background in school psychology. Andrea has been a teacher for 14 years and is student in educational leadership at the University of Houston, working in Katy ISD as an elementary teacher.
During our discussion, they elaborated on what HAABSE means to them and their vision for the future of the organization. They both had a lot to say. She'Nee shared that the organization provides her with professional development opportunities and networking connections that she wouldn't have otherwise. Andrea added that through HAABSE she's been able to connect with other educators who share the same values and aspirations. She'Nee and Andrea are also the masterminds of a student empowerment group for youths from the Houston Area who learn leadership and networking skills. My own daughter is being mentored in this program and I can see its positive impact on her.
—William Jeffery is curating Flipboard EDU Podcast
"Coach Jeffery" is an award-winning digital learning educator and principal at Columbia High School in Texas. His tech pedagogy continues to drive him to curate educational content on Flipboard that highlights teaching strategies, edtech, and ways to improve student success. He hosts the "Flipboard EDU Podcast" as yet another way to share resources with peers.