Flipboard EDU Podcast Episode 66: Joel Garrett and Seizing Opportunity
William Jeffery / February 18, 2022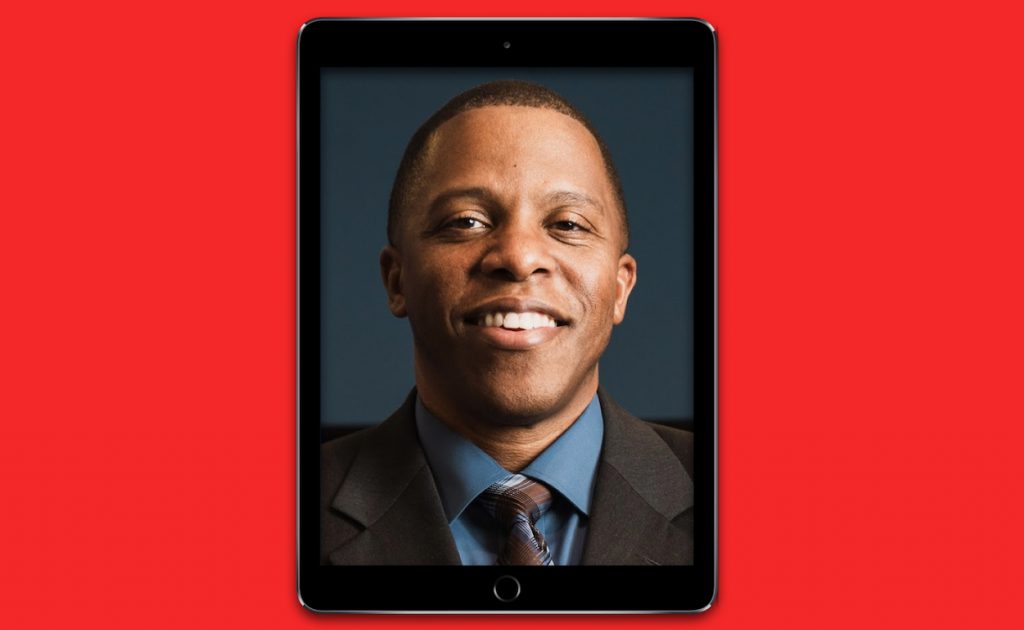 Burnout is a real thing in 2022. COVID-19 has taken its toll on our profession since its onset in 2019. The pandemic has shifted education in more ways than anyone can fathom. What started as an opportunity for educators to gain 21st-century skills has morphed into educators finding new professions. A new survey by the National Education Association says the COVID-19 pandemic is causing long-term problems with shortages and burnout in the teaching profession.

"What we were surprised to find out, honestly, is that 55% of them — 55% of educators throughout this country — reported to us that they are planning to leave the profession or retire early," NEA president Becky Pringle said of the survey. This is up from just 37% from last August. What's more alarming is that this study also identified that 62% of African American and 59% of Latino teachers plan to leave the profession this summer. What's going on? I sat down to talk to my good friend Joel Garrett, an educator who turned financial advisor at the beginning of the pandemic.

Joel graduated from Texas A&M University with a bachelor's in business administration and from Lamar University with a master's in educational administration. He has been a teacher, assistant principal, and career and technology education (CTE) director. Joel and I worked in the same school district, where he managed the career education program. Taking a page from his own book, Joel decided to switch careers and go after his current passion for financial management. This is one of those life choices that educators often don't think about until it's either time to retire or when they start looking to change careers.

In this conversation, we speak about changing careers during the pandemic and what educators can look for if they decide to switch professions. We also talk about how his role as a CTE director prepared him to be open to new opportunities outside education.
—William Jeffery is curating Flipboard EDU Podcast
"Coach Jeffery" is an award-winning digital learning educator and principal at Columbia High School in Texas. His tech pedagogy continues to drive him to curate educational content on Flipboard that highlights teaching strategies, edtech, and ways to improve student success. He hosts the "Flipboard EDU Podcast" as yet another way to share resources with peers.