Flipboard EDU Podcast Episode 72: Mandy Froehlich and Meeting Teachers' Needs
William Jeffery / August 8, 2022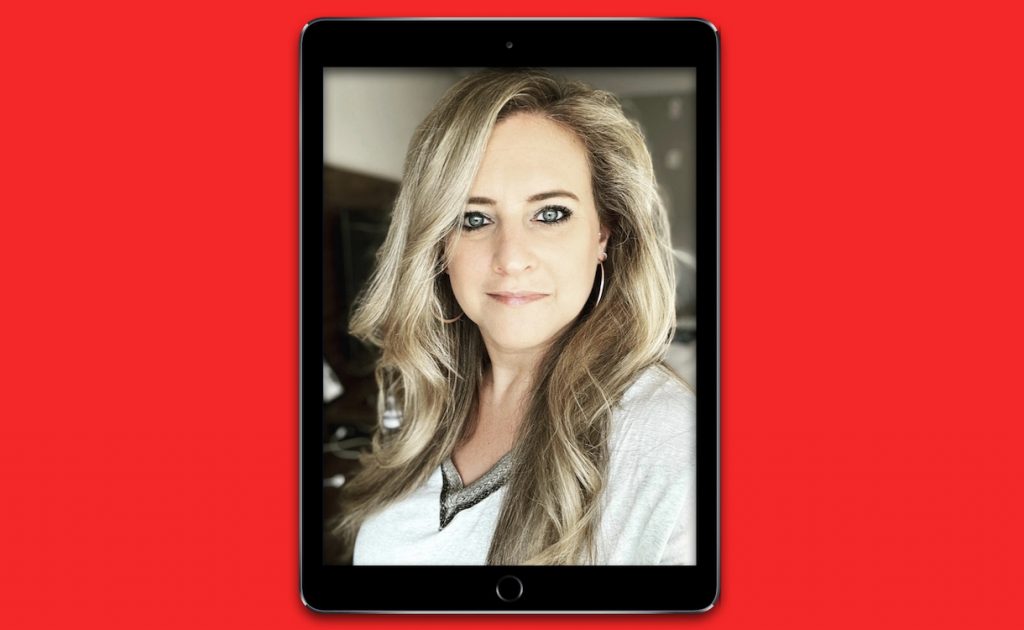 It's no secret that teachers are leaving education in droves — so much so that it's causing drastic shifts in the ways schools will need to operate this fall. Some large school districts have as many as 1,000 teacher job openings and this issue is only getting worse as post-pandemic educators are facing low wages, rising benefits costs, extreme student discipline problems, and polarizing politics. This is a crisis that has surpassed the traditional definition of a shortage. I have talked with several thought leaders about this issue, including Mandy Froehlich, who I met during one of Nicole Biscotti's Zoom Coffee Conversations.

During our conversation with other educators about the current state of education, Mandy's perspective hit me like a ton of bricks. In response to my suggestion that teacher burnout stems from carrying the load of some of their peers, Mandy insightfully explained that educators can only carry what they have the capacity for. This mindset — that teachers are doing the best they can with what they have — is the opposite of current leadership practices. Maybe it's time for principals and administrators to accept teachers' capacities without pushing for more. At times, maintaining is just as important as growing. This concept is new to me and very relevant to supporting the healing process of many educators who may be second-guessing their careers.

Mandy Froehlich is a former elementary teacher, technology integration specialist, and director of innovation and technology for a number of schools in Wisconsin. She is currently an educational consultant, an adjunct professor at the University of Wisconsin Oshkosh, and the chief operating officer of EduMatch Publishing. She has also written four books: The Fire Within, Reignite the Flames, Divergent EDU, and the Educators Matchbook.

In this episode, we speak to Mandy about meeting teachers' basic needs, mental health support for educators, and how leadership can support current workloads in education.
—William Jeffery is curating Flipboard EDU Podcast
"Coach Jeffery" is an award-winning digital learning educator and principal at Columbia High School in Texas. His tech pedagogy continues to drive him to curate educational content on Flipboard that highlights teaching strategies, edtech, and ways to improve student success. He hosts the "Flipboard EDU Podcast" as yet another way to share resources with peers.