<![CDATA[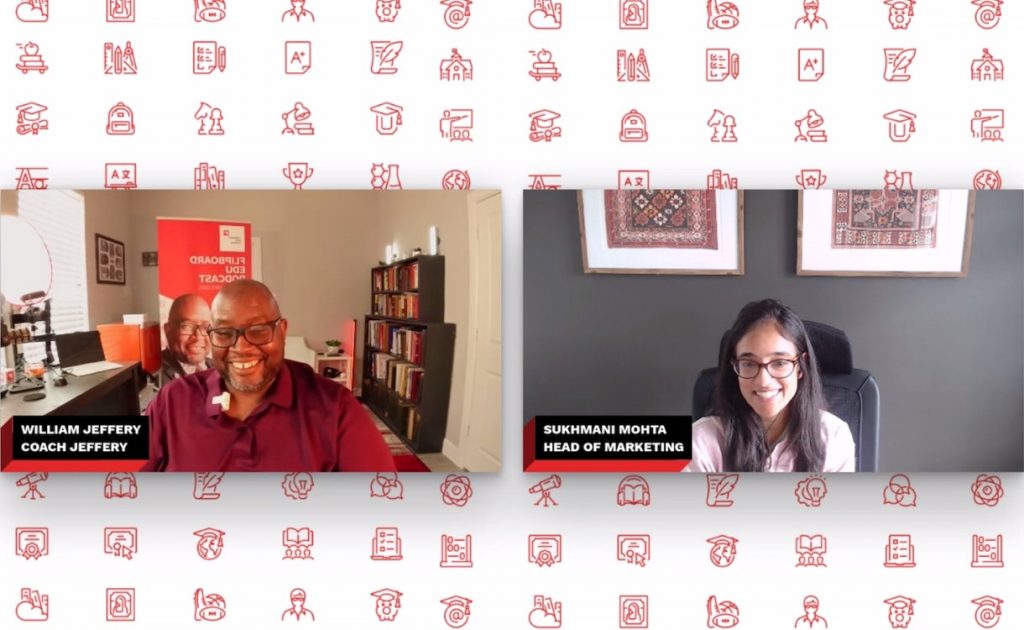 Using technology in the classroom is a great way for teachers to keep students interested, engaged, and motivated in their studies. Samsung has a lot of tools and apps for students that help them learn and work together. Tablets, Chromebooks, and other devices can be used by teachers to make interactive lesson plans, assign and grade student work, and keep track of their progress.

Sukhmani Mohta leads the team at Samsung that works to ensure the displays in the company's award winning products make learning both engaging and secure. She has a passion for bringing cutting-edge tech to classrooms and strives to help educators provide students with positive learning experiences that help them retain vital knowledge for later use.

Samsung devices come with the most up-to-date software, making it easy for teachers to access online content and resources. The high quality smart monitors with gaming capabilities, powerful hardware and easy-to-use software are great for making a dynamic, personalized learning environment.

In this episode we chat with Sukhmani about the impact of modern interactive displays and videoconferencing technology on the way students learn. We also discuss how these cutting-edge tools support diverse learning styles and foster better collaboration across classrooms, even for those joining remotely. Plus, we explore ways schools can use connected technologies beyond instruction, such as LEDs to create a secure campus environment or broadcasts of school news and emergency alerts.
—William Jeffery is curating Flipboard EDU Podcast
"Coach Jeffery" is an award-winning digital learning educator and principal at Columbia High School in Texas. His tech pedagogy continues to drive him to curate educational content on Flipboard that highlights teaching strategies, edtech, and ways to improve student success. He hosts the "Flipboard EDU Podcast" as yet another way to share resources with peers.