Flipboard EDU Podcast Episode 9: Considerations for Emotional Success, with Shelly Terrell
Stacie Boudrie, Dr. Micheal Milstead, and William Jeffery / June 19, 2020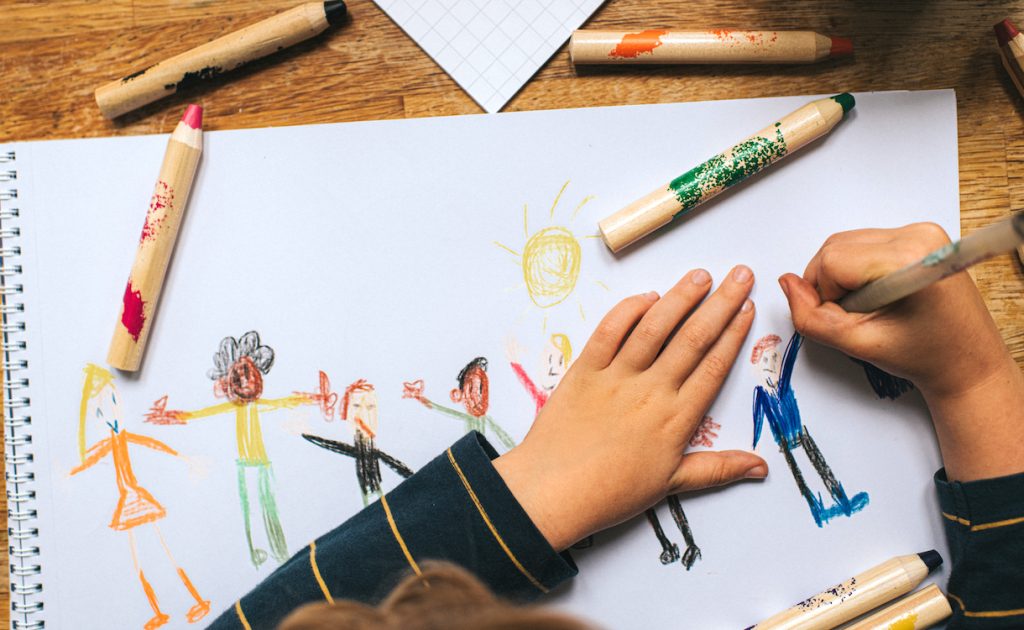 In this episode of the "Flipboard EDU Podcast," we continue our conversation with Shelly Terrell about social-emotional learning. Shelly explains that listening to the concerns from teachers around the world not only enhances her ability to reach teachers, it also supports her own instructional style. She firmly believes that a passionate teacher who enjoys learning will transfer that enthusiasm to students.

As a presenter, Shelly attempts to learn from her audience to be a good listener, master one strategy at a time, and work collaboratively with colleagues. As everyone in education adjusts to remote teaching due to COVID-19, learning from students' experiences enhances the relationship between all of us.

Shelly also details how adding school counselors and using counseling strategies in classes will enhance classroom activities next school year. Aligned with the tenets of this podcast — the 21st-century skills of communication, collaboration, creativity, and critical thinking — Shelly points out that students will need increased chances for communication with peers as well as teachers. "Socializing," as it was previously defined in school, must be rethought to reflect curricular conversations around topics that are indicative of culture, learning, and a growth mindset.

Possibly the most important topic we address in this episode is the impact of cumulative stress and compounding feelings caused by our country's challenges on how teachers interact with each other and students. Shelly masterfully explains that listening and paying attention to basic needs will be the keys to a successful school year.

— Stacie Boudrie, Dr. Michael Milstead, and William Jeffery

Stacie Boudrie has been in education for 20 years and is currently the coordinator of instructional technology at Wharton ISD, Texas. She develops instructional technology programs to effectively support students and staff with their 1:1 initiative. She began her career as an elementary teacher teaching all subjects and supporting a variety of learners, including ESL and gifted students.
Dr. Michael Milstead is an award-winning educator with three decades of experience as a public school administrator. He has served as a building principal at both elementary and secondary level schools. In 2019, Dr. Milstead was inducted into the Texas Southern University College of Education Hall of Fame.
"Coach Jeffery" is an award-winning digital learning educator and assistant principal at Columbia High School in Texas. His tech pedagogy continues to drive him to curate educational content on Flipboard that highlights teaching strategies, edtech, and ways to improve student success. He started co-hosting the "Flipboard EDU Podcast" as yet another way to share resources with his peers.