Getting Fashion Students to Succeed in a Digital World
Educators / March 23, 2017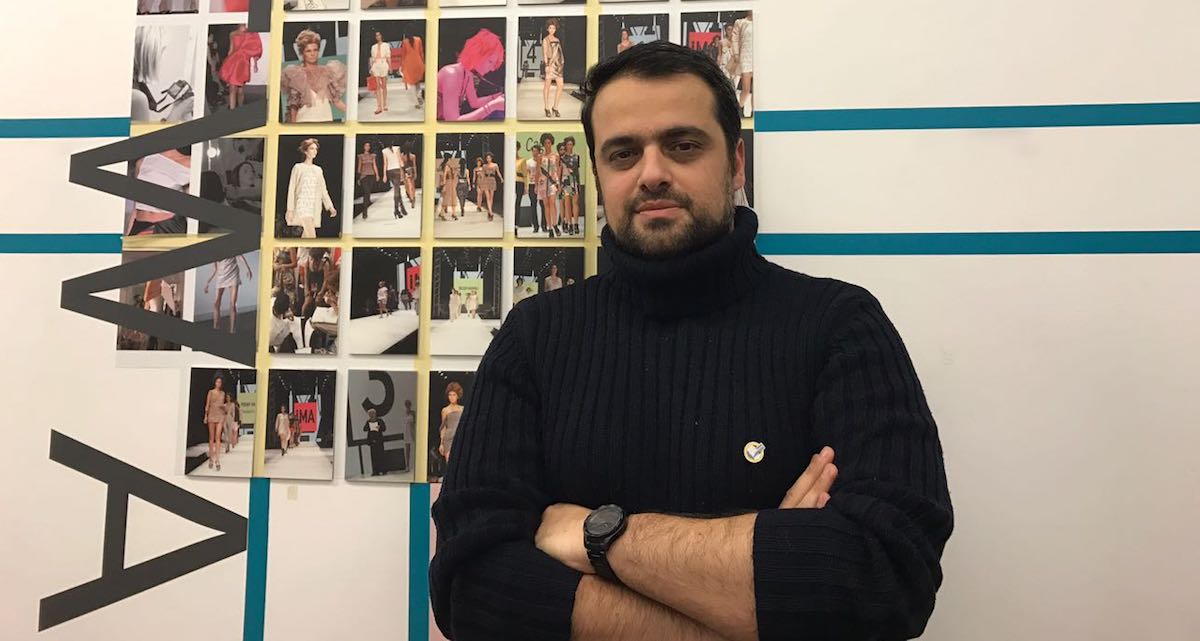 The runways in New York, Paris and Milan may be empty now, but in Istanbul Mercedes-Benz Fashion Week is in full swing until March 24. Barış Çakmakçı is an active member of Istanbul Fashion Week committee, a fan of Flipboard and also a fashion blogging and social media lecturer at Istanbul Fashion Academy (IMA). He recently invited us to join one of his classes to show his students how to make the most of Flipboard. After the class, we took the opportunity to talk with him about the Turkish fashion industry and why Flipboard is an ideal platform for fashion students and professionals.  
When did you start teaching fashion blogging and social media? Why do you think it's crucial?
When I was lecturing the Online Publishing program at İMA, about three years ago, I realized there was a need for a new program, focusing on blogging, social media and digital marketing. Although Turkey is among the world's largest textile producers, creating a sustainable brand is still a challenge for many companies. So, we wanted to design a program to form professionals who could get hired by these companies as digital marketing specialists.
What are the key points of your program?
Sustainable content. Everyone needs to create or curate content in order to become a leader or an influencer, be it an advertising professional, marketing director or a fashion blogger. In our program, we focus on content creation, management and sharing, as well as targeting, monitoring, crisis management and brand case studies.
What are the trends on social media and blogs nowadays?
Live streaming. Everything's going to be live very soon. And dialogue. The new path of AI. has just opened and people are welcoming chatbots to respond to their needs.  
What are your thoughts on the current Istanbul fashion industry?
Turkey has a long tradition and huge potential in the textile industry. And our young generations can be much more effective in this field. Fashion is always glittering, but Turkish people and brands have to see that there is more than export-oriented operations or a fashion show. Going digital will make brands more global and powerful.
Where does Istanbul Fashion Academy stand in the fashion industry? What makes it unique?
İMA is powered by the Ministry for EU Affairs, Ministry of Economy and Istanbul Apparel Exporters' Association. And because İMA has a strong relationship with brands, designers and professionals, it allows anyone who is interested in fashion to connect with the major players in the Turkish fashion industry. We have several students who have become very successful in the industry.
What do you advise about social media and blogs? What platforms do you recommend to your students and how do you suggest they use them?
Visual content is everything nowadays. That's why YouTube and Instagram are still favorites. I suggest my students to go live and make videos. Let people find you and give them excitement and passion. I also tell my students that it is a new era of publishing and Flipboard is the perfect platform to create a personalized social magazine.
As an editor with 17 years in the fashion industry, working with magazines, newspapers, websites and other digital platforms, I have to admit that Flipboard makes me feel excited about curating and sharing content. I have many niche interests, so it's great to curate magazines around my passions. Flipboard is perfect for following your passions, getting inspired, engaging with your audience and growing your network. Having everything in one place is awesome.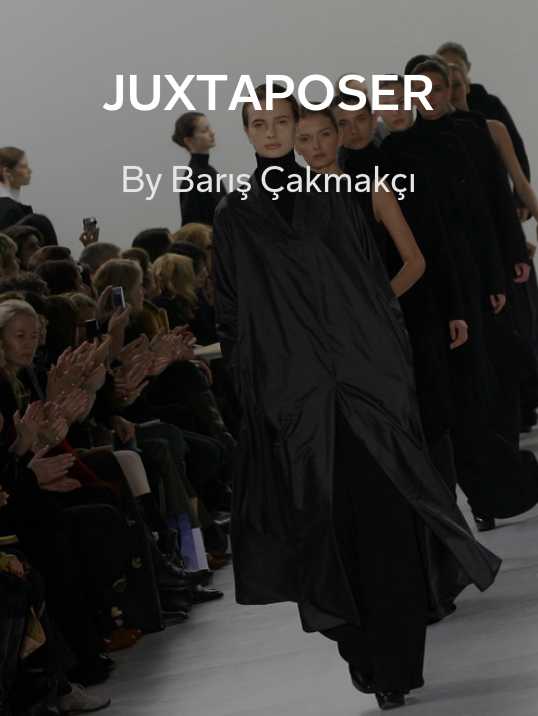 ~Hayalsu is reading Juxtaposer