How to Make a Group Magazine With Other Teachers
Emily Hanna / June 16, 2017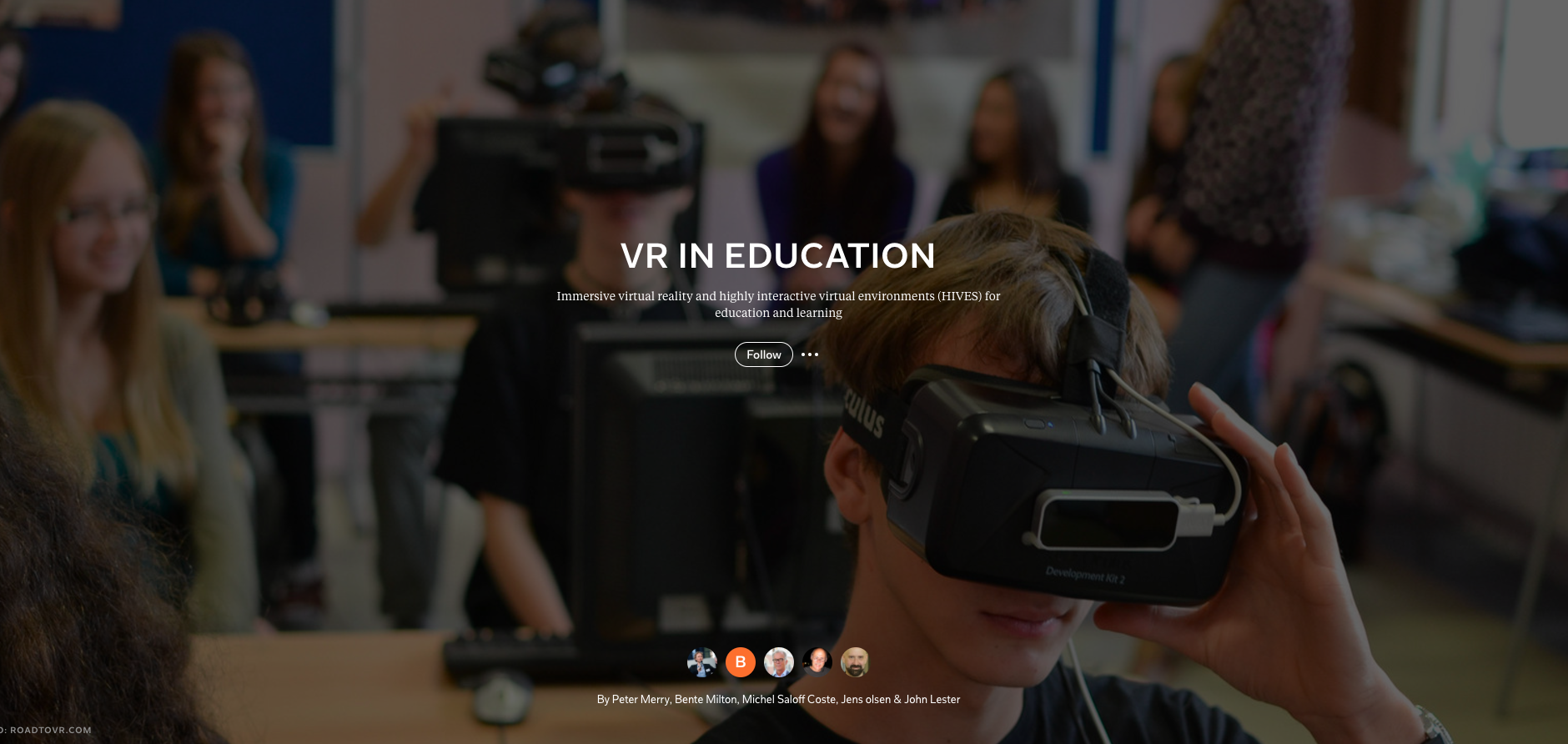 Group magazines are a great way for educators to share ideas and information with each other, to commemorate an event or a theme, and package content for students. A group magazine allows multiple curators to flip content into a collection so that everyone can enjoy the stories most valued by their peers. In our FlipEDU profile, we have examples of some awesome group magazines for professional development, edtech and more. Here's how you can get your own group magazine started today:
1. Tap on the share icon on any of your magazine covers to bring up a menu, then select "Invite Contributors." You will be able to extend an invitation to your contacts via email. Perhaps add a contextual note about why you'd like them to work with you on this magazine.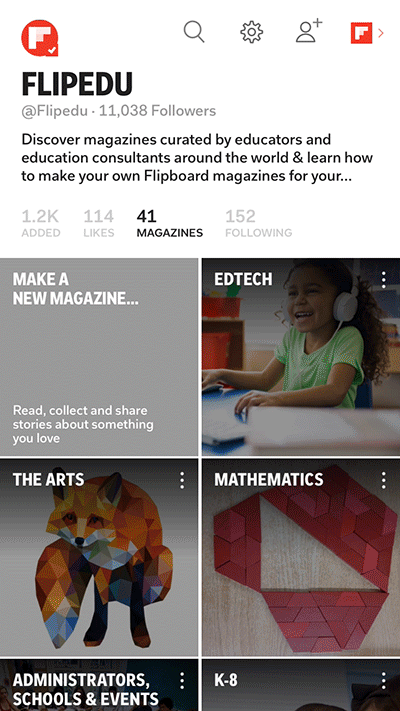 2. Now that you've been invited to the group magazine you can start to add articles, photos, videos and more. If you find an article in Flipboard that you would like to add to the magazine, just hit the +. Now your colleagues and friends can read that article.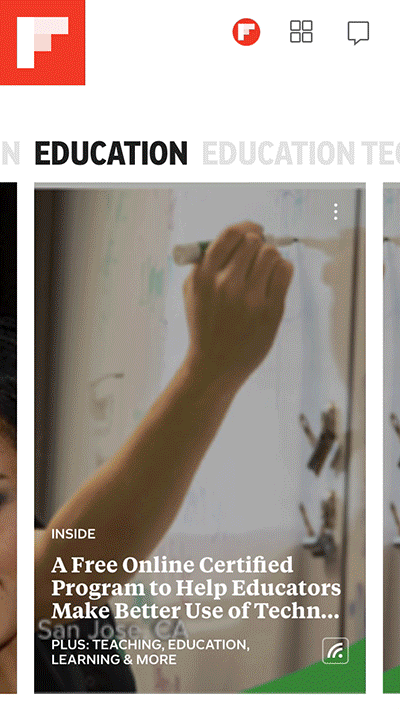 3. You can also add articles from a browser (mobile or web)or photos from your camera roll to your magazine. All you have to do is hit the share button and click on Flipboard logo.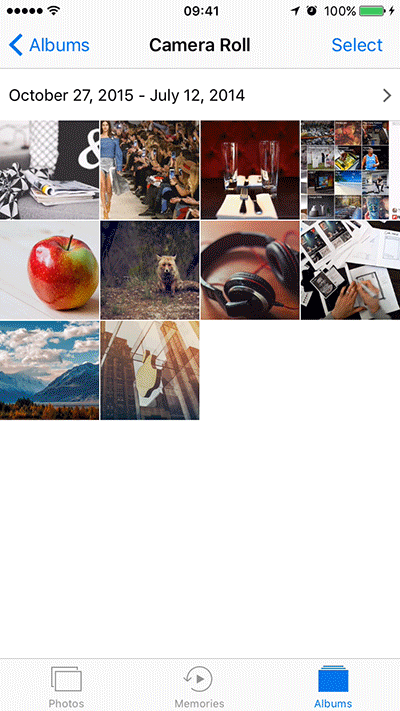 4. On the web just add the Flip It extension or look for the Flipboard button on the site!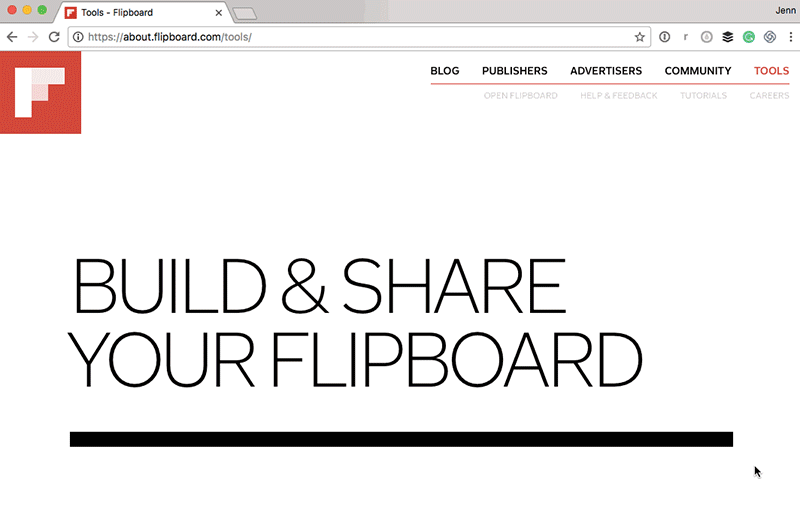 5. Want to share your magazine with others? Just hit the share button on the app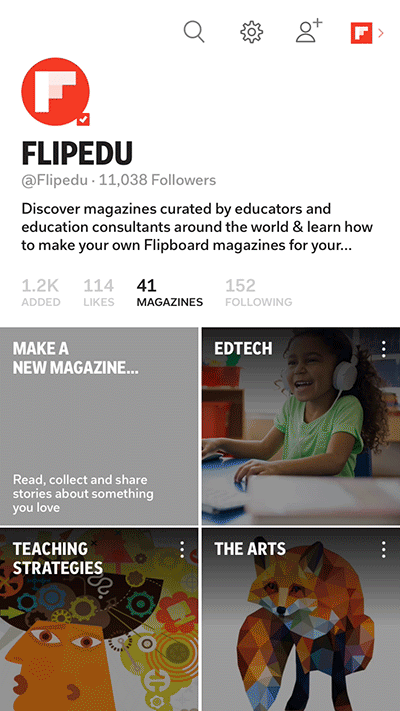 Would you like to share your story or Flipboard Magazine with us? Email us at FlipEDU@Flipboard.com.
-EmilyH  is reading Teacher's Lounge