Virtual Field Trips for Summer Learning
Christel van der Boom / July 15, 2020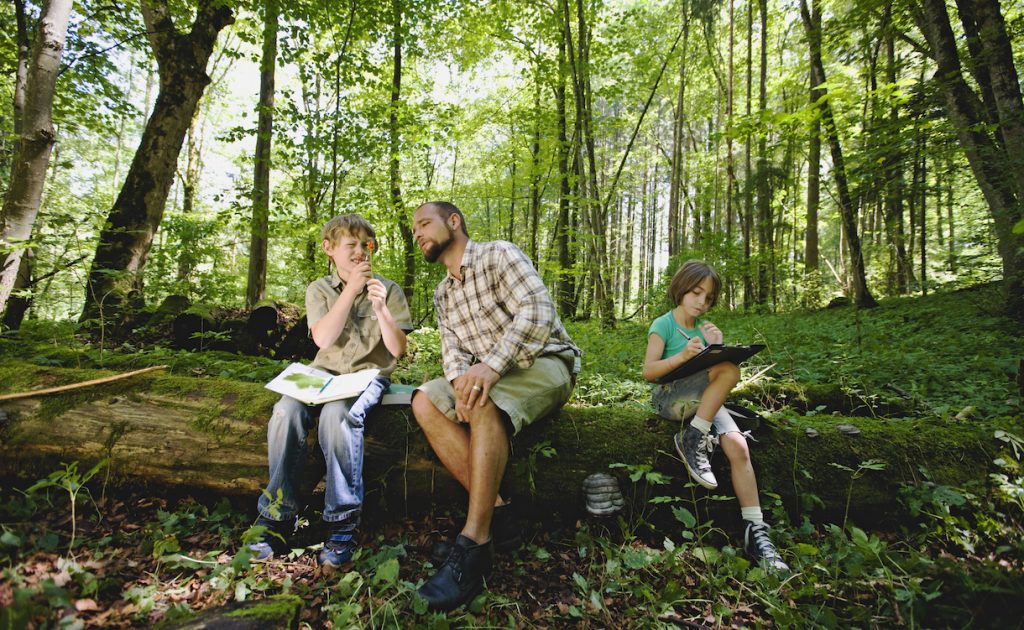 School may be over for the time being, but there are fun ways to continue to stay stimulated on Flipboard. Museums and educators are using content curation to create playful experiences that make learning and information retention easier.
Consider these virtual field trips, live streams, online tours and interactive cultural programs.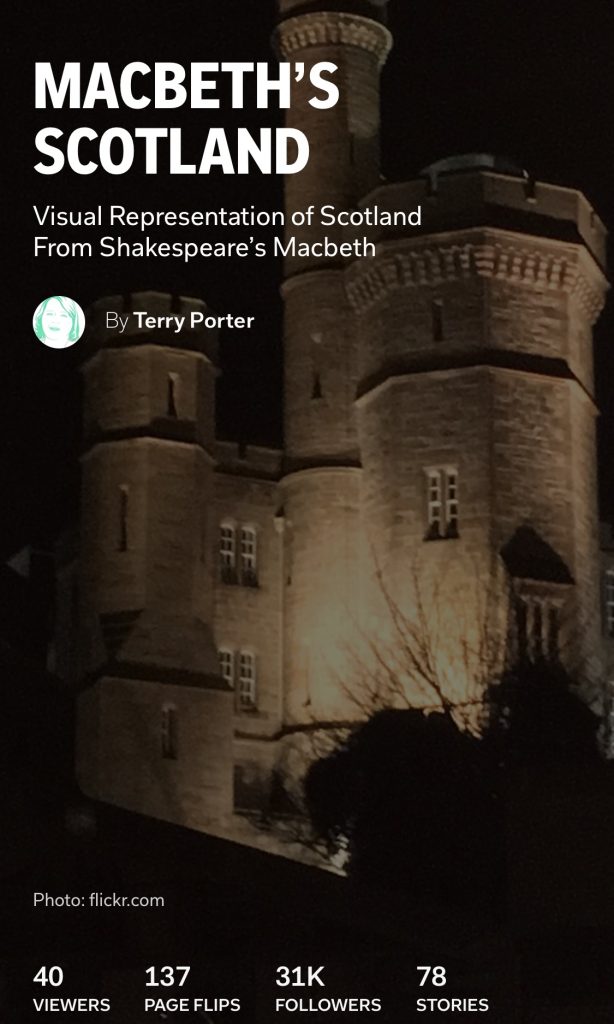 One of the most iconic characters in English literature, William Shakespeare's Macbeth is based on the 11th century Scottish king. Performed for audiences over four centuries ago, the play is clearly from another time.. But what if students could explore Macbeth's Scotland to bring the literature to life? In lieu of international travel, photographer Terry Porter created a magazine that does just that.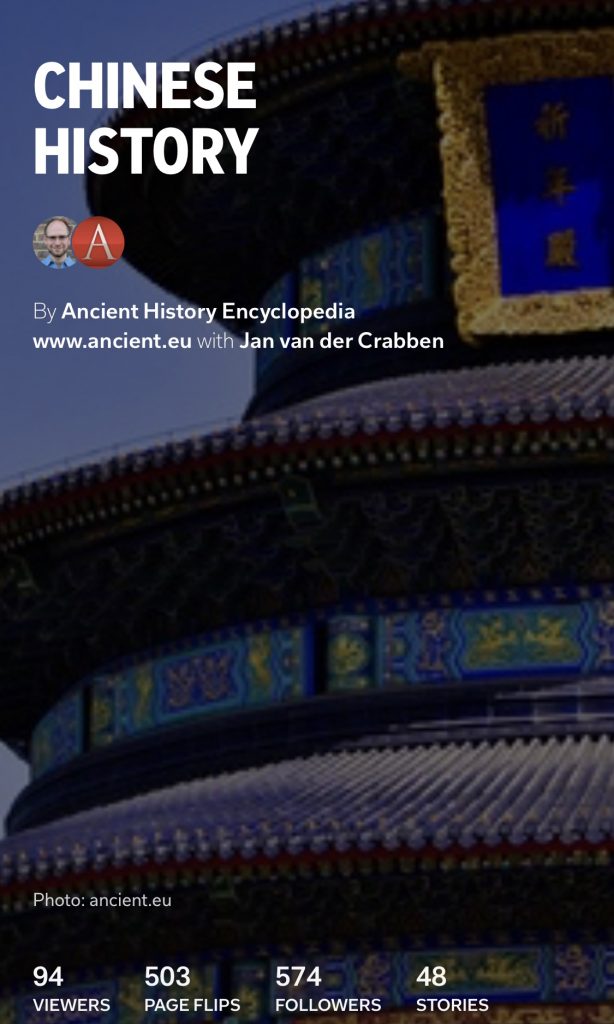 A virtual field trip can take you to any place in the world. It also allows you to "time travel." Case in point: this magazine about ancient China curated by Ancient History Encyclopedia. This nonprofit is on a mission to engage people with cultural heritage and to improve history education worldwide. It has 38 Flipboard Magazines that bring the subject to life.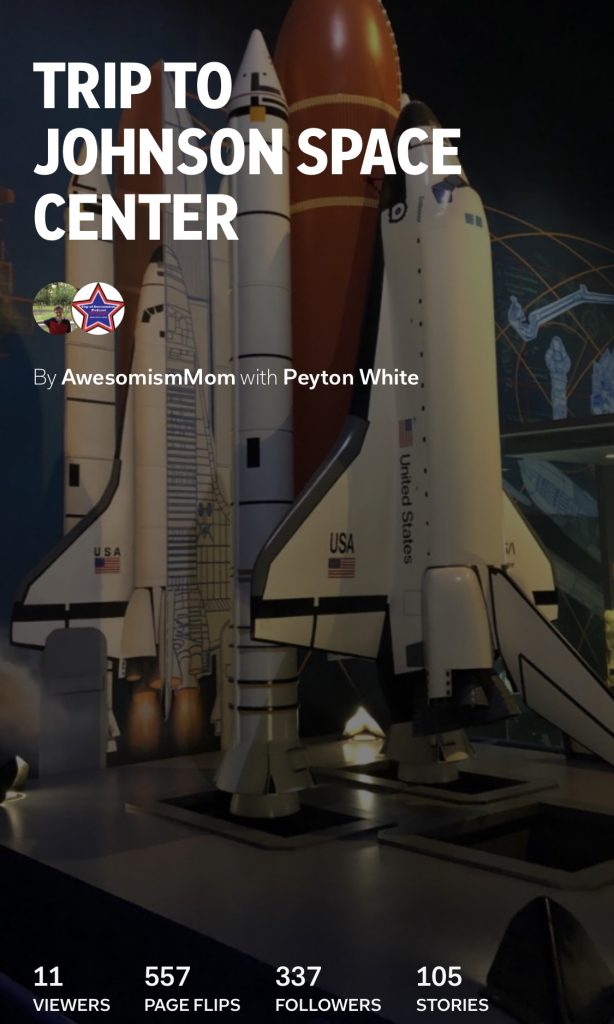 Lynne White, better known as "Awesomism Mom", homeschooled her four children — now adults who have all reached academic success. Flipboard has played an essential role in the education of her youngest son, Peyton, who is on the autism spectrum. To complement classical education classes at an umbrella school, Lynne used Flipboard to provide him with additional resources: for example, she gave him assignments to curate his own magazines to engage more deeply with the topics he studied and the field trips they went on, such as the one to NASA's Johnson Space Center in Houston.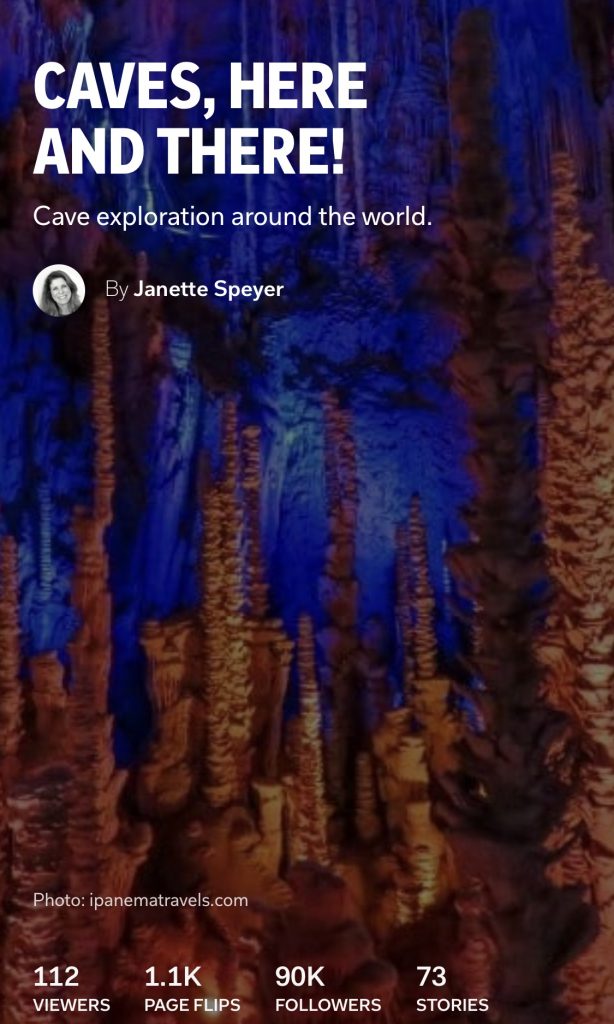 Janette Speyer is a prolific and skillful curator who started an online community for educators, publishers, marketers, and business owners who are leveraging the power of Flipboard to educate and build awareness for businesses. Janette also provides tutorials on how to use Flipboard and she supports teachers and learners through her own curation. Several of her Flipboard Magazines are great for educational purposes, such as this virtual exploration into caves around the world.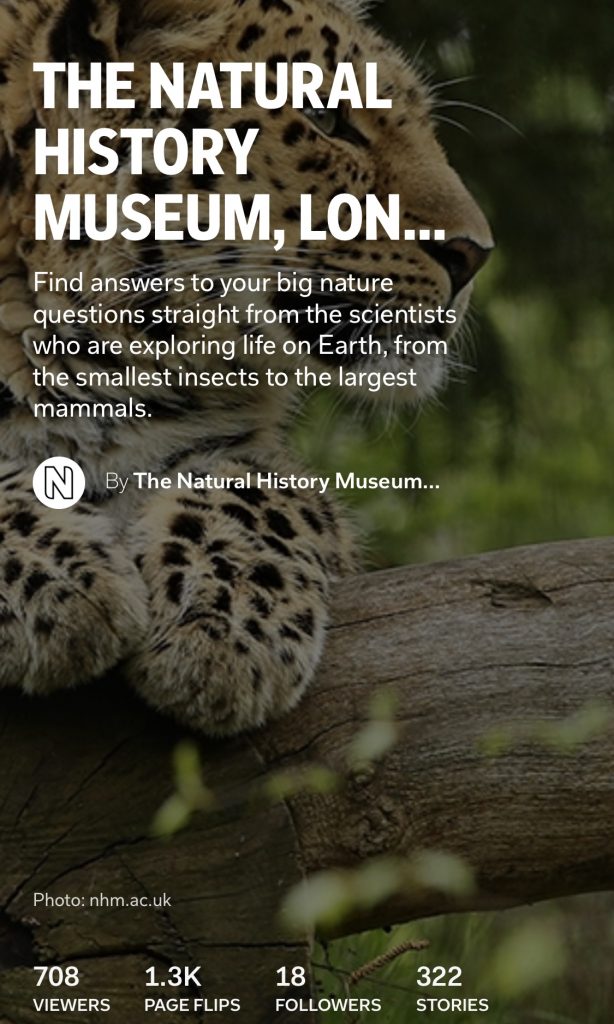 The Natural History Museum in London exhibits a vast range of specimens from various segments of natural history. On Flipboard, the museum curates seven magazines on topics ranging from dinosaurs to space. In this magazine, the museum's curators share updates on science, the environment and their collections. Students can find answers to their big nature questions straight from the scientists who are exploring all kinds of life on Earth.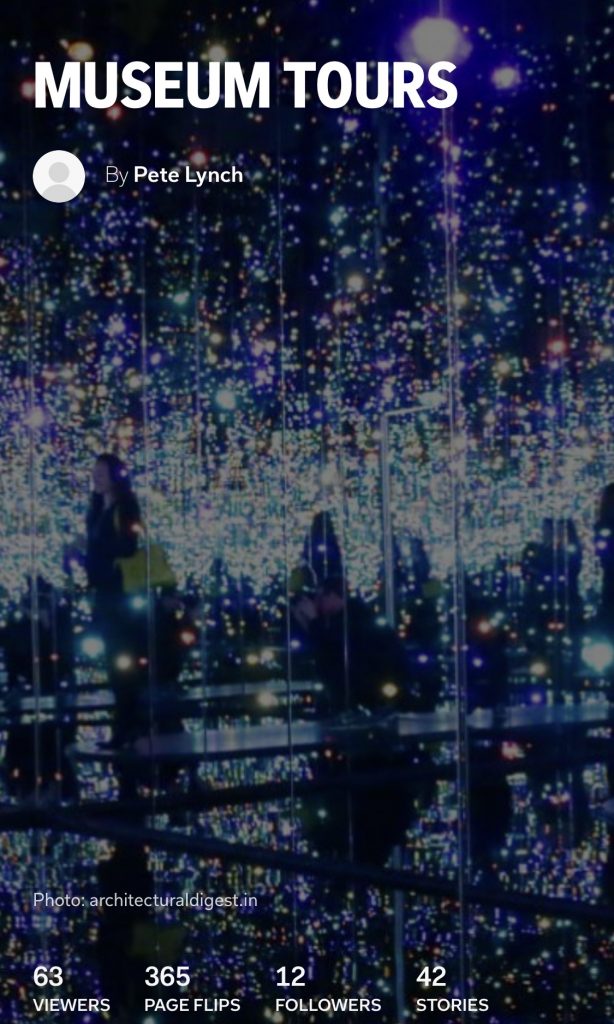 Many popular cultural institutions can be discovered from a safe social distance as museums around the world have reacted to COVID-19 lockdowns by stepping up their digital presence and offering virtual visits. A Flipboard Magazine is perfect for putting all these offerings in one place — and that's exactly what Pete Lynch is doing. We can always count on our community of curators to showcase fascinating ideas and experiences!
—Christel van der Boom, Flipboard's head of communications, is reading Diversity, Inclusion and Equity