Welcome to the Flipboard for Educator's Blog
Jenn de la Vega / March 18, 2015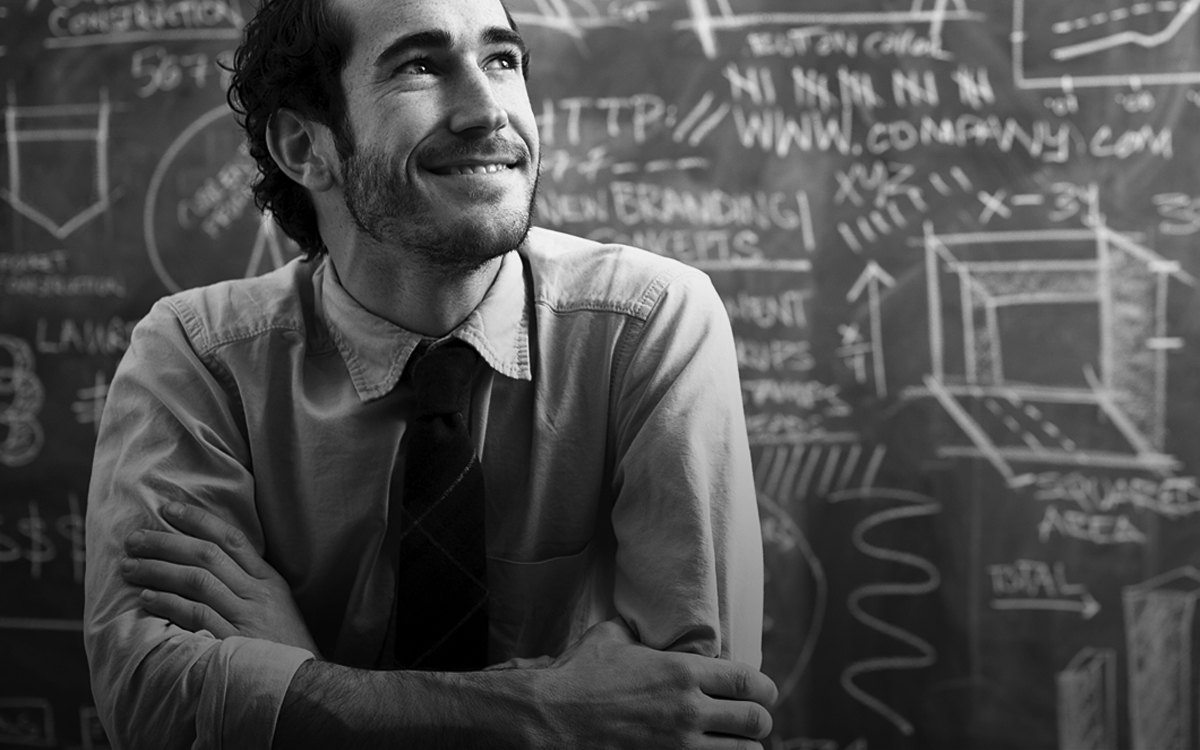 Instead of going on vacation for spring break, we decided to launch a brand new initiative for teachers. This is Flipboard for you, a resource for the modern and connected educator. Our goal is to inspire classrooms around the world to read together, connect and share. We say "educator" because we want to include alternative curricula and specialty subjects, even peer-to-peer resources for those looking to learn a new tool or skillset.
On this blog, you will find step-by-step posts on how to use Flipboard, projects for the classroom, events to meet online or off, and unit resources made by real teachers. You will learn how to make a brochure for your class or school, start a hub for your club, how to make a supplement to your school paper and more.
We are creating a running directory of Flipboard magazines under the @FlipEDU account, sorted by grade, region and interest. You can follow the whole collection or pick and choose the categories tailored to you. In the Teacher's Lounge magazine, we hope to cover the policy and issues you care about surrounding your job.
Accompanying the blog will be a monthly newsletter featuring news from you! Tag @Flipboard in an Instagram or Twitter photo to show us your class, a quick tour of the school or even a finished group project. We will pick the best photo to use as our email header with a link to your Flipboard magazine. Click here to sign up and stay in the know.
It will be key that you connect with us regularly to let us know how we're doing and how we can serve you—we're educators (in the world of Flipboard!), but we look to you as the experts and have the utmost respect for the roles you play in the lives of our students. If any have any suggestions, questions or want to show off your school's shiny new Flipboard magazine, please email us [flipedu@flipboard.com], send a tweet to @FlipboardMag and/or tag it with #FlipEDU.
Ready to learn all about Flipboard? Sign up at Flipboard.com
~jdlv is studying the Fantasy Literature topic