<![CDATA[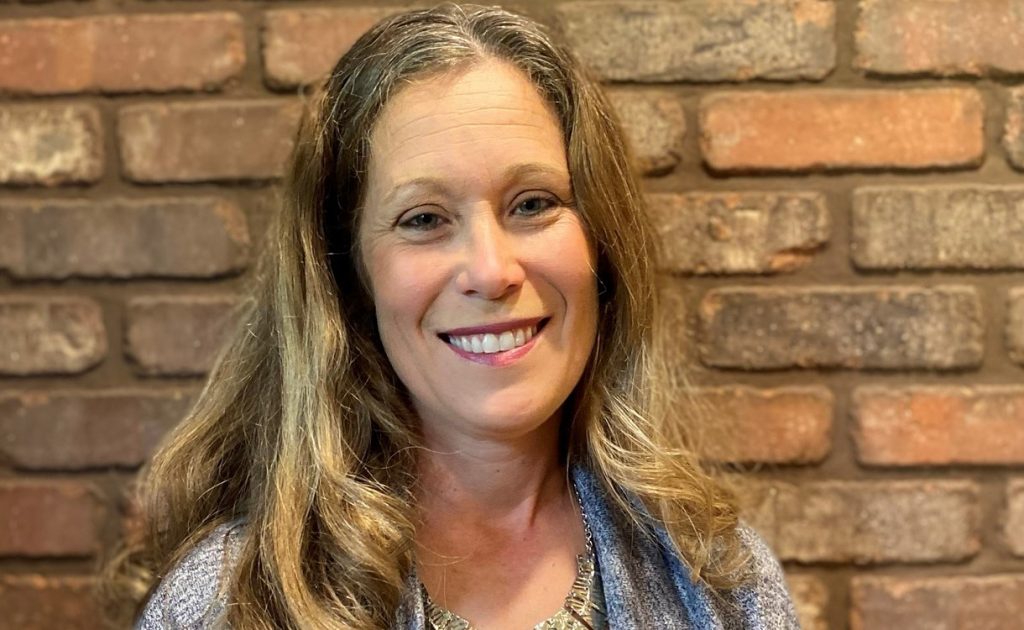 Bringing devices into schools is one thing, but Stacie Boudrie, an Assistant Director of Technology and Integration Specialist in Wharton, Texas, emphasizes how essential it is to integrate technology into the classroom using an intentional, step-by-step process. She believes that technology is more than a tool; it has the power to engage students in a totally new way, and she's been helping teachers do just that.

The most crucial part of integrating technology in the classroom, Boudrie says, is teaching educators the importance of using technology for interaction and not solely for instruction. She encourages teachers to think of interactive lesson plans using elements students can easily relate to. "Give students a buy-in and your curriculum changes," she explains. For example, she saw a teacher use bomb emojis on a World War II lesson and that really captured the teens' attention.

Boudrie sees Flipboard as a technology that brings learning to life. "Teachers can pick a topic and completely turn it into an immersive experience with the magazines they curate." She goes on to share an example of a teacher who, for her lesson about Macbeth, curated a magazine about Scotland to make it easier for her class to envision where the story took place.
Boudrie's knowledge and experience have prepared her well for these times of distance learning. "Don't be afraid of technology during this pandemic," she advises her peers "Don't be afraid to ask 'how' and 'why' again and again. Just as students have to be exposed to something four or five times for things to be concrete, it's the same for adults."
— Kirstie is curating "Science in Everyday"