10 Flipboard Reads Star Wars Fans Will Love
Jenn de la Vega / December 16, 2015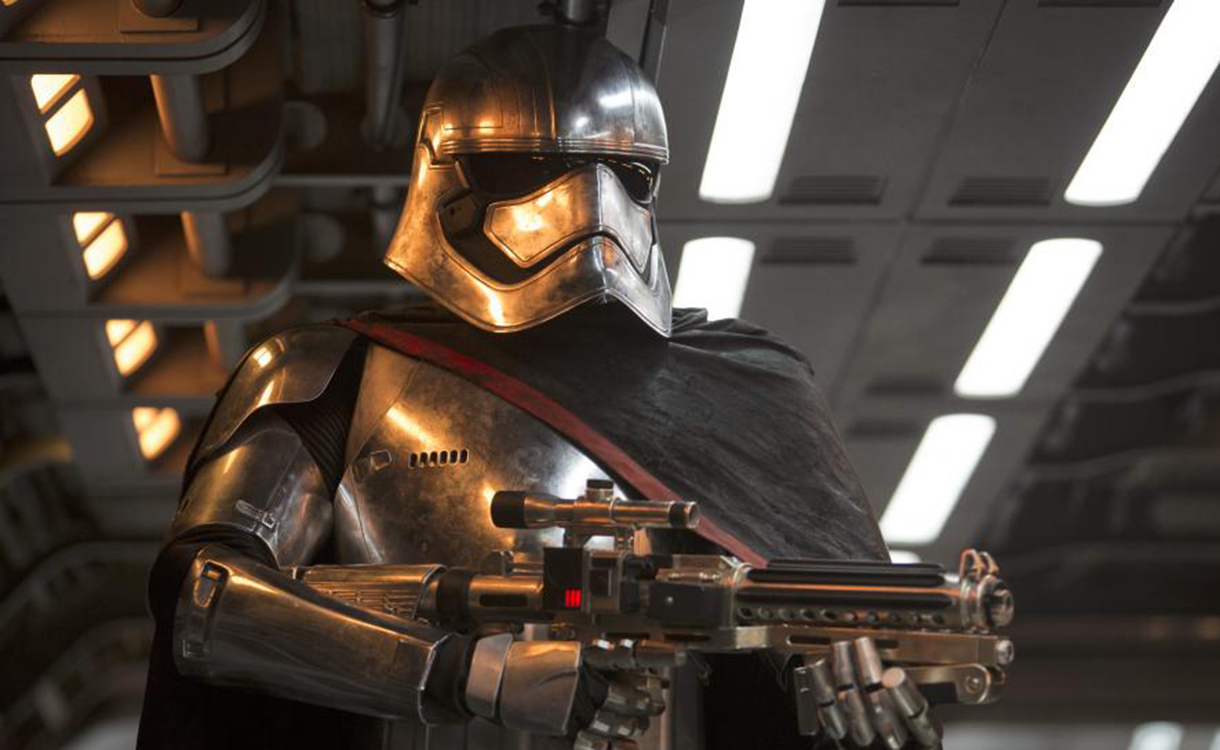 Star Wars: The Force Awakens opens in theaters this week. The fanfare unites both Luke Skywalker and Darth Vader supporters alike with dazzling red carpet debuts, theories and sneak peeks. Ever since it was announced that J.J. Abrams was set to direct Episode 7, many have worried whether or not he would honor the original treatments from George Lucas. No matter where you align, the new Star Wars movies are sure to be a continuation of the of one of the best science fiction sagas of all time.
The force is strong with these 10 Star Wars themed magazines and topics:
Do you have a Star Wars magazine on Flipboard? Tweet it to @Flipboard so we can geek out with you!
~jdlv is browsing Jedi Cosplay Ideas
GET FLIPBOARD ON:
iOS / ANDROID / WINDOWS / WEB
FOLLOW US ON:
FLIPBOARD / TWITTER / INSTAGRAM / FACEBOOK / GOOGLE+ / TUMBLR /YOUTUBE / SOUNDCLOUD / PINTEREST / MEDIUM