<![CDATA[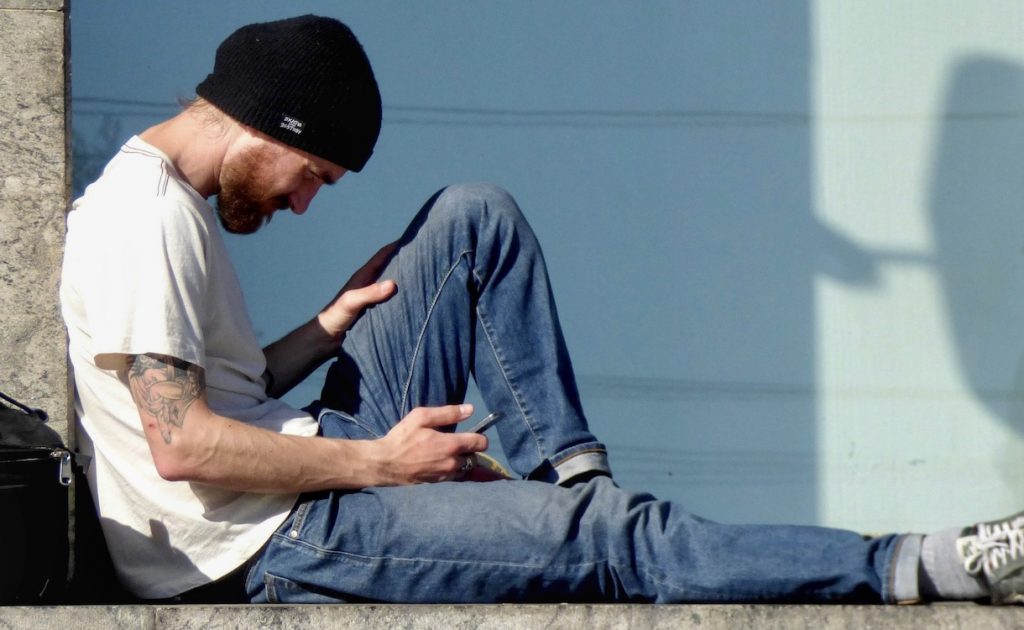 Every day, our publishing partners are creating and sharing new Flipboard Magazines as a way to create collections of their articles around a specific topic. From cooking to local news and current events, you can find an array of stories on Flipboard for all your interests. Here are 10 new Magazines curated by publishers in the U.S. and U.K.

Enjoy, follow and share all of the awesome content below!

Over the past few years, Axios has become a key player in local news coverage. With over 20 local Magazines on Flipboard, covering cities such as Miami, Philadelphia and Minneapolis, you can follow your favorite place and see the most significant and interesting stories about it in your For You feed.

After a long day of work, it is always hard to decide what to make for dinner. TODAY has you covered. Check out easy and fun recipes to quickly cook up.
This is a unique Magazine where Christian Science Monitor editors explain what went into their reporting and how they approach stories. There is a new post in the Magazine each week with a related podcast episode embedded.
What is the hype about ChatGPT? Discover this new Magazine created by WIRED to have all your questions answered about the future of AI and the impact on our world.

NPR shares the best advice on how to explain climate change to your kids.

Do you ever wonder about news stories that don't get enough attention? The team at The Week UK presents facts and current events that they believe deserve more news coverage.
Learn about history through travel in some of the most beautiful places across the world with this Magazine curated by History Hit.

Metro UK is putting its articles covering the cost of living crisis in the U.K. in one place as prices continue to rise.

Pottery is a relaxing and enjoyable activity. Gathered How's shares tips and guides for anyone who wants to explore pottery as a hobby.

If you want to know which policies the European Union is debating, this Magazine by Brussels-based non-profit news organization EUObserver is great.

We hope you enjoy the latest and greatest from our publisher partners!

— Perri M. Haft, content production and technical programming lead is looking for more dinner ideas by curating Side Dishes.