2022: A (Somewhat) Normal Year
Carl Sullivan / December 15, 2022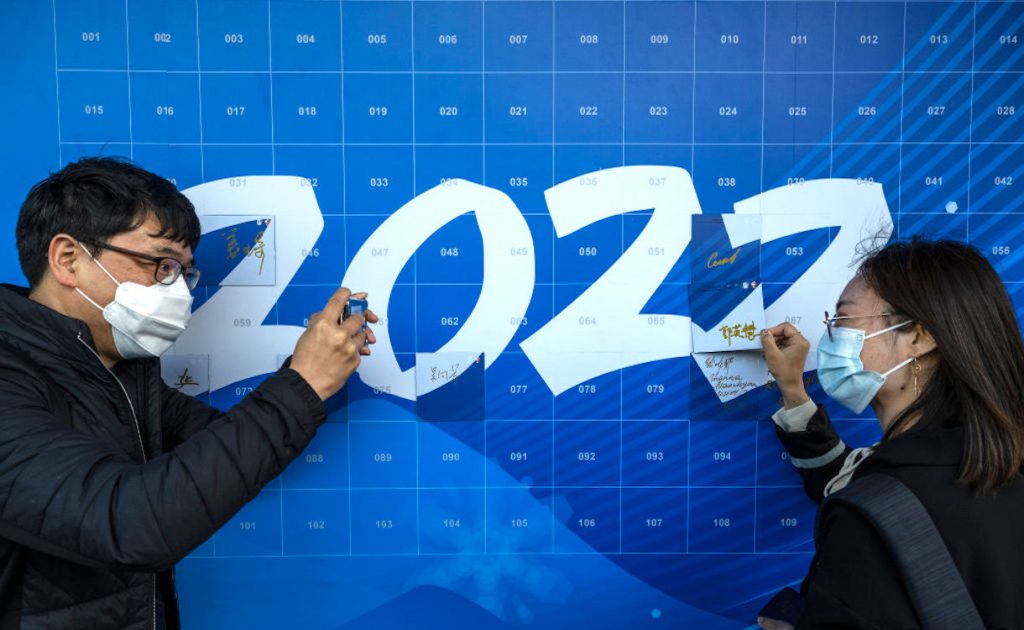 Many of us sighed in relief this summer as some sense of normalcy returned to our lives. COVID-19 hasn't gone away and in fact, several hundred Americans still die every day from the disease. But the worst fearful days of the pandemic and the thousands of daily deaths caused by omicron last winter seem to be behind us now.

Americans largely abandoned their masks in 2022 (though again there may be good reasons for bringing them back for the holidays). And polling and press coverage seemed to suggest that voters would be thinking about the economy and inflation when they cast their ballots. But surprise, voters had other things on their minds, including abortion, thanks to the Supreme Court's historic overturning of Roe v. Wade.

Russia stunned the world with a February invasion of Ukraine, which in turn surprised us all with an ongoing, innovative and valiant resistance. Volodymyr Zelenskyy is surely the person of the year.

As the year draws to a close, Twitter continues to dominate the tech press headlines, along with the FTX debacle. In Hollywood, one actor behaved particularly badly, slapping the Oscars host. And in sports, the year was bookended by the Winter Olympics and the World Cup (both in the news as much for geopolitics as for athletics).

Join us as we recap the top stories of the year, as chosen by Flipboard editors.
2022: Year in Forgotten Stories
2022: Year in Review (complete index)

— Carl Sullivan, North America managing editor, is already thinking about 2023 and beyond. He's curating the 2024 White House Magazine.