3 Things MagMakers Do on Flipboard; Celebrating Four Great Years
Inside Flipboard / March 27, 2017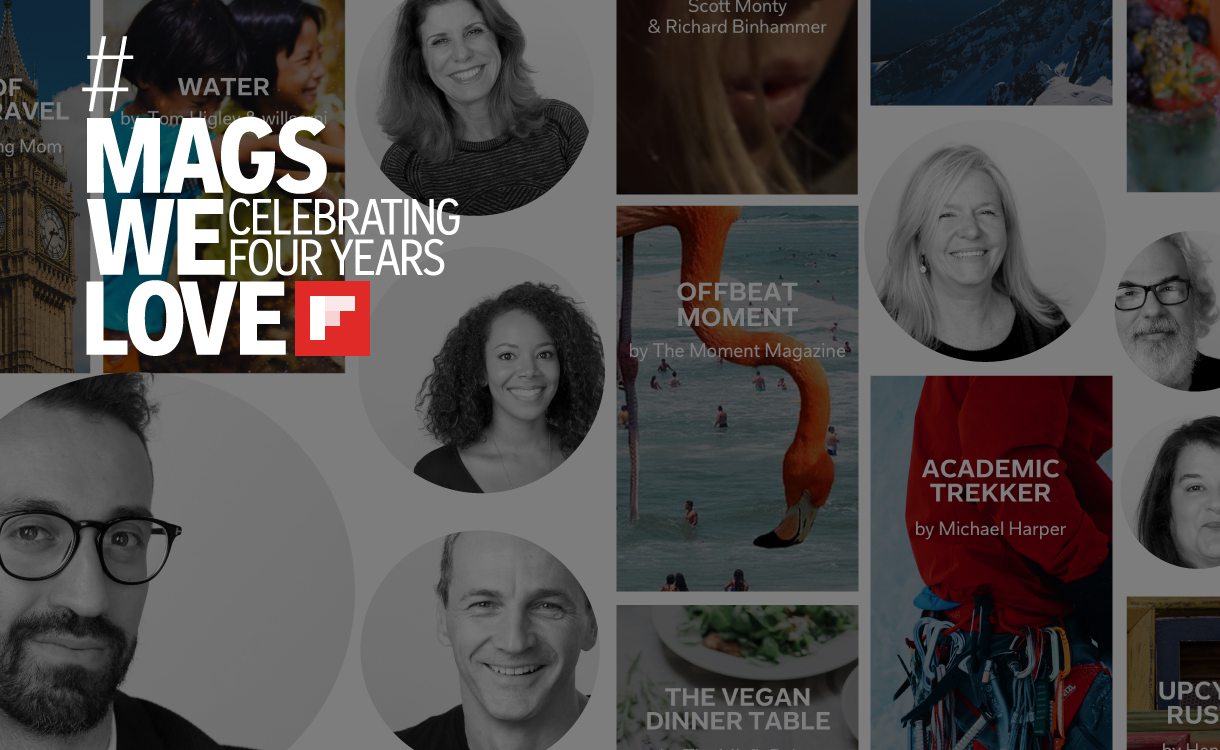 Imagine collecting all the things you've shared on social networks into one document, you'd probably get an interesting view of yourself—what you want others to know, what you enjoy or maybe what you wish you could do.
When organized together, individual items can become more powerful; as a collection we can see patterns that reflect something about us. And if we consciously connect stories together, we can more deeply express who we are, what we enjoy or what we believe in.
That is the heart of great magazines on Flipboard and there are three things MagMakers do to achieve that—they 1) use the platform to stoke their passions, 2) share a perspective and 3) bring their voice to millions of other Flipboard readers. The people who approach sharing in these ways are some of our best curators on Flipboard.
Today marks four years of people making magazines on Flipboard, MagMaking. To celebrate, we are sharing some of our MagMaker's best practices and featuring #MagsWeLove, a collection of thousands of fun, inspiring, thoughtful and provocative Flipboard Magazines. Check out our new landing page that tells you more about what MagMakers do and how you can try it for yourself!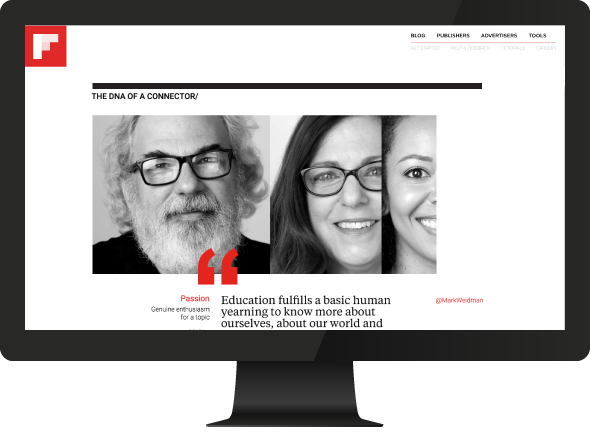 For MagMakers on Flipboard, this week we will launch our first "stats" email. This will be a monthly email featuring a MagMaker's magazine with the most views in the past 30 days. It will include how many stories you have added to the magazine, how many times people have seen stories you've shared in the magazine (views) and how many times people have "flipped through" stories you have shared (page views). In addition, there's a list of the the top stories added to all of your magazines defined by number of views.
If you want to see stats on all of your own magazines, you can always go to the web, log in, go to your profile, select "analytics" on the cover of any magazine and check out the stats. We hope you enjoy getting this new email and it inspires you to continue sharing your passion with others on Flipboard.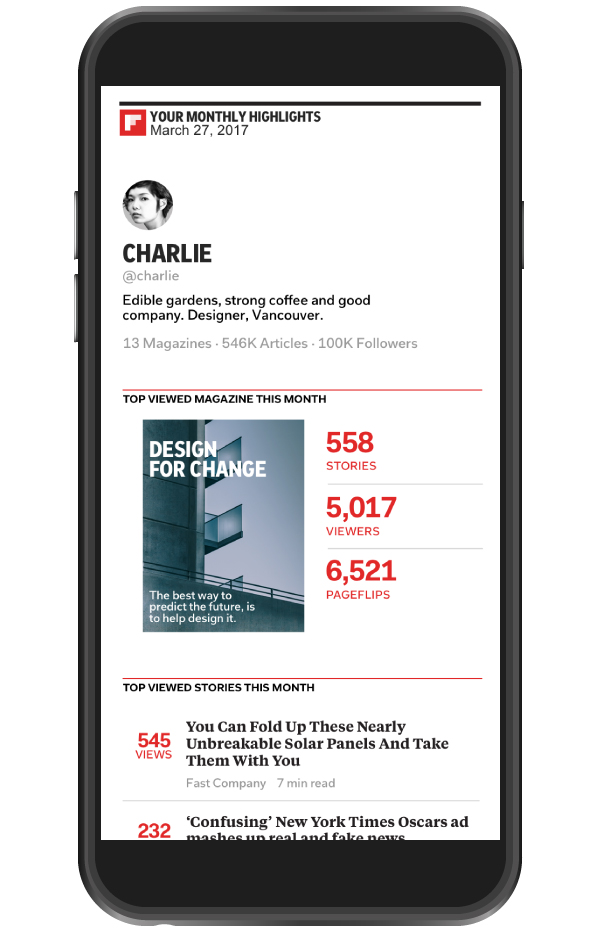 Everyone at Flipboard thanks our community for years of inspiring and informative curation. The Flipboard platform is a vibrant place because of what you bring to the conversation every day.
Join us Thursday, March 30th 11am PST/2pm EST on Twitter to chat about MagMaking. To participate, meet us on Twitter and search for #MagsWeLove. Jump into the conversation, and share your favorite magazines and tips.
Happy 4th Anniversary,
The Flipboard Team