3rd #FlipBlogger Webinar: Join us April 25th
Jessica Rosenberg / April 13, 2017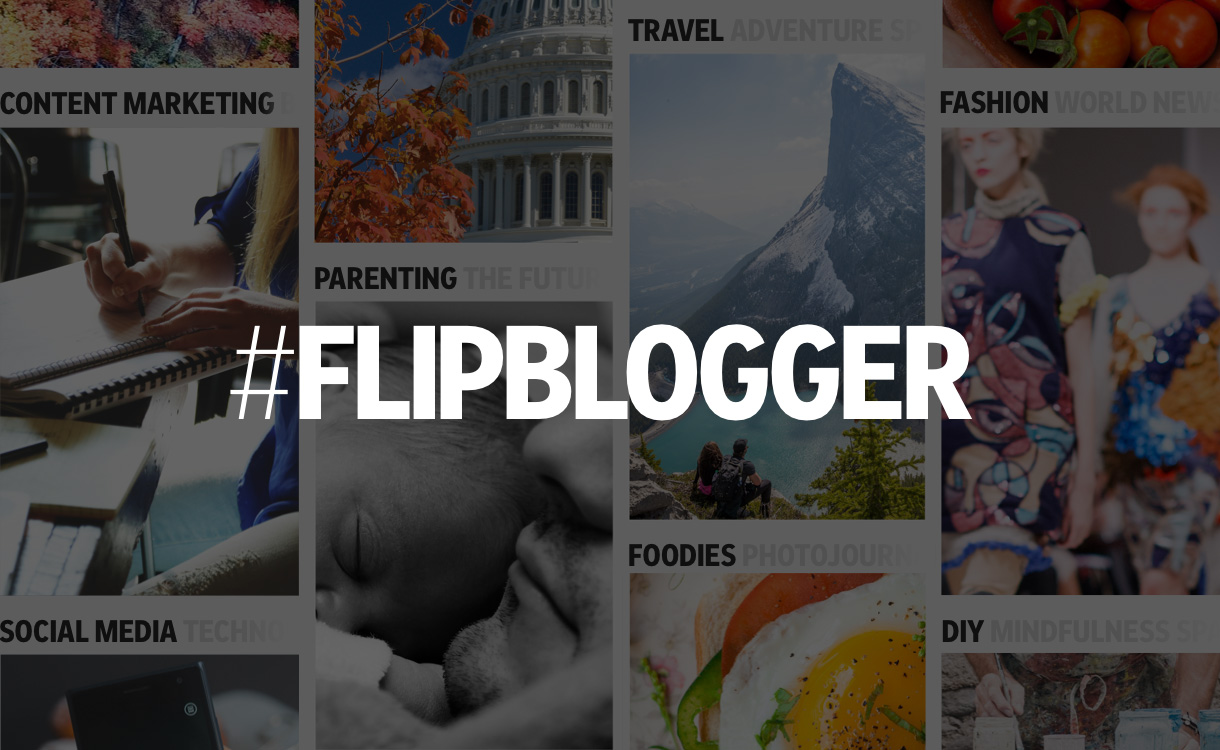 Beyond simply being a powerful content curation tool and a place to explore and showcase your diverse passions, there are some cool ways that Flipboard can help bloggers step up their professional game.
How? Let #FlipBlogger's Jessica Rosenberg show you on Tuesday, April 25, at 11am PT/2pm ET, during the "Flipboard for Bloggers: 3 Innovative Approaches" Webinar, held in collaboration with the Mom 2.0 team. (Are you going to #mom2summit? We are, too! Stop by our booth to say hi.)
In this 45-minute Webinar, we'll go over the many ways your content can shine on Flipboard, how Flipboard allows you to organize and enhance your blogging life, and how you can use Flipboard to promote yourself effectively. We'll be talking about editorial calendars, media kits, and portfolios, among other things.
Our third webinar is entirely free and open to anyone interested in learning more about Flipboard and how to make it work for bloggers. RSVP here. If you'd like to do a little homework, catch our previous Webinars: "#FlipBlogger: Everything Bloggers Need to Know About Flipboard" and "Where Stories Find Their Readers: A #FlipBlogger Webinar for the Blogalicious Community."  
TO JOIN THE WEBINAR:
Please click the link below:
Or iPhone one-tap (US Toll):  +16465588656,686730441# or +14086380968,686730441#
Or Telephone:
   Dial: +1 646 558 8656 (US Toll) or +1 408 638 0968 (US Toll)
   Webinar ID: 686 730 441
   International numbers available: https://zoom.us/zoomconference?m=1uuPnSH6xeDFc4nZvQzRMCMPCq9GTgsY

~kikarose is curating Great Blog Posts