4 iOS-Specific Flipboard Tips You May Not Have Known About
Jenn de la Vega / June 6, 2017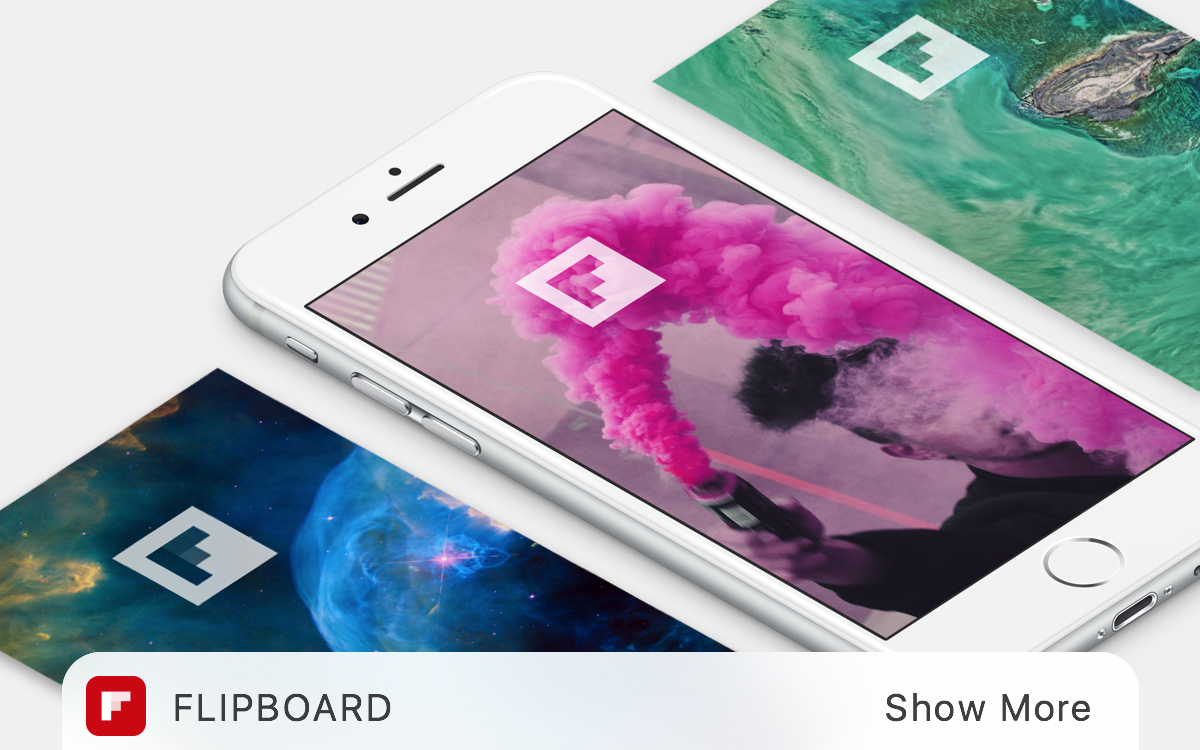 Hey iPhone fans! Optimize your daily Flipboard routine with these iOS tricks. Here's how to take advantage of these features.
1) QUICK START: Choose where you want to begin your Flipboard experience
Do you want to start Flipboard in your home feed or immediately dive deep into what you're following? Choose where Flipboard will always start when you open the iPhone app.
Head to your Settings and tap on Quick Start.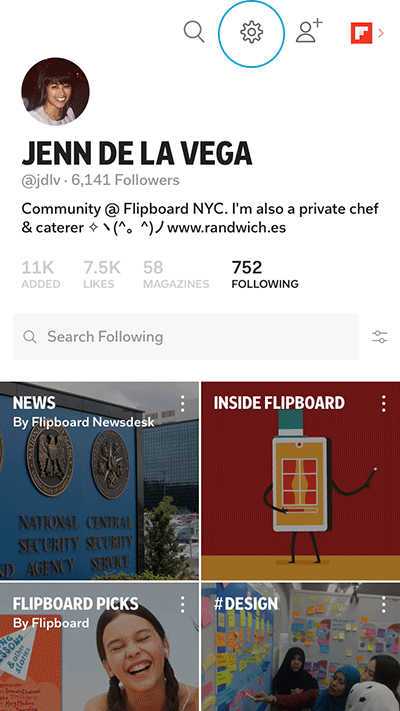 Select one of the following:
Default: Your Home carousel.

Tiles:  All  of the topics and magazines you follow.

Cover Stories: The main home feed.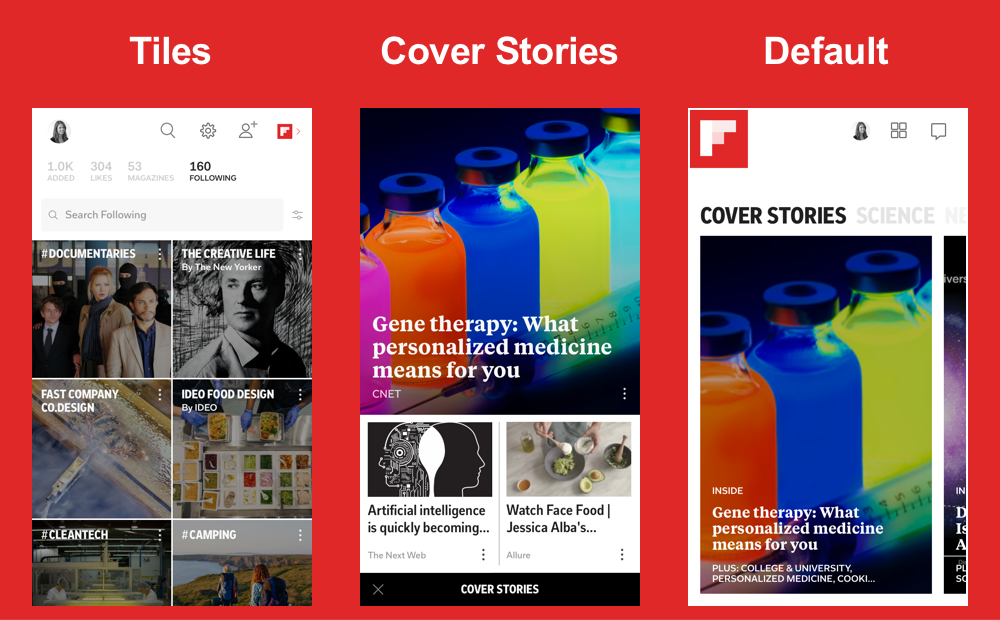 2) iOS WIDGET: Install it to get story highlights without unlocking your phone
Now you can get the latest stories from Flipboard right from your Lock Screen. Our widget is available for iPhone 5, iPad 3, iPad mini 2, and iPod Touch 6th generation or higher.
To install, swipe downward from your Home screen to reveal your Notification Center.
Tap the "edit" button and then the green plus sign (+) next to Flipboard.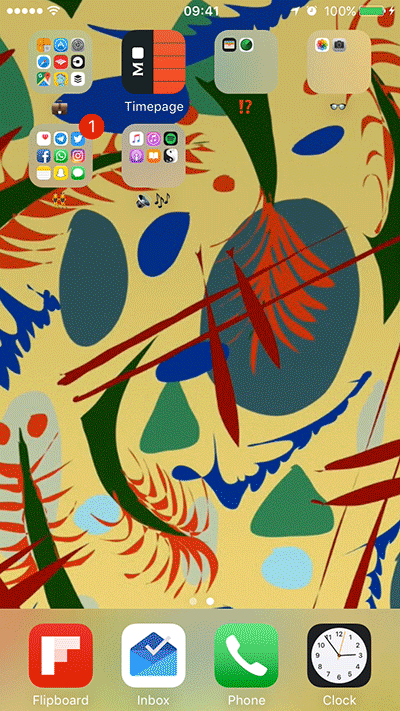 Select any story in the Flipboard widget to open it in-app and enjoy. You must be signed in to view and interact with the articles.
Configure which section you want to see by visiting Flipboard app Settings and then Widget Settings.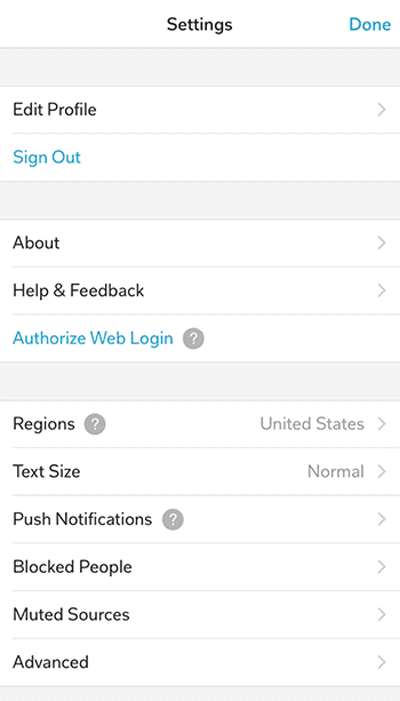 The Flipboard iOS widget has content localized for Brazil, China, France, Hong Kong, Germany, India, Italy, Japan, Latin America, Mexico, Korea, Russia, Spain, Turkey, the United Kingdom, and the United States.
iOS 10 devices will automatically wake when you tap the Home button. Now you can quickly scan your Cover Stories, Flipboard Picks, The Daily Edition or 10 for Today by sliding right on the Lock Screen.
3) iOS SHARE EXTENSION: Arrange social apps for faster sharing
Share articles you love to your social networks to build authority and start conversations.
Tap and hold on any article to bring up the menu, select Share. Alternatively, you can tap the three dots in the corner of the story to bring up the same menu.
Within the iOS share menu, tap and hold any icons in either row to drag it to the front. Arrange them in any order that suits your sharing routine.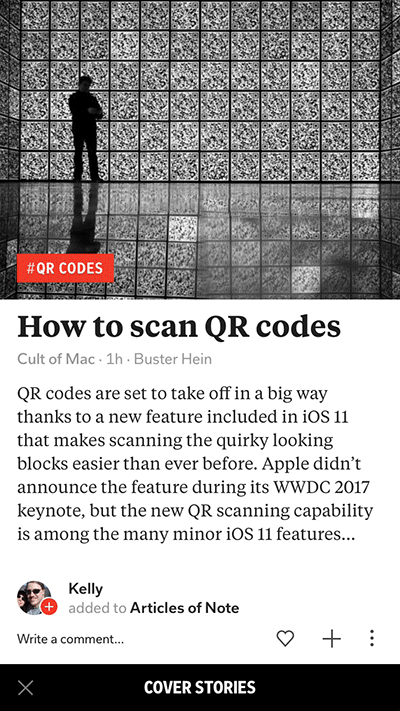 To connect an app you've downloaded, scroll to the far right on the top row and select More.
Toggle the slider to the right to turn on a connection. Tap Done to return to the sharing menu.
4) 3D TOUCH: Quicker installation of the widget and faster app updates
If you have a 3D Touch device (iPhone 6S, iPhone 6S Plus, iPhone 7, and iPhone 7 Plus), tap firmly on the Flipboard app icon on your homescreen. You will get a preview and the option to "Add Widget."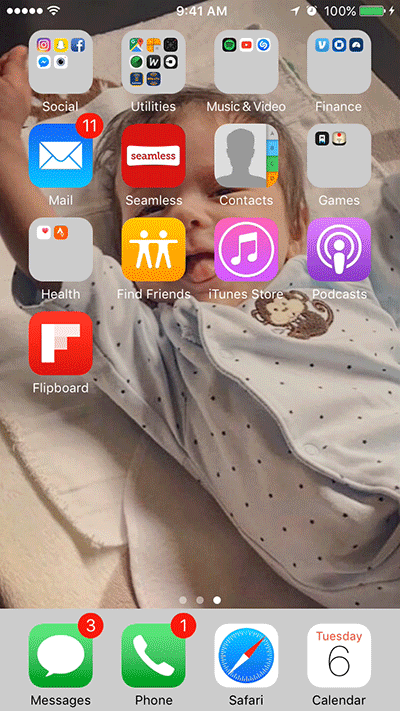 Additionally, when you're installing a bunch of new apps at once, you can use 3D Touch to long press on the Flipboard icon to prioritize it in the download process. No more waiting!
Have these Flipboard iOS hacks helped you? Let us know by tweeting to @Flipboard.