4 Ways to Get More Eyeballs on Your Flipboard Magazines
Jessica Rosenberg / October 26, 2017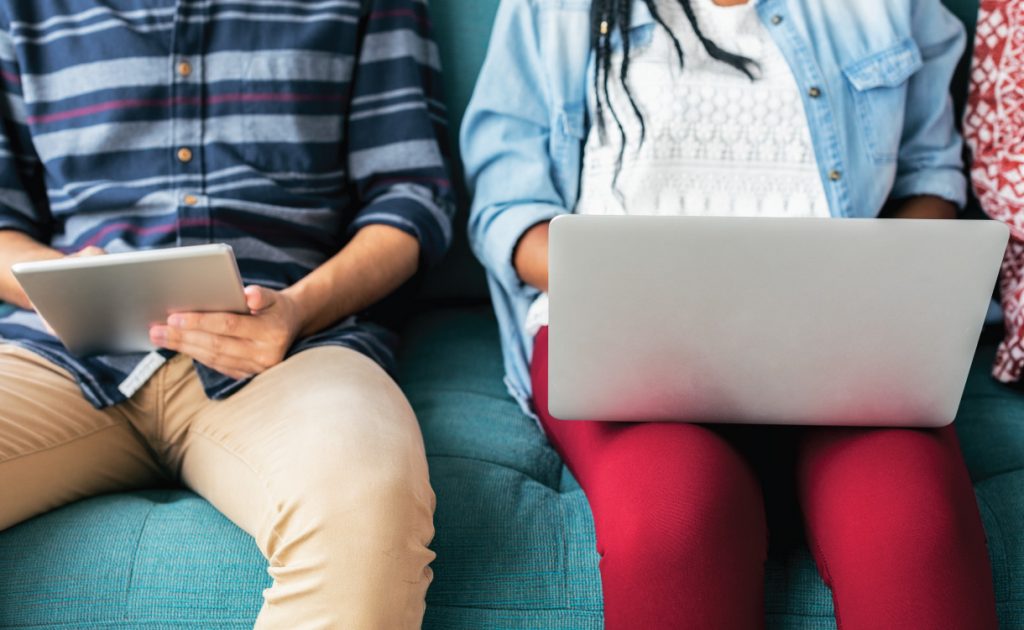 So you've got a beautiful Flipboard Magazine that you've painstakingly curated with only the most interesting and relevant content—now it's time to get some readers. While it's true that a great magazine should promote itself once users discover it, the first step is to deliver it to their digital doorsteps.
Take a look at these four steps that you can take to boost your exposure and make sure you're getting your masterpiece in front of the right eyes.
1. Engage the Flipboard Community
It's amazing how much of a network you can have when you build and nurture relationships with other Flipboard readers. Engage with other users by liking, commenting on, and re-flipping content that's related to your own interests and expertise. Share articles, magazines, topics, and your profile—read more about these strategies here.
To go a step further in building engagement, invite top users to collaborate on magazines with you. Just click the "Invite Contributors" button on any of your magazines and you'll be able to send an email invitation to share creative juices and networking power to amplify your impact and reach. Check out this step-by-step guide for collaborating with other Flipboard contributors.
2. Your Email Signature Is Your Digital Billboard
Some people say that email is old-fashioned. Those people haven't heard that there will be 3 billion email users worldwide by 2020, or that 89% of Americans check their email at least once every day.
Email is definitely still an important channel, and you can increase traffic to your magazines by including links in your email. If you're sending an email that's relevant to a specific magazine you have, include that link in your signature. If it's directly related to the message, include it in the body of the email. Even if a particular email doesn't link up to a magazine topic, you can always include your main Flipboard Profile URL in your signature.
3. Check Your Analytics to Sculpt Your Strategy
This is more of a long-term strategy. Analytics can help to make sure you're capitalizing on the traffic and reader base you already have by creating more magazines that resonate with your readers.
As you're cranking out awesome magazines, keep track of your analytics by visiting www.flipboard.com/analytics when you're logged into your account. It'll show you some great insight, like your magazines that got the most views.
You can use this info to fine-tune your strategy—you might want to flip more into a well-performing magazine or look for different sources for a magazine that isn't gaining as much interaction as you'd like.
Check out this post on Flipboard analytics to learn more.
4. Cross-Pollinate on Other Social Media Platforms
"Social" media didn't earn its name for nothing. According to Pew Internet, 56% of online adults use more than one of the top 5 social media platforms (Facebook, Instagram, Pinterest, LinkedIn, and Twitter). Bring your magazines to where people are online by sharing consistently on other social media sites and channels.
ShareThis is a great tool to help you with your cross-pollination strategy. With a simple code snippet, you can install inline or sticky buttons that enable users to share your content across 24 different channels. There's even a Flipboard button so users can add your content to their own magazines
If you're a Twitter fan and looking to get cozy with other Twitter users, use the community hashtag #FlipboardFriday on—you guessed it—Fridays, to read magazines from other users while generating some attention for your own.
Which sharing, engagement, and strategy techniques have brought more eyeballs to your magazines? Tell us all about it by tweeting @FlipboardMag and @ShareThis.
~ Guest post by Paul Lentz of ShareThis