5 Collaborative Magazines by Bloggers to Inspire You
Jessica Rosenberg / April 6, 2017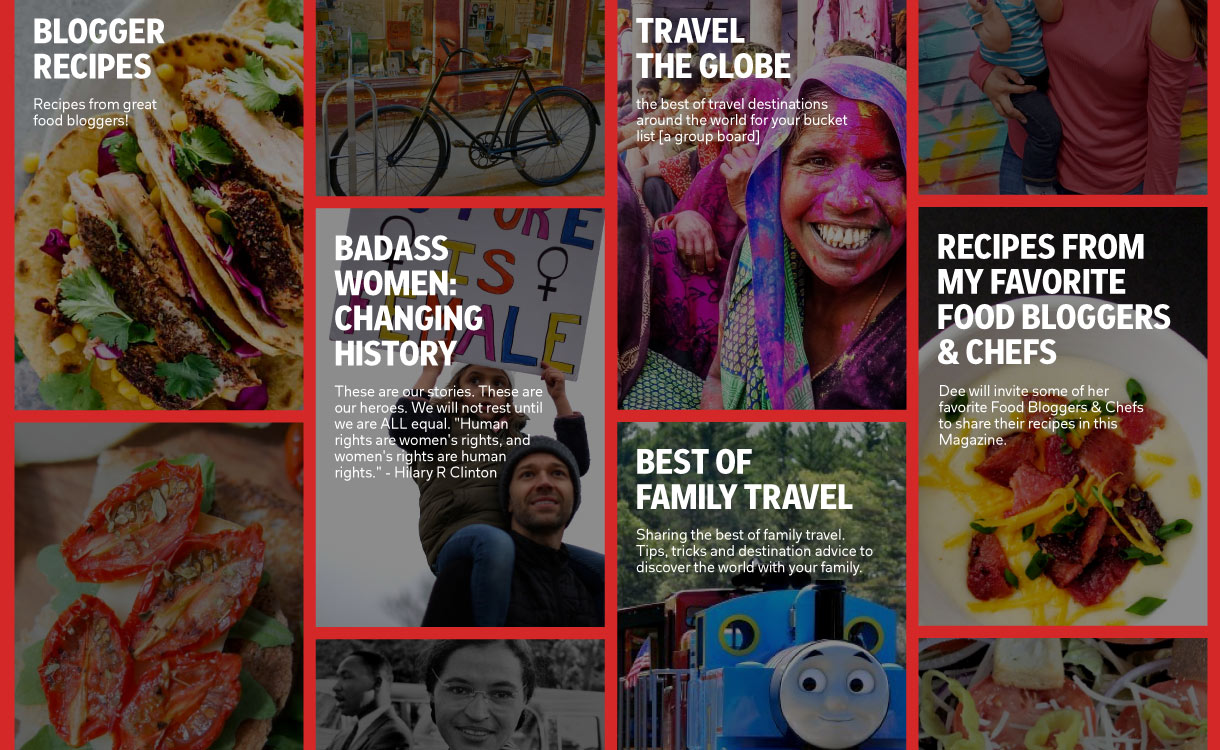 Collaborative Flipboard Magazines are a powerful way for bloggers to extend their reach, grow their audience, and create robust and engaging magazines. There's no limit to how many people can be invited to contribute to a group magazine, but we suggest inviting people who share your vision or have similar goals. Wondering how you could make collaborative magazines work for you? Check out these five examples for inspiration.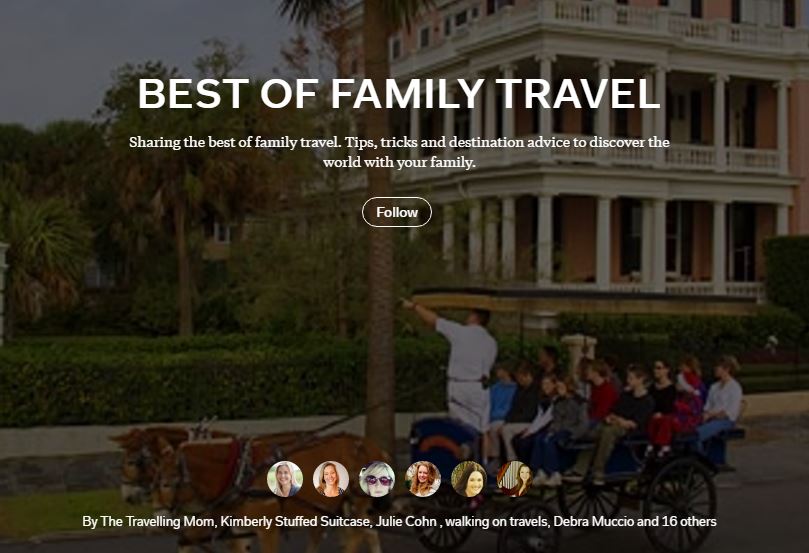 This family travel tips magazine curated by 22 travel bloggers—including Debra Muccio, Claudia Laroye, and Jodi Grundig—features a wide range of articles that cover everything from food to fun family travel destinations all over the world. You'll be surprised to discover that these bloggers don't just share the usual family travel options, choosing instead to flip information about kayaking trips or Hamilton-inspired adventures.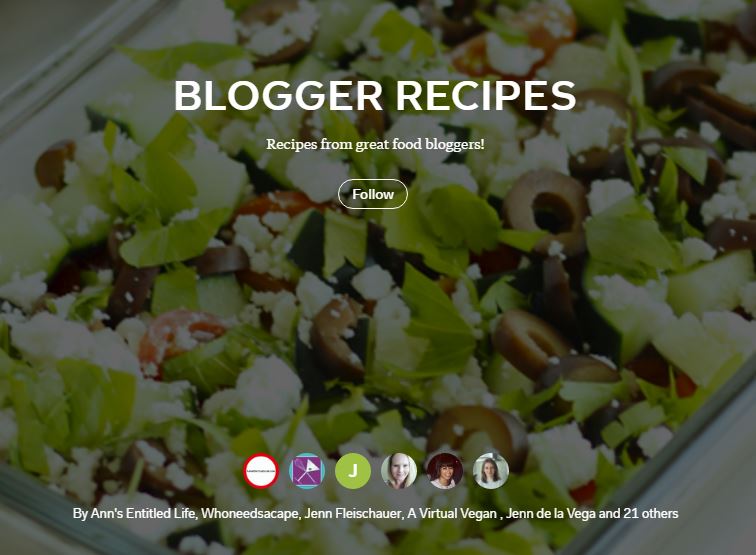 Twenty-six great food bloggers, including our very own @jdlv, have come together from far and wide to share their favorite recipes written by—you guessed it—other food bloggers. You'll find recipes for cheesy quinoa enchiladas, fancy cod or carrot cake pancakes among so many other options. It's a delectable mix of tasty inspiration that any food lover will delight in following.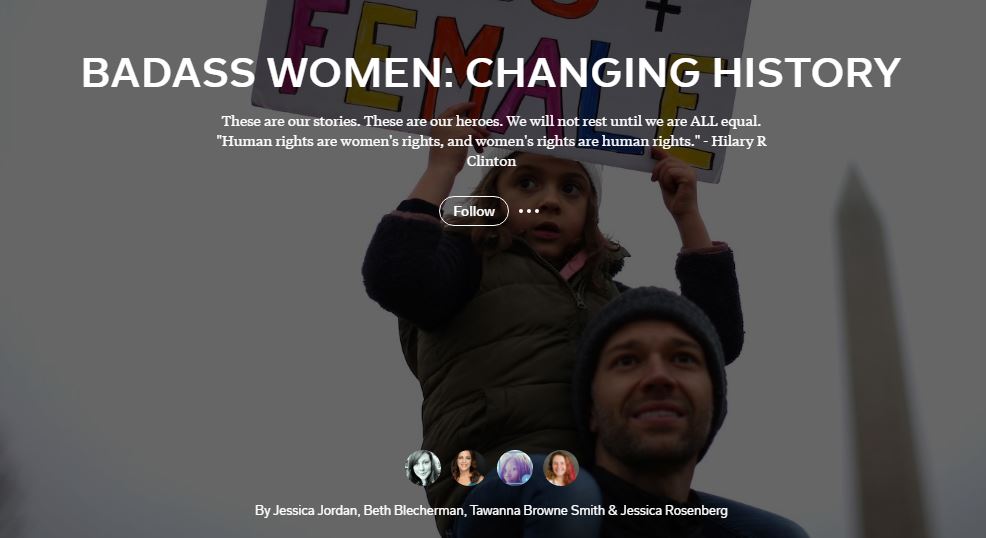 This magazine is the collaborative work of a tech blogger, a lifestyle blogger (moi…), a travel blogger and a marketing manager—proof that you don't have to work in the same niche to come together and create an impactful magazine that speaks to a wide range of readers. Followers will find inspiring stories of the women who shaped our world and continue to work for change.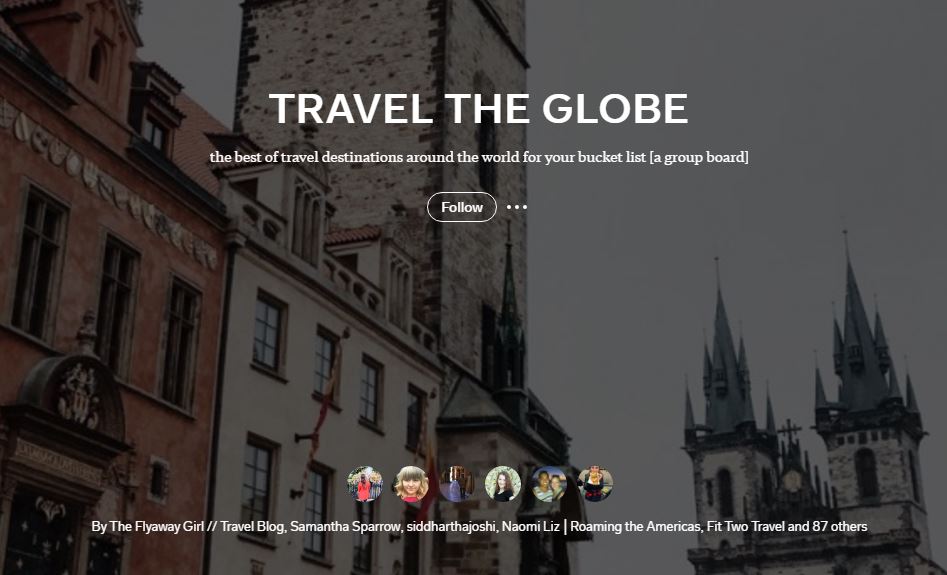 Ninety-two bloggers curate this travel magazine that will inspire some serious travelust in even the most reluctant traveler. New York bus trip tips, saving money while traveling in Europe, tiger caves…this magazine has it all! The advantage to working with so many collaborators is that there's always someone who has something to add, so the magazine is sure to always be vibrant and current. An added bonus is that the content is also likely to be diverse and eye-catching.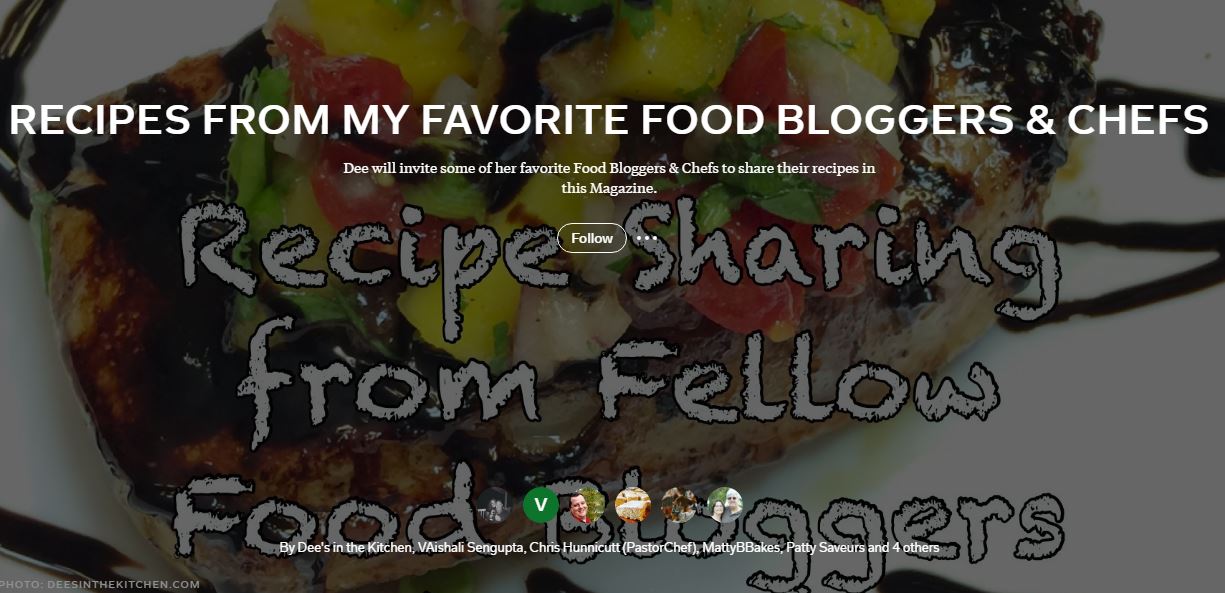 Nine bloggers collaborate on this mouth-watering magazine featuring posts by food bloggers and chefs. Beautiful photos and recipes for treats like healthier chocolate cake, jalapeño potato poppers and peanut butter chocolate chip cupcakes can be found alongside practical articles, like how to create a gorgeous cheese platter. The magazine is frequently updated and always a pleasure to peruse.
Do you collaborate on a Flipboard Magazine that you'd like the #FlipBlogger community to discover? Email us at FlipBlogger@Flipboard.com!
~kikarose is curating Foodie Flips