5 Flipboard Magazines for Your Alternative Garden
Inside Flipboard / June 17, 2015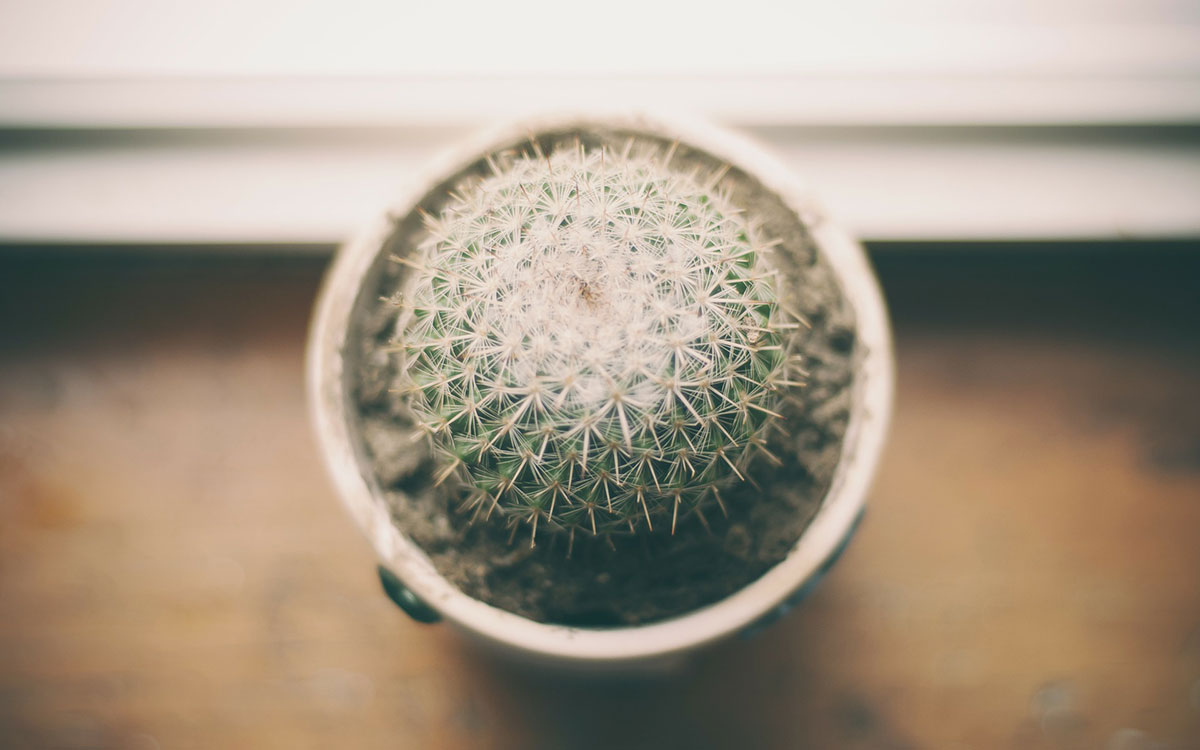 Who doesn't love beautiful, bountiful gardens? I know I do, but for those of us living in an apartment, dorm or some other light- and space-challenged place, a lush garden can be an untenable dream. Add the drought in the West and calls to conserve water, and a green patch of your own can feel even more out of reach. But have no fear, city dwellers, college students and California residents! I've found five magazines with great ideas for alternative gardening. These collections are full of inspiration, plus tips on how to create your own.
My Future Garden: Inventive ideas for your next round of planting, including some edible plants.
Succulents: All about the ultimate low-maintenance, water-saving plants.
Cactus: While these plants may not be fun to touch, they are absolutely fun to look at.
Terrarium: If you don't have the room or time for a full-out garden, why not try a smaller, portable version?
Urban Gardening: Tips for planting a successful garden in the confines of a city apartment.
Have you seen any great alternative gardening magazines? If so, share it with us by tweeting the link to@FlipboardMag.
~CallieW is reading (and ardently rooting for the) Golden State Warriors