5 Flipboard Magazines on the Art of Illustration
Flipboard / August 3, 2016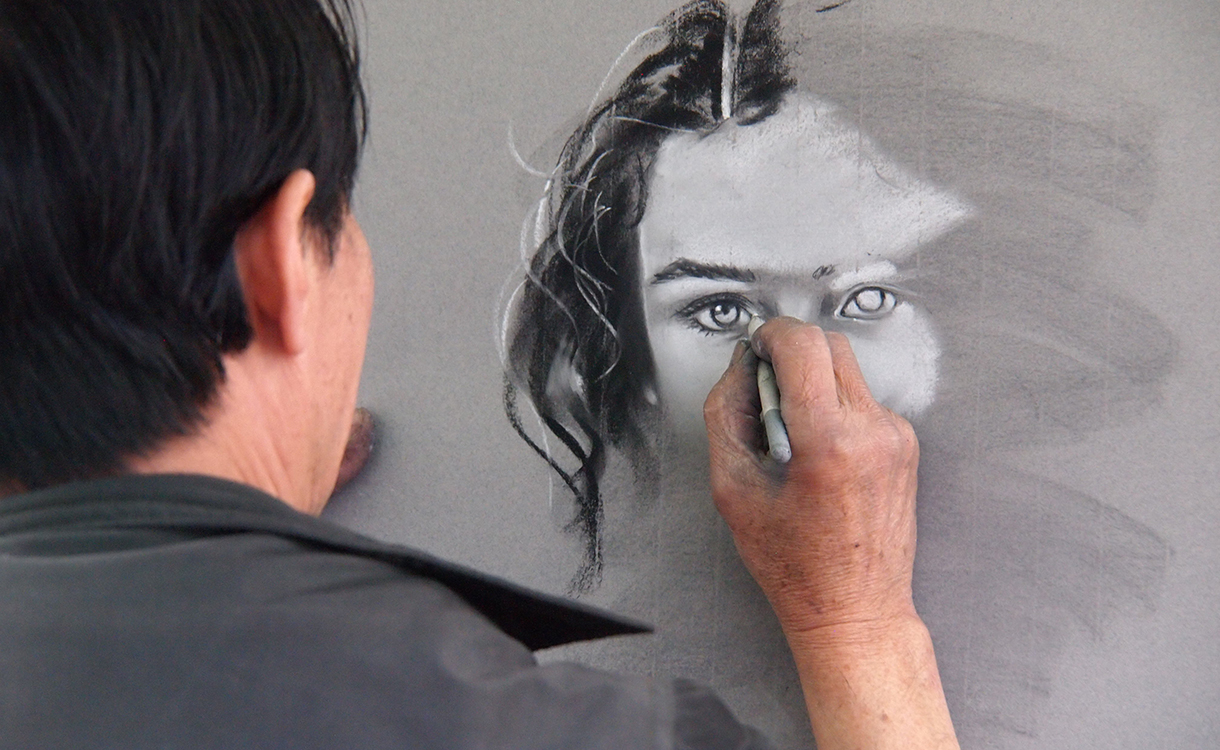 The rise of user-friendly editing software and social media has made creating and sharing eye-catching images easier than ever. Despite all the striking visuals that populate our timelines and newsfeeds, it can be rare to encounter original artwork in our daily online life. Many have tried their hand at drawing as a first foray into creative expression, but few truly master the art of illustration.
Though pencil and paper remain fundamental to the craft, technology has also helped illustrators harness the power of their imaginations. Whether you prefer a Wacom tablet, an iPad or all the vector-filled fun of Adobe Photoshop and Illustrator, modern computing has expanded the boundaries for creatives everywhere.
Do you doodle? Then you can draw like a professional with the right tools and tips from these Flipboard Magazines: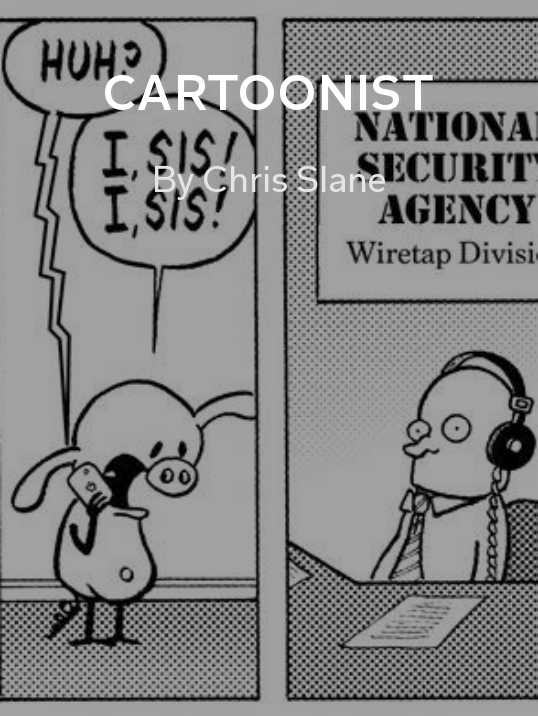 Cartoonist by Chris Slane, Damon Keen, Ant Sang & Brad Brooks: News, how-tos, and greatest hits from the colorful world of comics and cartoons.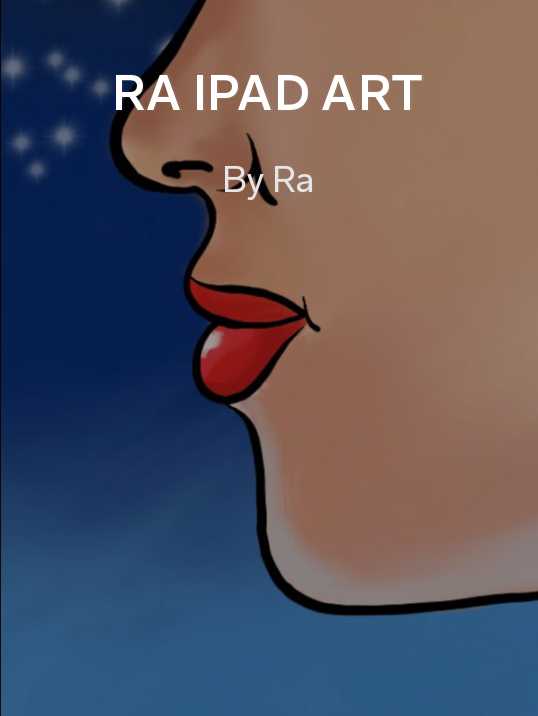 Ra iPad Art by Ra: Original paintings by professional iPad artist Ra, an illustrator using technology to both create and support his art.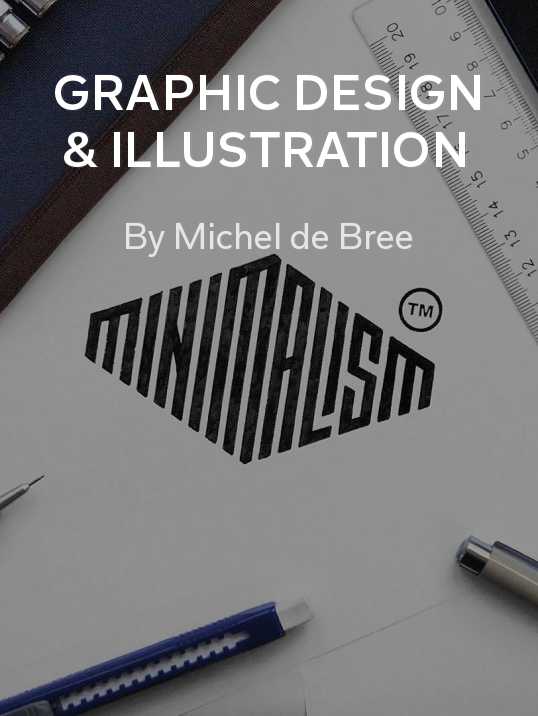 Graphic Design & Illustration by Michel de Bree: Inspiration from the best in graphic design, typography, and many other facets of illustratration as an artform.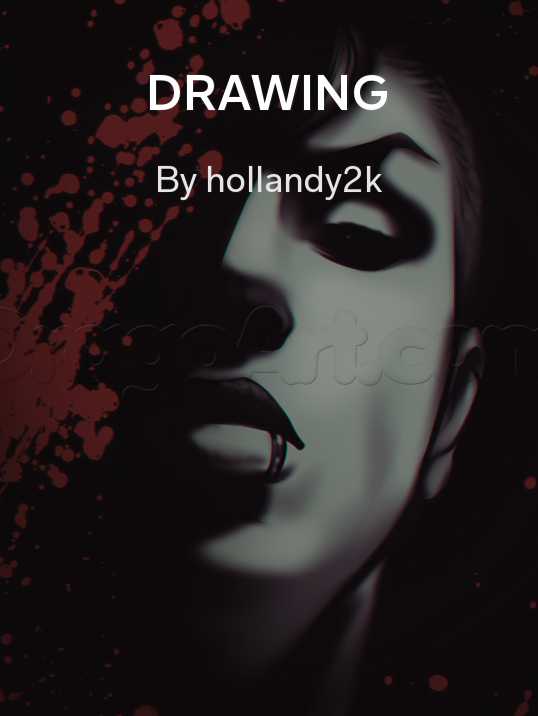 Drawing by hollandy2k: In-depth tutorials for the aspiring illustrator with a focus on the fundamentals: pencil and paper!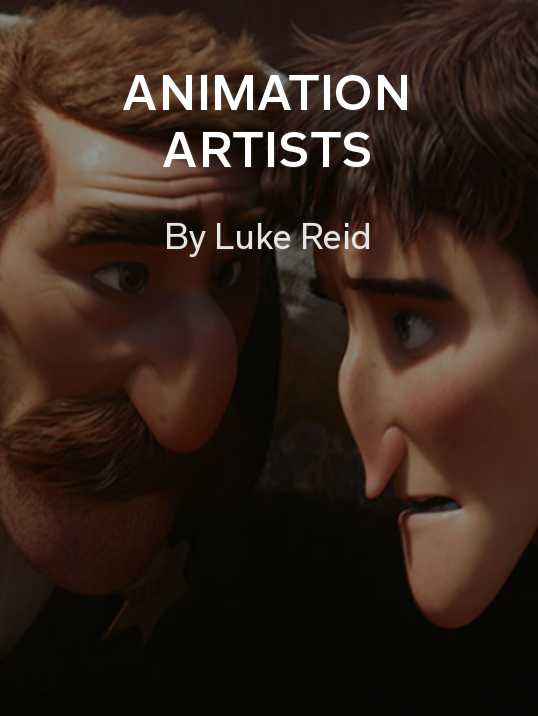 Animation Artists by Luke Reid: Watch illustrations come to life as this magazine follows animators from concept art to storyboards and beyond.
Want to draw our attention to your latest illustration project? Share it with us by tweeting the link to @FlipboardMag.
~BenM traces his appreciation of hand-drawn animation back to the Hayao Miyazaki films he watched as a kid (and still does)