<![CDATA[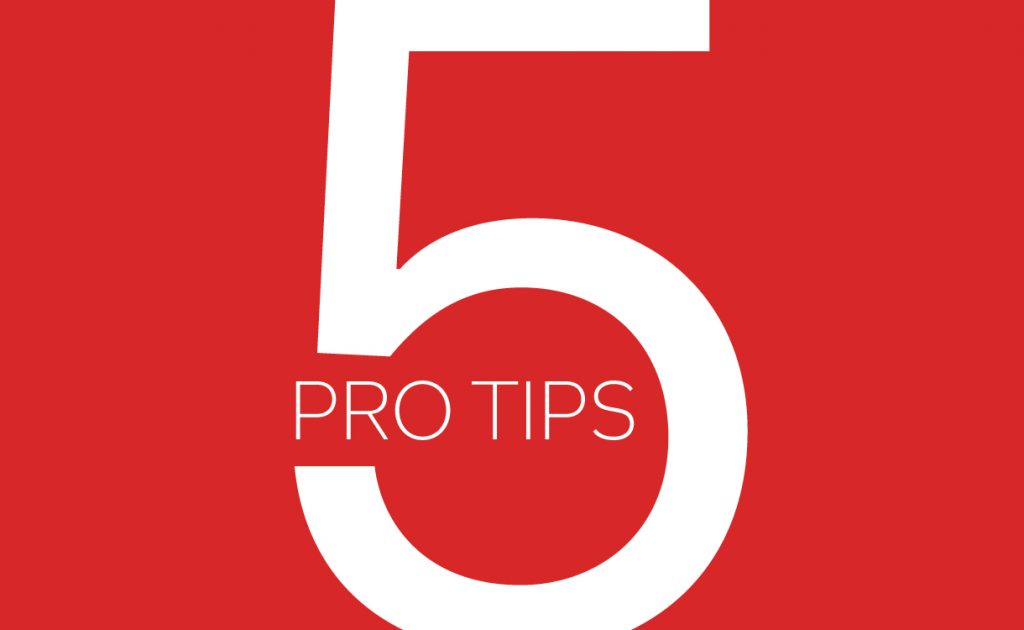 Over the last few months, we've covered a lot of basic tips to help bloggers get started on Flipboard. Now it's time we shared a few pro tips to help you get even more out of your Flipboard experience.
1) Find more relevant people to follow
An effective way to give your own follower numbers a boost is to follow the kinds of people you'd like to add to your network—but the challenge often lies in finding the right ones. If there are Flipboard users that you admire or imagine have a similar audience to yours, it's easy to see who's following them by going to their profile page on the app and tapping their follower number. A full list of everyone who is keeping an eye on what they post will show up, replete with their bios, making it easy for you to decide if you want to keep tabs on them yourself.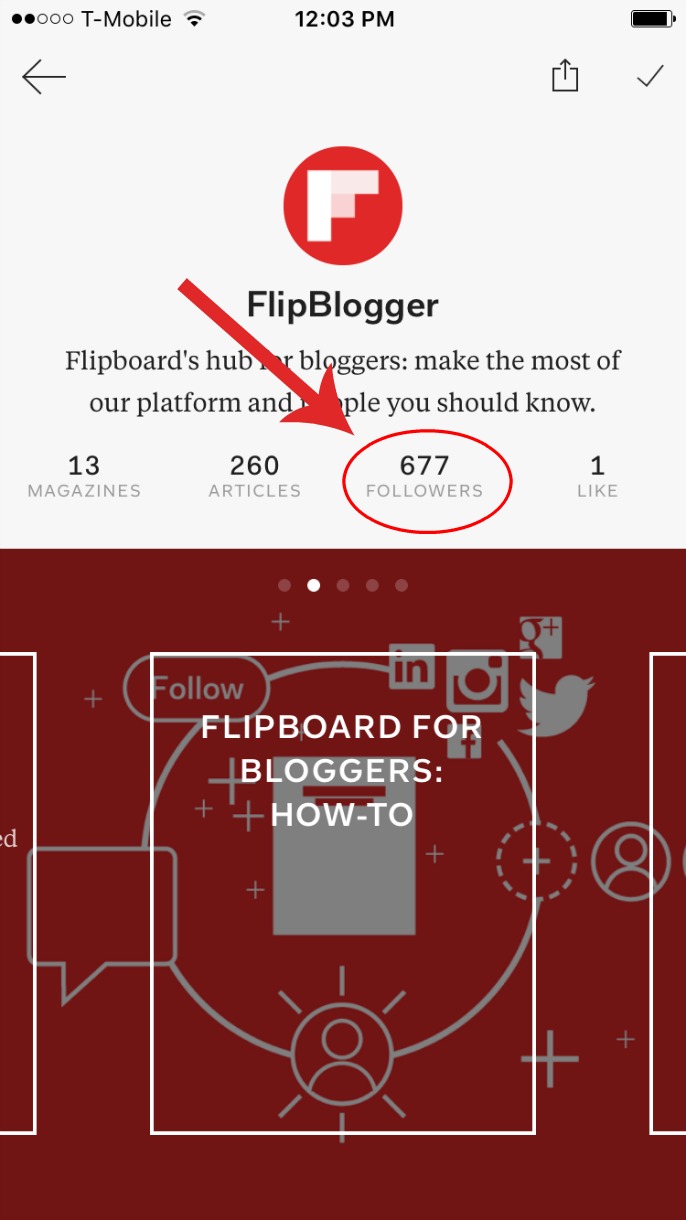 2) Use Flipboard for your newsletter
If you send out a regularly scheduled newsletter, Flipboard is a practical tool for organizing the content that you share with your readers. Instead of having to come up with enough content on the day of, you can organize links and things in easily shared magazines. When you're ready to pull your newsletter together, you can link to the magazine or choose which items to share.
Learn more here
.
3) Make your magazine name stand out
Want to increase the number of people who notice and follow your magazines? Give your magazines names that people won't be able to resist clicking. The trick lies in crafting something relevant, evocative, and irresistible. Need more help than that?
Check out this post by @jdlv for guidance
.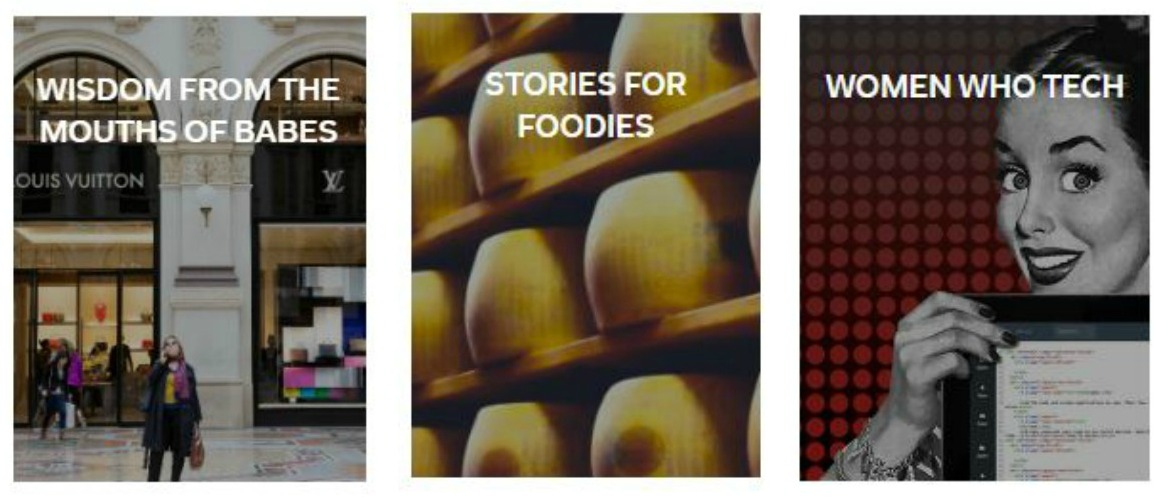 4) Embrace hashtag love, even on Flipboard
As you well know hashtags can be a powerful tool on Twitter and Instagram for engaging with new audiences or promoting content. Similarly, there are some
interesting uses for hashtags on Flipboard
, and some awesome Flipboard hashtags on Twitter that we encourage you to keep an eye on if you want to connect with other fans. Check out
#FlipBlogger
,
#FlipboardChat
#MagsWeLove
or
#FlipboardFriday
for recommended magazines or useful tips.
5) Use Flipboard to commemorate events
The fall is very much conference season for bloggers, but obviously it also heralds the start of holiday season. Whether you're attending professional or personal events, you can
create a Flipboard magazine to commemorate everything you attend
. Going to a conference? Snap pictures of business cards and add them to the event magazine along with photos, important tweets, links to blogs created by people you meet, articles about the event, etc. Organizing a holiday party? Get ready beforehand by collecting recipes or decoration ideas into a thematic magazine. After the fact, you can add photos or notes about how the event went so that you'll have something to refer to when you throw your next party!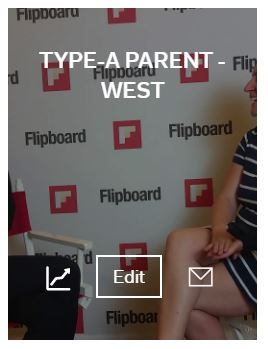 Do you have any pro tips to share? Tweet them to the #FlipBlogger community!
~JessicaR is curating
Foodie Flips