5 Magazines for the 2015 Tony Awards
Jenn de la Vega / June 3, 2015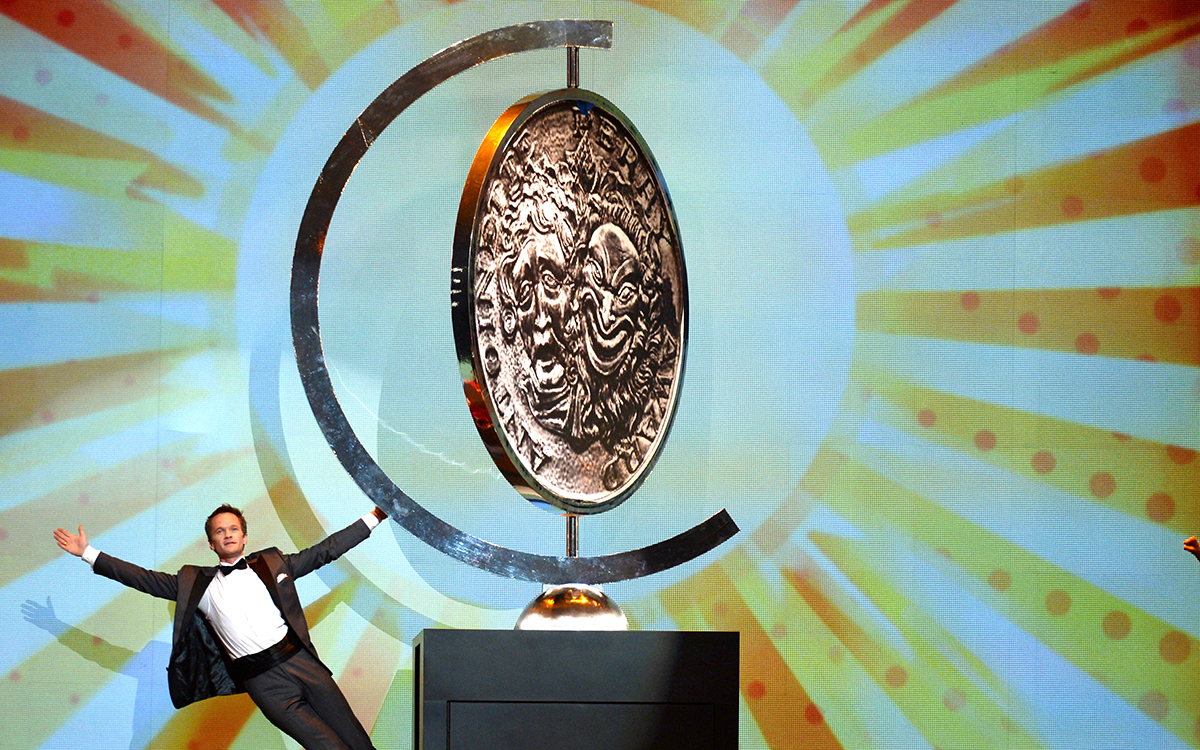 Live on Sunday, June 7, Broadway veterans Kristin Chenoweth and Alan Cumming host the 69th annual Tony Awards. Chenoweth is best known for originating the role of Glinda in Wicked and Cumming won a Tony himself for playing the Master of Ceremonies in the 1998 Broadway revival of Cabaret. The Tonys celebrate excellence in live theatre and are named after Antoinette Perry, who was the cofounder of the American Theatre Wing. Get ready for a night of divas, amazing costumes and grand finales!
Here are five magazines to celebrate the 2015 Tony Awards:
Tony Talk 2015 by Broadway and Me: Get your Broadway fix with nominee news and predictions.
The Tonys by The New York Times: Follow The New York Times curated Tonys magazine for the latest reviews and performances in advance of the live show.
Broadway Musicals by Meg Hibbitts: Explore the rich history of musical theatre classics like Les Miserables, Pippin and Phantom of the Opera.
Theatre Today by M.A. Haridy: Theatre isn't all song and dance! Plays, opera and performance art can be live on stage, too.
Playwriting and Theatre by Chris Leyva: Musicals have to begin with great creative writing. See what it's like to be in the director's chair.
Does your favorite musical have a magazine on Flipboard? Share it with us by tweeting the link to @FlipboardMag.
~jdlv wishes Neil Patrick Harris was hosting again, but is singing along to "Hedwig & the Angry Inch"
FOLLOW US ON:
FLIPBOARD / TWITTER / INSTAGRAM / FACEBOOK / GOOGLE+ / TUMBLR / YOUTUBE / SOUNDCLOUD / PINTEREST / MEDIUM