5 Magazines that Explore the Future of Food
Jenn de la Vega / May 13, 2015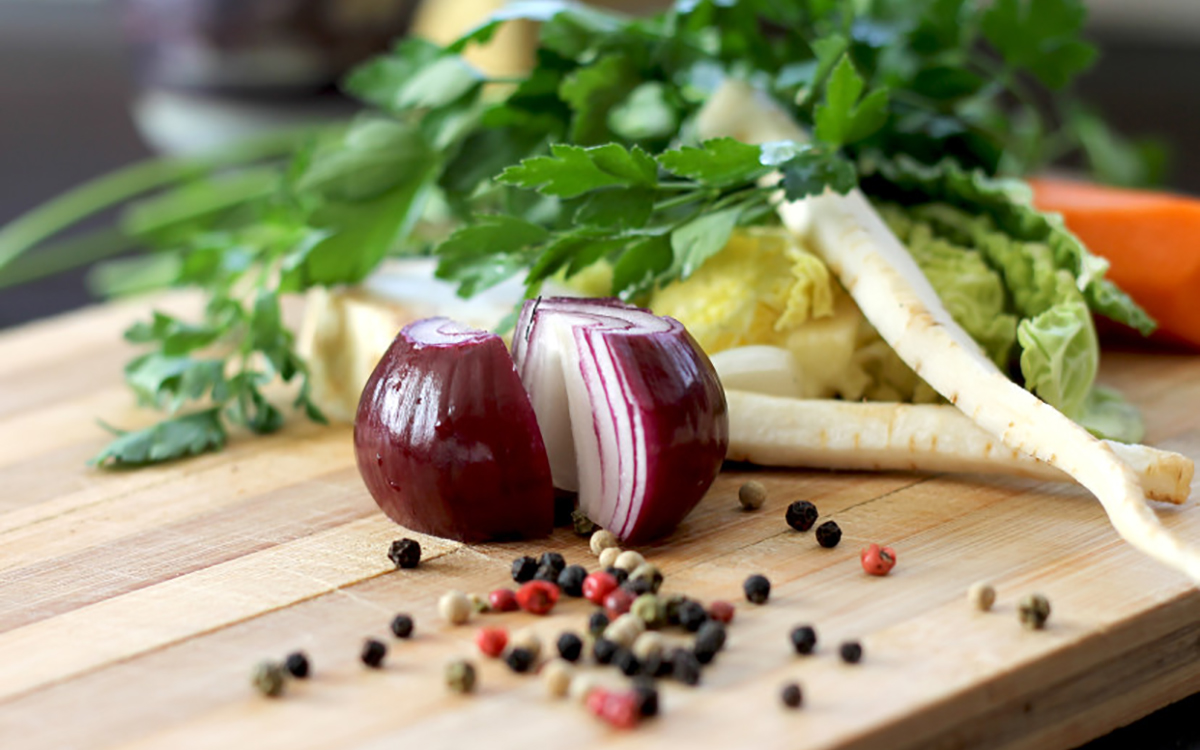 The latest innovations in the culinary world are making us think beyond just breakfast, lunch and dinner. Food started out as a necessity for survival. Now scientists, artists and chefs are working together to figure out new methods to feed the world and celebrate creativity with new dining experiences.
Here are five magazines about the future of food:
The Future of Food by Carol Brighton: As innovations in the food industry arise, it's important to think about the environmental consequences, safety, regulation and sustainability.
3D Printing Food by Colby Stuart: Printed food is still finding its place in the world, but researchers believe that 3D technology can help with the future of nutrition and sustainability.
Food Art by Rie Kaneko: Playing with your food is encouraged! The art of the bento box has gained popularity as bloggers create fantastical arrays for their kids' lunches.
Pop Up by Justin Harris: The idea of the restaurant is changing and many chefs host temporary pop-up dinners to test out new ideas before committing to a brick and mortar store.
The Sous Vide Life by Trevin Chow: French for "under vacuum," sous vide is a method where food is sealed in plastic bags and cooked in controlled water baths. With the recent introduction of affordable appliances, cooks are now able to experiment at home.
Do you have a new magazine about the next food trend? Share it with us by tweeting to @FlipboardMag.
~jdlv is contributing to "The Art & Science of Sous Vide Cooking"
/flipboard
@flipboard
+flipboard