5 Magazines to Help Get Your Turkey On
Jenn de la Vega / November 4, 2015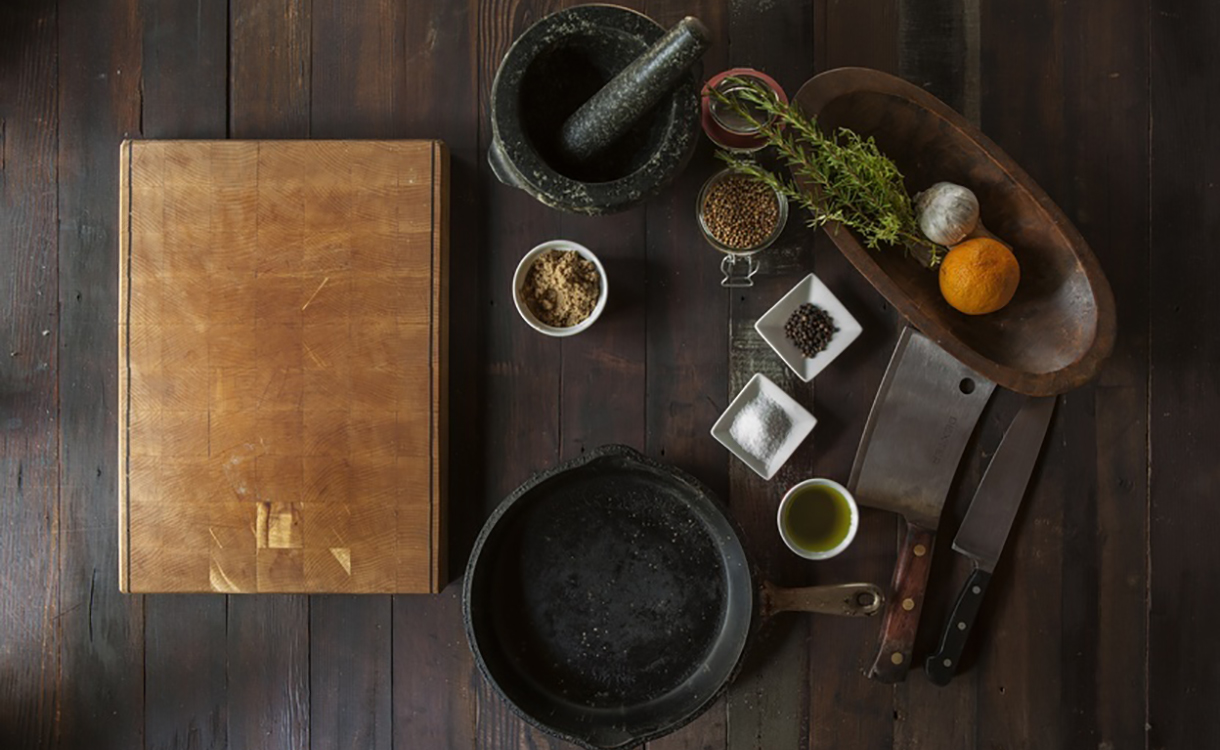 Thanksgiving is a time to spend time with those you love and celebrate the harvest. Hosting a large Thanksgiving dinner is no small feat, so we hope this list of magazines and topics helps you plan for a stupendous gathering:
Tablescapes For All Occasions by LaVerne Charles: Consider a lovely tablescape or bouquet of flowers to welcome your guests.
Thanksgiving by Aida B.: Next level dish ideas to wow everyone at dinner and tips on what to do with all of your leftovers. From the turkey to biscuits and drinks, this magazine's got you covered.
Vegetarian Main by kcskeen20: Vegetarian options aren't just side dishes; they can be main courses, too. Got a vegan relative or friend? Don't worry: here are more recipes.
A Sweet Life….Sweets and Baking by leith55: Don't you dare forget dessert! Pie, cookies and cakes galore.
Board Family by Matt Brock: If you've watched all the holiday movies together, another post-dinner tradition can be a game with the whole family.
What holiday recipes are you flipping this Thanksgiving? Let us know by tweeting to @FlipboardMag.
~jdlv is curating "Mad Kitchen Science"
GET FLIPBOARD ON:
FOLLOW US ON:
FLIPBOARD / TWITTER / INSTAGRAM / FACEBOOK / GOOGLE+ /TUMBLR / YOUTUBE / SOUNDCLOUD / PINTEREST / MEDIUM