5 Magazines to Make History Come Alive
Jenn de la Vega / March 4, 2015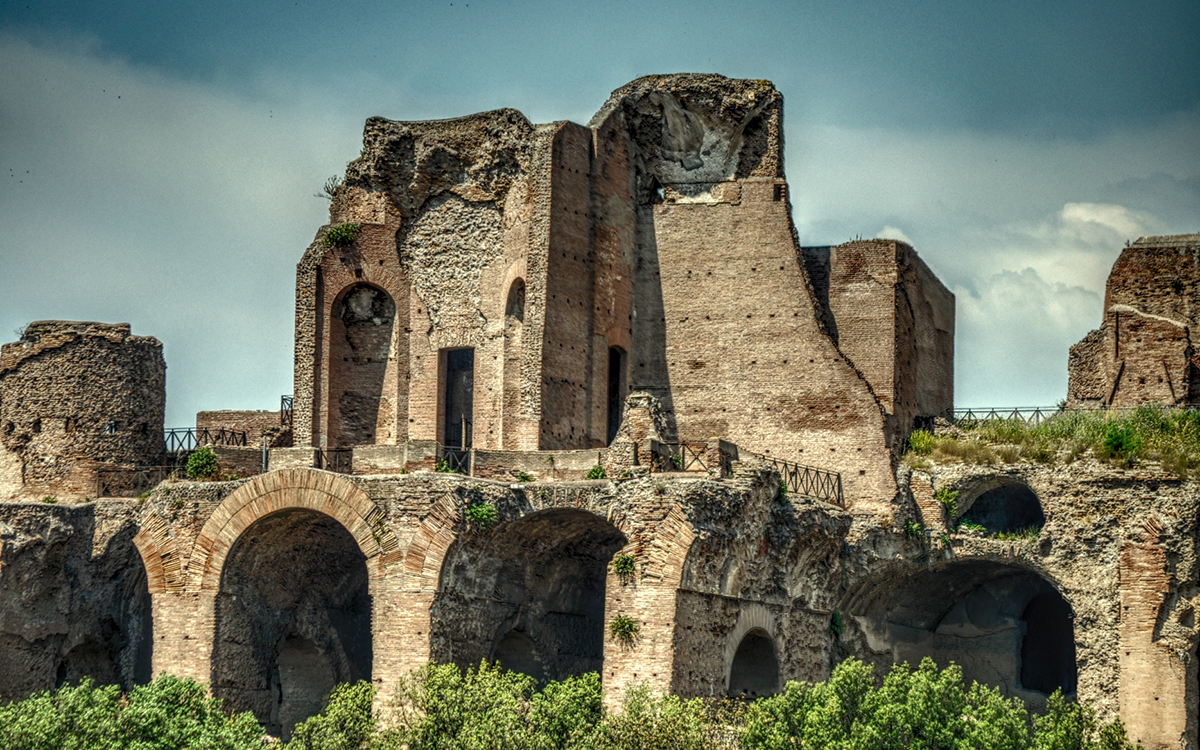 The word "history" is Greek for inquiry, which is knowledge acquired by investigation of the past. Scholars interpret this information and study how it relates to humans. Long, narrative accounts of events can get rather boring, but with Flipboard you can read about various perspectives you probably won't hear about in school.
Here are 5 magazines that make history come alive:
History Reimagined by Carl Bloomfield: Read about ancient aliens, lost civilizations, gods and human origin theories.
Viking Noir by Sterling Writes: Embark on a voyage into the seafaring world of vikings.
Ancient Worlds by Nadine: Browse through uncovered artifacts and how ancient civilizations may have used them.
Pre-History by Michael James: Information about the history of mankind before the advent of written records.
Visual Archaeology by Dr. Donna Yates: Stunning pictures of archaeological sites, artifacts and ancient things with contextual commentary by an actual archaeologist, Dr. Donna Yates, who studies illegal antiquities trafficking.
Is there a magazine about your favorite era on Flipboard? Tell us about it by tweeting @FlipboardMag.
~jdlv is laughing at "History Cartoons"