<![CDATA[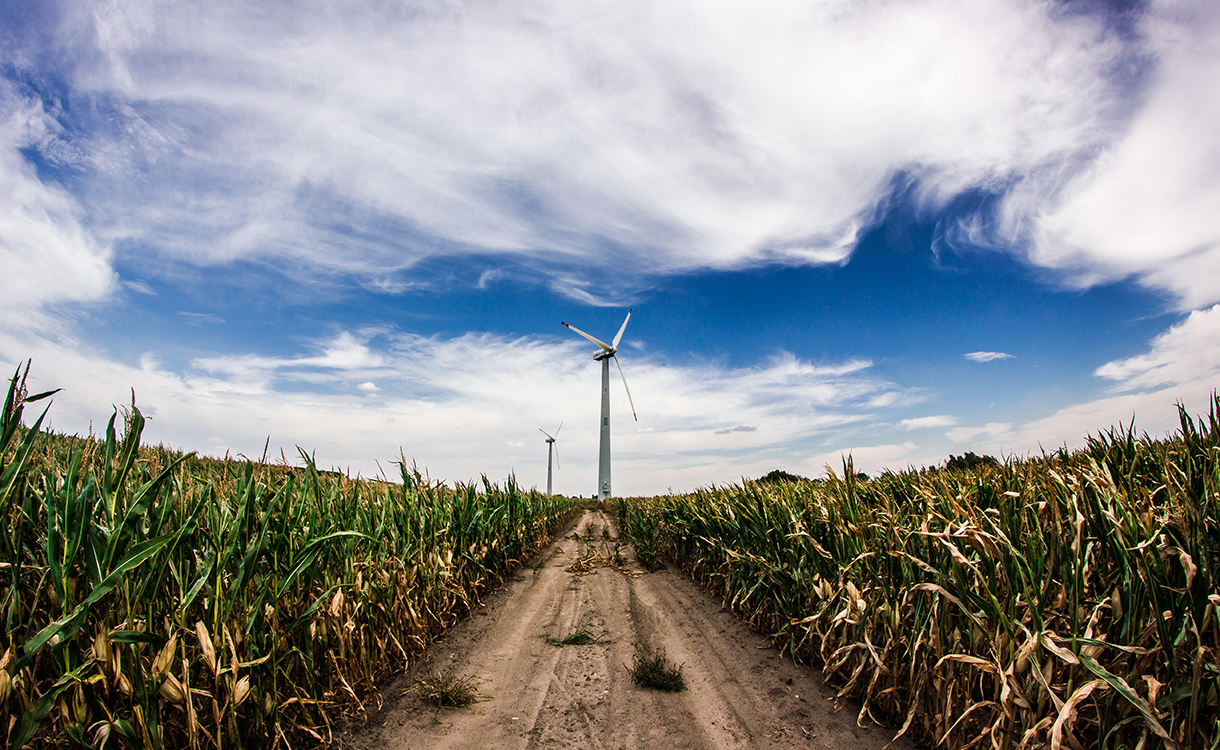 Our planet has a lot to offer, and over the years we humans have taken full advantage of it. You can see the impact of our actions in climate change, as well as the disasters, droughts and food shortages that have already changed the lives of people around the world. But many of the ways we alter the planet—from tending crops to building skyscrapers—have sustainable alternatives being constantly developed by innovative thinkers. These 5 Flipboard Magazines showcase the many sides of sustainability to help you stay informed and fight the good fight for our planet:
Sustainability Watch by Mridul Chadha:
First, it's important to see the big picture. Here are the latest global news updates on sustainability, climate change policy and low-carbon development.
Energy Renewed by Anton Prodanovic, Ph.D.:
While harmful fossil fuels power the planet, renewable
energy sources are rapidly evolving. This magazine highlights eco-friendly advances toward a more efficient future.
Green Building 2.0 by Chris Pyke, Matthew Trowbridge MD MPH, Dan Winters & Sean McMaho
n:
State-of-the-art innovations in the emerging era of green architecture and data-driven design.
The Farm-to-Table Handbook: The GMO Debate By Darryl Benjamin, Chef Lyndon Virkler & Sigrun Schwarze:
News from both sides of an agricultural debate over proprietary seeds, genetic patents and the future of farming.
Sustainable Seafood and Oceans by Michael Hartley CFP
:
A comprehensive reminder that marine life, sea level and the aquatic environment play vital roles in our planet's survival.
Do you have any tips for a more eco-friendly existence? Let us know by tweeting to
@FlipboardMag
.
~
BenM
is striving for a sustainable kitchen by
shopping local
whenever possible.