5 Takeaways from the Third FlipBlogger Webinar
Jessica Rosenberg / April 28, 2017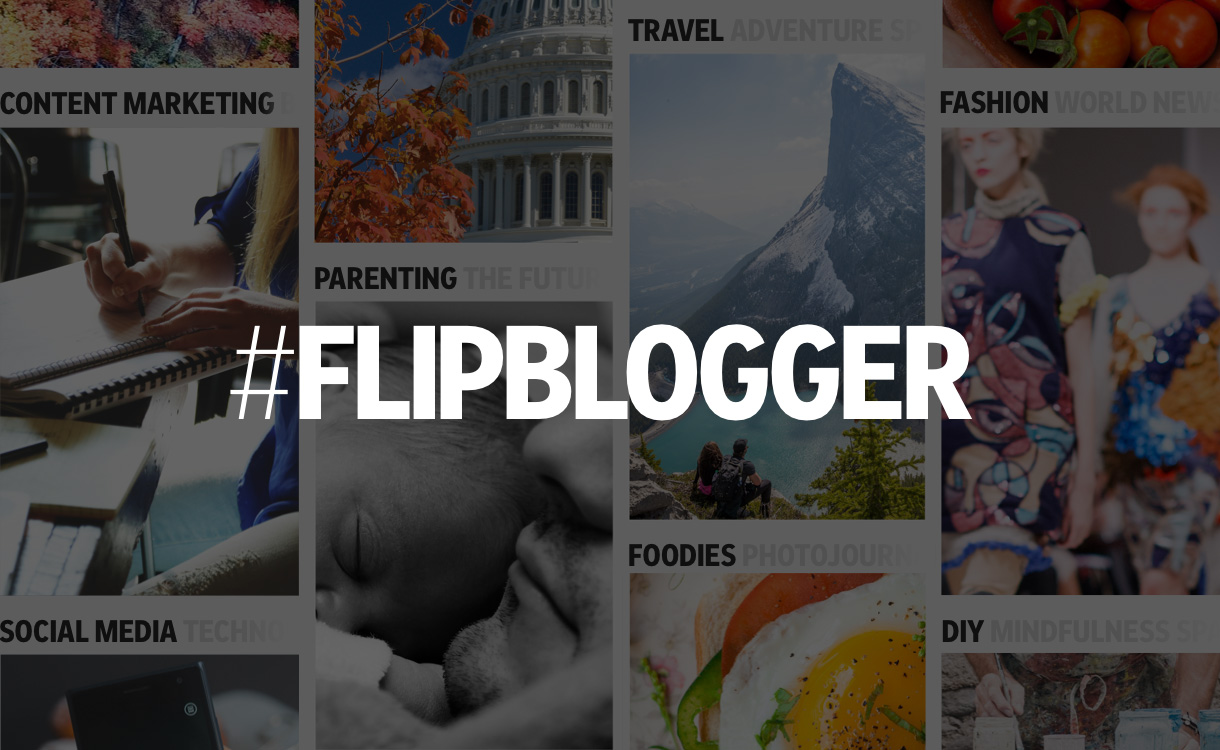 On April 25, we held the third FlipBlogger webinar where we shared three innovative ways Flipboard helps bloggers.
Through practical explanations and hands-on demos, we noted how bloggers could:
1. Shift from consuming information on Flipboard to curating content from around the Web by mastering the use of the + button.
2. Get traffic for older or evergreen content by adding those posts to thematic or seasonal magazines.
3. Package related posts into Flipboard Magazines, making it easier for blog readers to get a full story without having to dig through archives.
4. Plan out blog content months in advance in private magazines by collecting ideas, inspiration and research.
 5. Collaborate with other bloggers to increase reach and community impact.
If you missed the live event, you can stream the webinar video here. If you find that you have questions of your own, please ask them on Twitter with the #FlipBlogger hashtag and we'll be sure to answer. For further Flipboard blogger tips and resources be sure to follow the FlipBlogger profile.
~kikarose is co-curating the Type-A Parent West magazine