5 Topics For…Cannes Lions
Gabriella Schwarz / June 22, 2015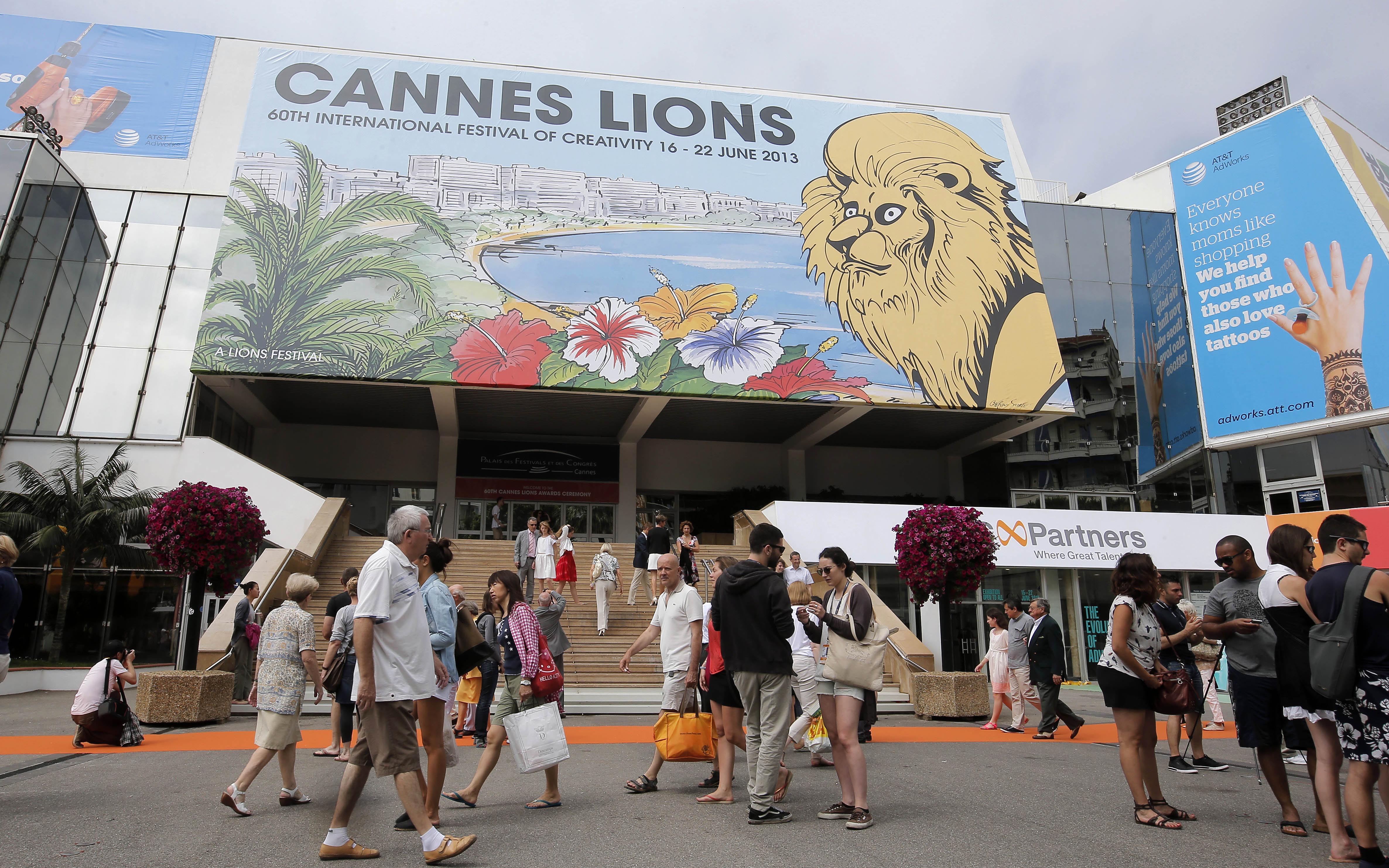 Executives, artists, entrepreneurs and social icons are among the thousands expected to attend this year's Cannes Lions. The creative festival in the south of France, which takes place between June 21 and June 27, is intended to bring creative minds together to foster new and interesting forms of communication. "We believe creativity is the driving force for business, for change and for good," their mission reads. Artist Pharrell Williams, Coca-Cola's Wendy Clark, AOL's David Shing, Snapchat's Evan Spiegel and Kim Kardashian are among the list of speakers.
Follow these topics to keep up with this year's focuses.
Cannes Lions: All the news from the annual festival.
Public Relations: Explore the value of effective PR.
Marketing: Read about marketing in its many forms.
Content Marketing: Info on this hot trend.
Advertising: How advertising is impacting our world.
~GabyS is reading How To: Cannes Lions
FOLLOW US ON:
FLIPBOARD / TWITTER / INSTAGRAM / FACEBOOK / GOOGLE+ / TUMBLR / YOUTUBE / SOUNDCLOUD / PINTEREST / MEDIUM